Did we miss any?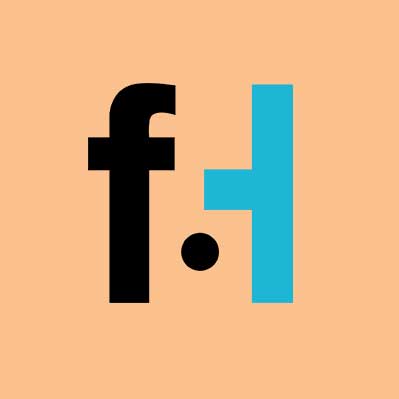 FaithHub
There are a surprising amount of everyday sayings that people use that originated in the Bible. Check out this list of seven and share with us in the comments anymore that you might know!
Out of the mouths of babes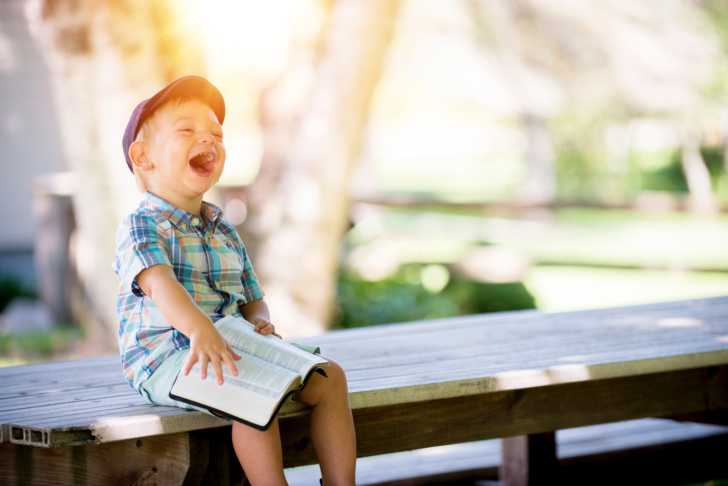 Psalm 8:2 Out of the mouth of babes and sucklings hast thou ordained strength because of thine enemies, that thou mightest still the enemy and the avenger.
A time and place for everything.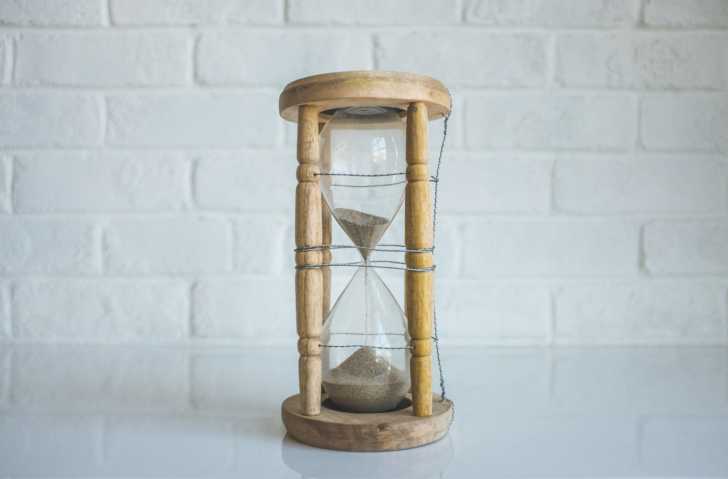 Ecclesiastes 3:1 To every thing there is a season, and a time to every purpose under the heaven
A drop in the bucket.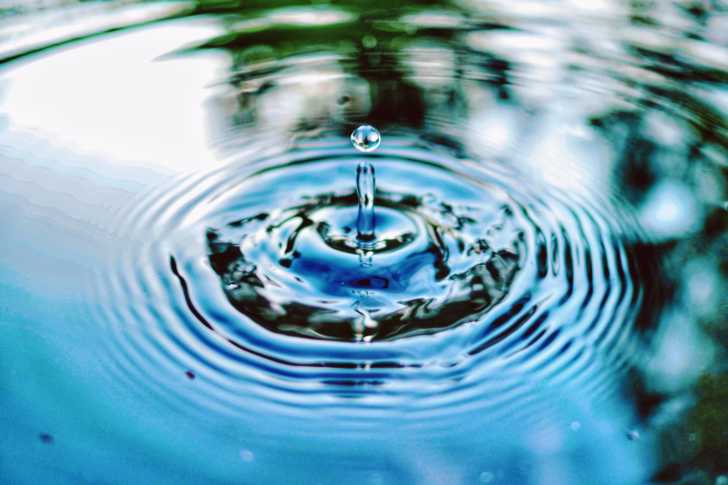 Isaiah 40:15 Behold, the nations are as a drop of a bucket, and are counted as the small dust of the balance: behold, he taketh up the isles as a very little thing.
Go the extra mile.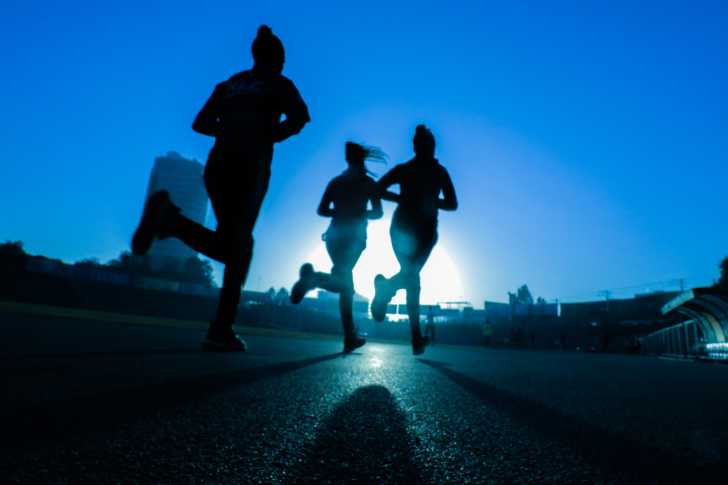 Matthew 5:41 And whosoever shall compel thee to go a mile, go with him twain.
The blind leading the blind.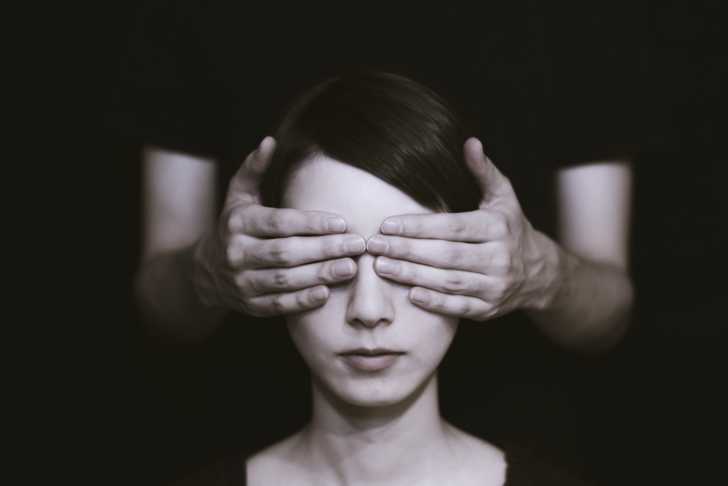 Matthew 15:14  Let them alone: they be blind leaders of the blind. And if the blind lead the blind, both shall fall into the ditch.
Rise and shine.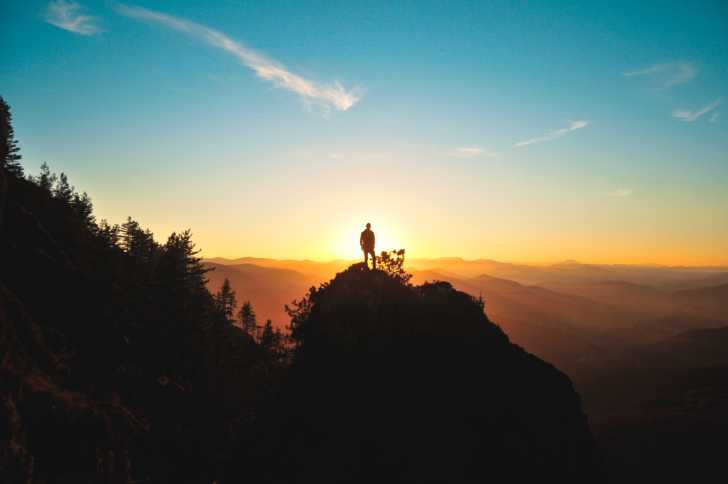 Isaiah 60:1 "Arise, shine; for thy light is come, and the glory of the LORD is risen upon thee."
The powers that be.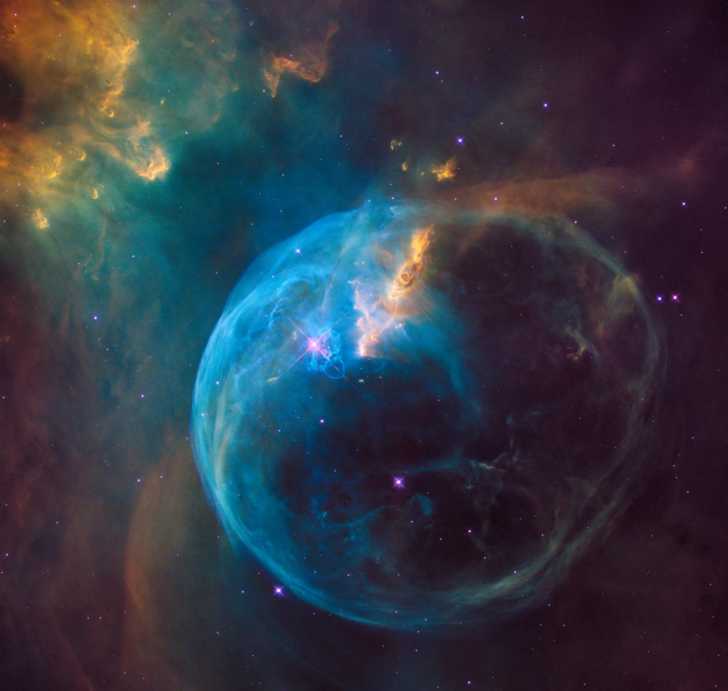 Romans 13:1 Let every soul be subject unto the higher powers. For there is no power but of God: the powers that be are ordained of God.
SKM: below-content placeholder
Whizzco for FHB