Kya and her new husband were blown away by the surprise.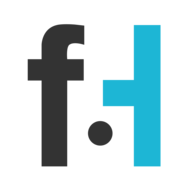 Chris Winters
Whether he's getting on UK drill songs or popping in videos with New York City rappers like Papoose, Ed Sheeran seems to pop up in the most amazing places.
Wait until you see this wedding that he managed to make his way to, though. It all started when Kyle & Jackie O of KIIS 1065 first heard this sad story from one of their faithful listeners.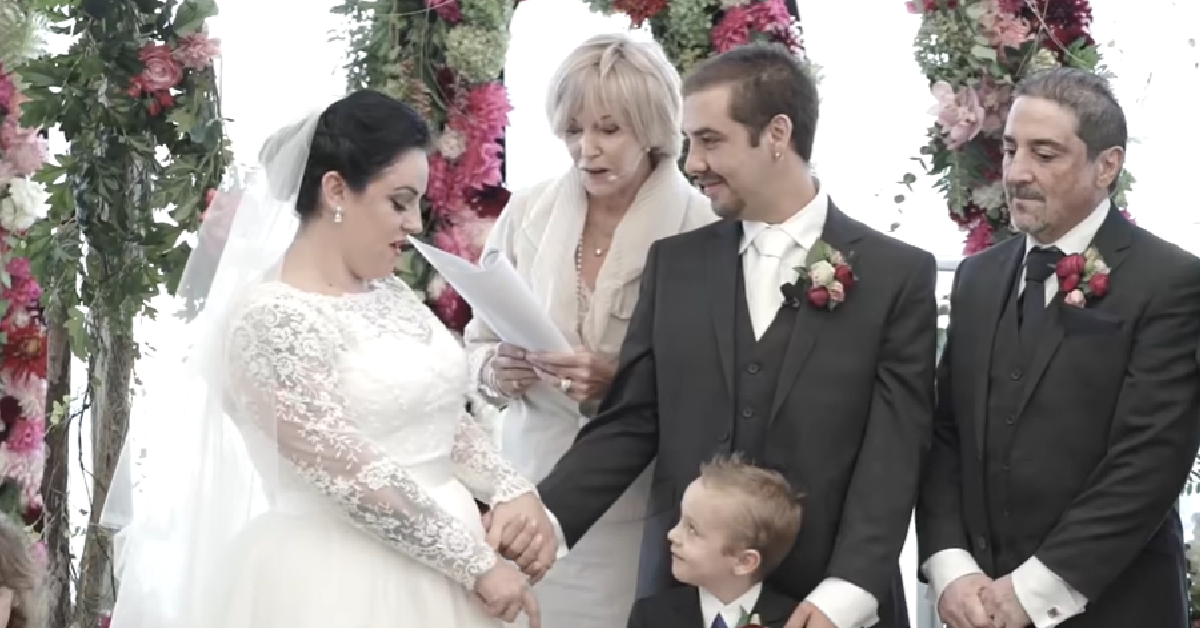 According to the Kyle and Jackie O Youtube channel, when they heard the story for themselves, they knew that they would have to do something and we are stunned by what they have come up with. Kya is a bride who was forced to do the unthinkable during her wedding planning process. She had to bury her own mother. Kya and Matt Debono did not know what they were going to do, as their wedding was going to be costly and they had so many other expenses to deal with.
The radio station hosts knew that they were struggling to pay for it all. That's why they surprised the couple by handing them $80,000 so that they could have their dream wedding without any worries or fears! This would have been awesome enough but their luck did not end there. Believe it or not, there was still more to come!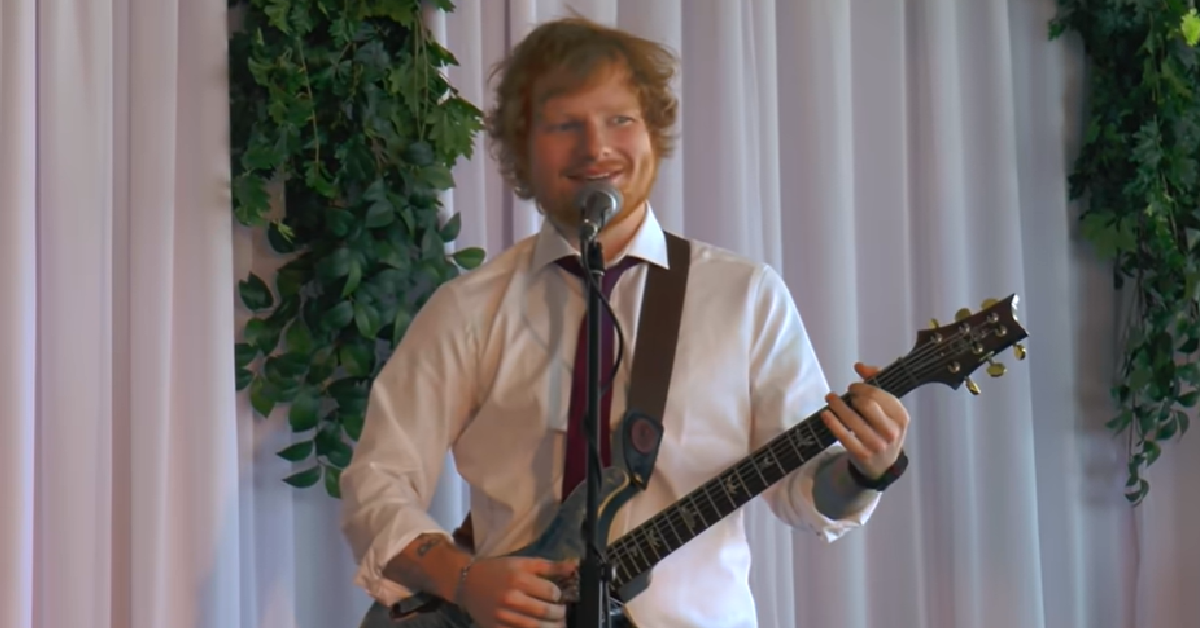 The couple had already chosen an Ed Sheeran song for their first dance and little did they know that Sheeran himself planned on paying them a visit. He heard of the DJs' efforts at organizing a special day for the two of them. He just wanted to know what he could do to help them out.
The looks on their faces say it all. They could not be happier or more grateful for the awesome gift that they have received. You never know what can happen in this life, so it pays to keep smiling and hoping for the best. Even when times are at their darkest, we are not alone in this world.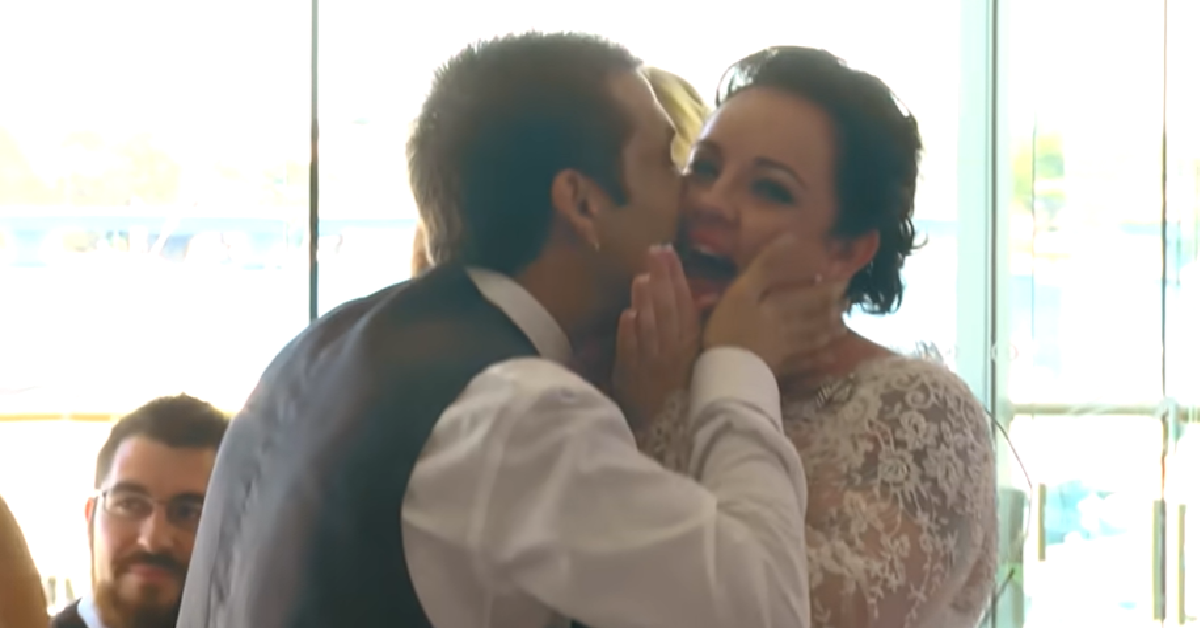 Stories like these restore our faith in humanity and we love to see celebrities taking time out of their busy schedules to spread joy to the rest of the world. Kudos to these radio hosts for going above and beyond to provide the best possible wedding for this grieving couple.
You can see their reactions for yourself in the video below: