Ben was determined to deliver the pizza, despite his car breaking down and the late-night hour.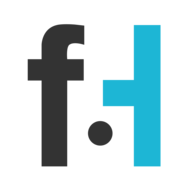 Chris Winters
This Michigan woman had every reason to be upset after having her pizza arrive late. Late pizza deliveries are enough to bother anyone but this woman was not going to let it get to her.
Not only is she not upset about the late delivery but she also provided the driver with one of the biggest tips that we have ever heard of. The story first began in mid-July a few years ago.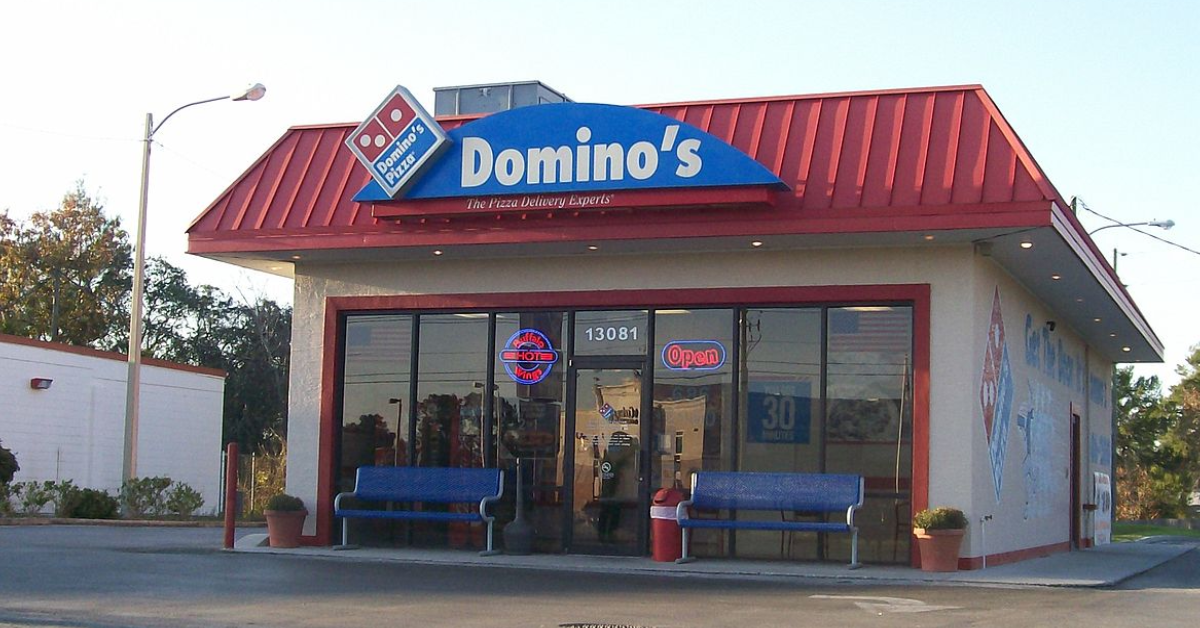 Flint, Michigan resident Ashley Schafer waited for a late-night order from her local Domino's but it never arrived. She waited and waited and waited and waited but the food never came. This is typically when most people would lose their temper and call the restaurant fuming. Ashley checked the status of the order online and saw that the deliveryman had left with her pizza at 11:24 PM.
As Ashley shared on Facebook, at 12:30 AM, she finally heard a knock at her door. She was about to call the restaurant at this time but fate intervened. The manager was at her doorstep, explaining the situation. Ben was having car trouble, his phone was dead and he had vanished. The manager was very concerned about the situation, especially since Ben is deaf. They sent another driver to his vehicle but he was gone.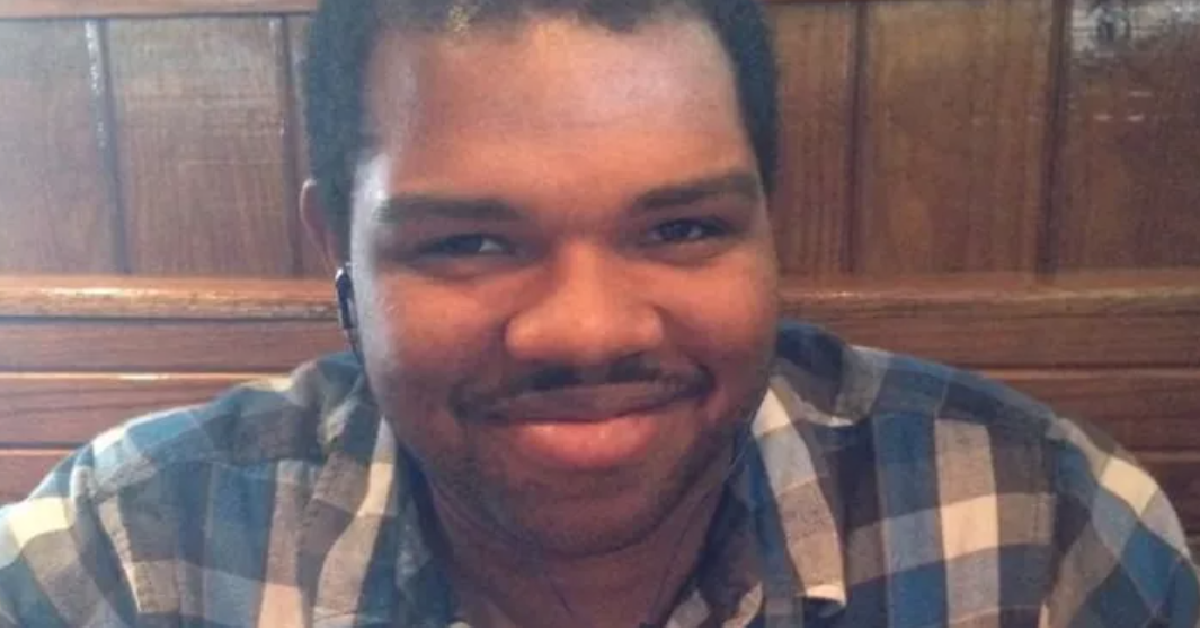 The manager was totally unaware of one key fact. Ben was so determined to get Ashley her food, he had set out on foot!
Eventually, he found himself stranded and was forced to go door to door. He had a lot of courage knocking on doors at that hour but he finally was able to place a phone call to the Domino's. He explained the situation and continued on his mission.
The kind soul who let him use their phone offered him a ride but Ben decided to handle the half-mile walk himself. He still had her pizza and a liter of soda.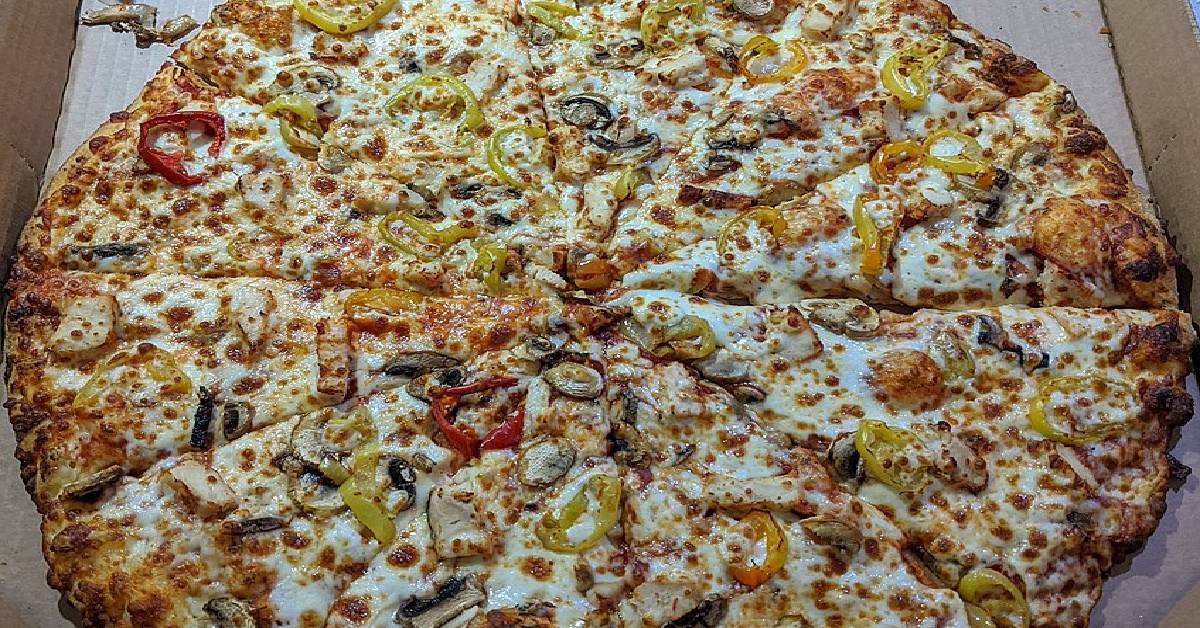 "It was a little bit longer than a few minutes and at the same time I knew the clock was ticking," Ben explained to the MLive. "So, I decided the address, it can't be too far away. I went ahead and walked."
Ashley was so taken aback by his actions, she started a GoFundMe for Ben to get his car fixed. The initial goal was set at $3,000. Once word spread, the donations came pouring in and since the initial posting, over $12,000 was raised. Well deserved, we say.