This doctor welcomes new babies into the world through his gift of singing.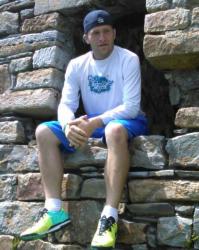 Mark Burton
Do you remember your first birthday? I have a picture of mine, the cake, the one candle, it's cute. But for obstetrician Carey Andrew-Jaja, that's the second birthday – there's actually one far more important.
He's delivered thousands and thousands of babies, but the good doctor welcomes each of them into the world, with a beautiful song! From 'Happy Birthday' to a 'What a Wonderful World,' this doctor is ready to sing any song to the newborn babies.
[content-ad]