This beautiful song, written and sung by Shawna Edwards, celebrates the miraculous birth of our Lord and asks us all, "Do You Have Room?"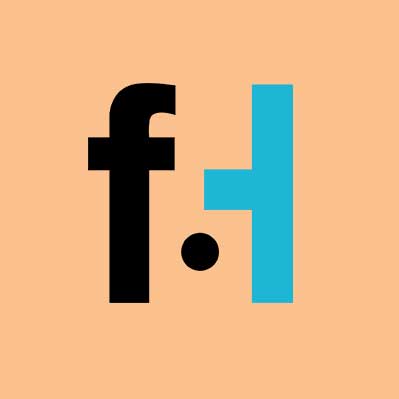 FaithHub
When Mary and Joseph went to Bethlehem, there was no room at the inn. In most Christmas pageants I've seen, the innkeeper is presented as unfeeling, nope, can't have this pregnant woman, but I don't think that's fair. How could he know? If only he had known this was the king of the universe in a little baby! If only he had made a little more space – but he was really, genuinely full, how could he not turn them away? It's hard.
---
You don't need a lot to make a difference this Christmas season. Every purchase made at the Hope Faith Love store feeds the hungry, and gives you amazing holiday gifts! Shop now!
---
This beautiful song, written and sung by Shawna Edwards, celebrates the miraculous birth of our Lord and asks us all "Do You Have Room?" We all make the choice whether there is room in our hearts for Jesus. Whether we seek Him anew. Whether we make room for those most in need in this world.
[content-ad]