As Christians, we are called on to live in this light as we sojourn through the darkness of the world.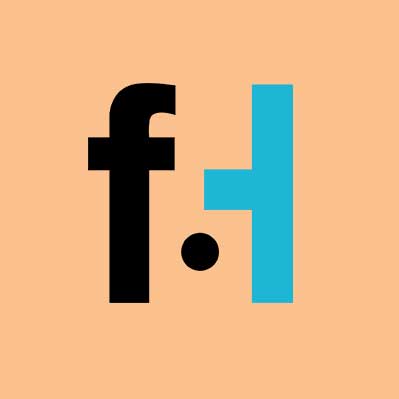 FaithHub

God is light! The word "light" in this passage is to be understood as truth and goodness. "Darkness" is that which relates to error and depravity. Jesus Christ is the light of the world in the flesh. In God there is only light. As Christians, we are called on to live in this light as we sojourn through the darkness of the world.
John, the beloved disciple, is calling on us to in the light of God. As believers, we are called upon to turn away from the darkness in our own lives. We know only too well how difficult this is. Because we are free, we know the dilemma of choice. We struggle on a daily basis with choices between light and darkness that constantly present themselves to us. But God has placed a conscience in us all. We are charged with the duty to continue to develop our consciences toward the light of God through prayer, daily reading of the scriptures, attendance at weekly services, and by seeking the counsel of those who are mature in the faith. Most importantly, we are to practice the habit of keeping our eyes on Jesus as our example. Yes. It is difficult. But we can trust in the continuing support and inspiration of the Holy Spirit as we try daily to walk faithfully in the truth and goodness that was revealed to us fully in Jesus Christ.
In God we come to know the truth, and in his truth we are set free. To walk in the light, or to walk in the darkness is to live in accord with either truth, or with error, not just intellectually, but morally as well. Knowing the truth, and believing in it, helps us to walk more often in the light. John challenges us to remember here that, "If we say, 'We have fellowship in him,' while we continue to walk in darkness, we lie and do not act in the truth. But if we walk in the light as he is in the light, then we have fellowship with one another, and the blood of his Son Jesus cleanses us from all sin." (verses 6-7)
Here is the kicker for us. "If we say, 'We are without sin,' we deceive ourselves, and the truth is not in us." (verse 8) None of us is without sin. Think of it. As John says, "If we say, 'We have not sinned,' we make him [Jesus] a liar." (verse 10) For the truth is he died for our sins. We all wander in the darkness at one time or another. Sometimes we get caught up in the habits of darkness and it is harder to break out of them. But, if we believe in God, and repent, if we turn back to him when we are lost in the darkness, he who is light, will forgive us and bring us back to the light. The metaphor works here very powerfully. Light reveals all that is good and beautiful. The darkness hides both the good and the bad; it can not be trusted. The darkness of sin is dangerous for our minds, our bodies, and our souls. It is natural for us to prefer the light because of this. It makes no sense to choose the darkness over the light. And, yet, we often do. Because we believe in God, we desire to walk in the light of his truth and goodness more and more every day. As we grow in our faith, we desire more and more to recognize, and to affirm, and to assimilate his truth, both in our thinking, and in our moral actions.
Lord, you are our light and our salvation. Help us to turn away from the darknesses in our lives. Give us the graces we need to be courageous in our struggles against the darkness of temptations, both internally and externally. Make of us a bit of your light in the darkness of this world. We pray this in your name, Jesus. Amen!
Want more daily devotionals, inspirational verses, and Bible reading plans? Just choose a plan and sign up for a free eBible account. It's that simple! CLICK HERE!