In word, deed or time, love is what bridges all the gaps.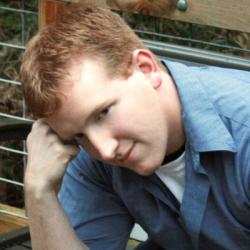 Michael Harrell
When we were growing up, we were taught that everyone tends to have their own "love language." Not everyone wants a hug; some want to talk; some want gifts; some need you to spend time on them. So when you start forming a bond with someone, what's the best way to connect? Young Peter has just moved and needs to make a friend, but he founds out the hard way that he can't just talk to the girl next door. Annie, you see, is autistic, and doesn't handle conversation very well.
Watching this young boy connect with the girl across the backyard is one of the sweetest expressions of simple love we've seen in a while. Check it out in the video below!
[content-ad]