In the middle of the night, while Paul and the others prayed and sang hymns, an earthquake rattled the prison and all the doors were opened. When the jailer was awakened and saw that all the doors were opened, he drew his sword…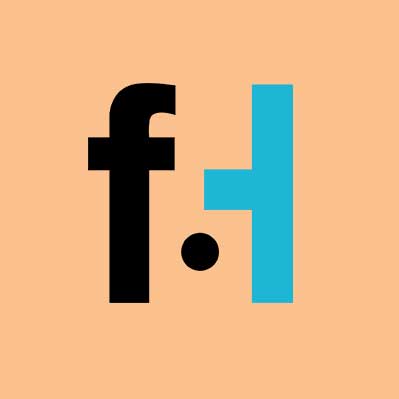 FaithHub
"They replied, "Believe in the Lord Jesus, and you will be saved—you and your household."" Acts 16:31

The Acts of the Apostles gives us an historical look at the earliest years of the Church. This particular moment in one of Paul's missionary experiences is particularly moving and inspiring.
Paul and his companions were preaching in the Greco-Roman city of Philippi. At one point Paul had, in the name of Jesus Christ, called out an evil spirit in a slave girl who had a "spirit of divination and brought her owners much gain by fortune-telling." (verse 16) The owners, realizing that their source of profit was no longer there, took Paul and his companions to the magistrate. They were accused of disturbing the city of Philippi with their words and deeds. Paul and the others were severely beaten and jailed.
In the middle of the night, while Paul and the others prayed and sang hymns, an earthquake rattled the prison and all the doors were opened. When the jailer was awakened and saw that all the doors were opened, he drew his sword and was about to fall on it, when Paul, "cried out in a loud voice, 'Do not harm yourself, we are all here.'" (verse 28) The jailer, frightened and struck by holy awe fell on his knees before Paul and Silas and asked the most important question of his life, "What must I do to be saved?" (verse 30) This question is the most important question of any of our lives. It is the question that connects our personal earthly lives with our eternal lives. It recognizes that what we do with our lives, both daily, and over the course of our lifetimes, is directly related to the life that awaits us after death. It is a question that has within it a proper balance of holy fear and graceful hope.
Of course, the Holy Spirit does not leave us hanging here either. He uses Luke to give us the answer to the jailer's question: "Believe in the Lord Jesus, and you will be saved, you and your household." (verse 31) To believe in Jesus Christ, the Son of God, the Messiah, the One who showed us the Father's love, the One who became man, who suffered and died on the cross and rose again on the third day, the One who remains with us even in this moment, both personally and collectively, in his Holy Spirit, is the eternal answer to our question of what we should do to be saved. But this belief must be more than mere words. As the great American author, Flannery O'Connor, puts it simply, "About the only way we know whether we believe or not is by what we do." Our belief in Jesus must be evident in the way we live our lives on a daily basis. We must believe with our minds and with our hearts. Our faith must be active. A Russian Orthodox bishop, Metropolitan Anthony of Sourozh, puts it this way, "We should live in such a way that if the Gospels were lost, they could be re-written by looking at us."
Jesus, strengthen us in our faith and help us to see you in the faces of our family, our neighbors, the poor, the weak, and the wounded among us. Fill our hearts with a love so profound and true that we would desire only to serve you in all that we think, say and do. In your name, Jesus, we pray. Amen!
Want more daily devotionals, inspirational verses, and Bible reading plans? Just choose a plan and sign up for a free eBible account. It's that simple! CLICK HERE!