This hymn invites us all to joyfully lift our own hearts and voices in praise of God for his mighty works, both in history and in our own lives.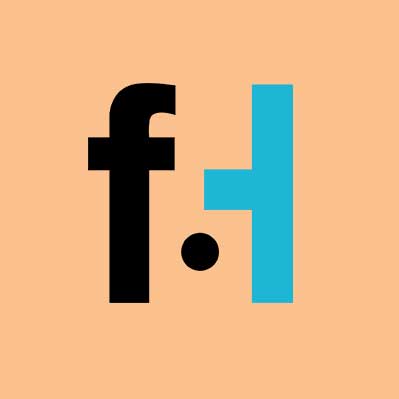 FaithHub
"The Lord is near to all who call on him, to all who call on him in truth." Psalm 145:18

This Psalm is a joyous, prayerful hymn of praise to God's greatness and goodness. It is a hymn that invites us all to joyfully lift our own hearts and voices in praise of God for his mighty works, both in history and in our own lives. It speaks of how God's mighty works make him present to us in countless ways. His mighty deeds reveal his divine kingship over all of his creation.
What are the mighty works of God that David lifts up in this hymn of praise? Among them are his many deeds of justice that reveal his goodness. David tells us, "The Lord is gracious and merciful, slow to anger and abounding in mercy." (verse 8) There are countless examples of this throughout the scriptures. He reminds us that, "The Lord is good to all," that his works reveal his compassion toward all he has made. (verse 9) When I pray over this Psalm, I can feel my own heart soaring with joyful praise, for I have experienced God's gracious mercy and compassion in my own life. I have fallen from grace more often than I wish to remember, but each time, when I turned to God in truthful recognition of my failure, I have been met with overwhelming mercy and forgiveness.
I have seen God's compassion and mercy in the lives of others as well. "The Lord supports all who are falling and raises up all who are bowed down." (verse 14) Have we not all seen examples of this in our own lives? Have we not seen someone lost in depression to the point of despair, whose life was brought up from the depths of that despair into the light of hope through the loving care and compassion of another? This is God's grace at work in the world. This is one of his mighty works.
Are there not examples of great sinners being converted to saints, like Paul, or Augustine, or someone whom we know in our own personal lives? This, too, is a miracle of God's grace. When we see one who has turned from despair to hope, or one who has turned from the darkness of a sinful life to finally see God's compassionate mercy and then chooses to honor it with every action of his or her own life, we are witnessing one of God's mighty deeds. The witnessing of God's mighty deeds in the world is always cause for joy and thankful praise. His mighty works are all around us. Let us be aware of them more often, so that our hearts can soar with praise like David's heart does in this beautiful psalm.
Lord, open our eyes more each day to the wondrous and glorious deeds you have surrounded us with in this world. Let us see your gracious mercy in our lives, and give us the strength of faith to live your gracious mercy and compassion toward all others in our own daily lives. We pray these things believing in the power of the most holy name of Jesus. Amen!
Want more daily devotionals, inspirational verses, and Bible reading plans? Just choose a plan and sign up for a free eBible account. It's that simple! CLICK HERE!