When you get a text that's obviously been sent in error, what do you do?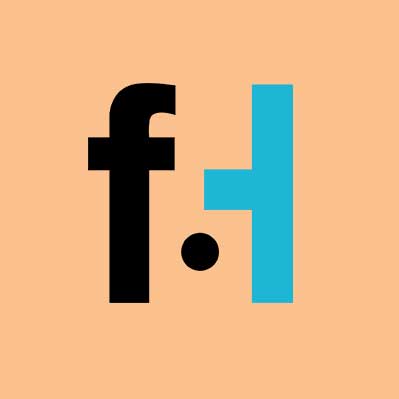 FaithHub
When you get a text that's obviously been sent in error, what do you do? You probably ignore it, or maybe you send a brief message letting the sender know he's made a mistake. When Dennis Williams got a wrong-number text, however, he ended up buying birthday gifts and making a new friend.The wrong-number text that landed on Dennis' phone was a group text announcing that Lindsey Lashley was in labor and about to give birth at Bainbridge Hospital in Georgia.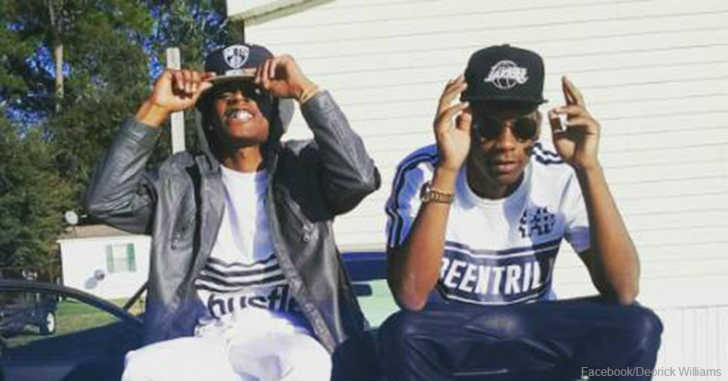 Dennis sent the "wrong number" response that you would expect, but instead of being ignored or getting a text saying "Sorry," he got a photo of the new grandmother (who was the one sending the texts) holding newborn Cason Knox Lashley. So Dennis and Deorick decided to go with the flow, sending a message saying they didn't know who they were hearing from, but they were on their way from Tallahassee, Florida, about 40 miles away, with presents for the new baby.
Unexpected Friends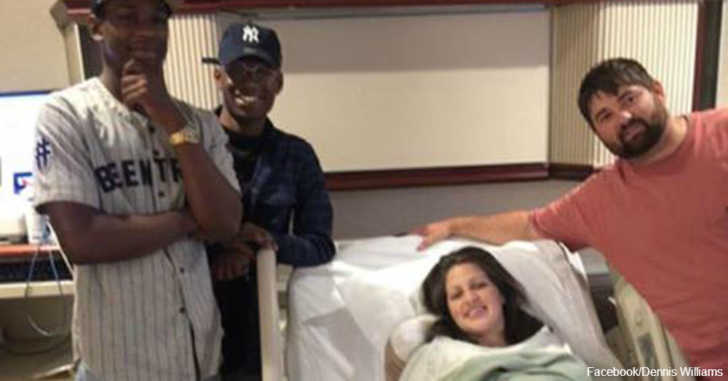 True to their word, Dennis and Deorick hit the road and showed up in Lindsey's hospital room bearing bottles, diapers and a pacifier as gifts for little Cason. They posed for photos with the new family, and Teresa Lashley, the grandmother whose wayward text started the whole relationship, posted their photos on Facebook, exclaiming how sweet the Williams brothers were and what a blessing they were to the whole Lashley family. She commented, "If we all only had this kind of heart." Not surprisingly, Teresa's post went viral so that thousands could share the happy story of unexpected kindness and connection.The world would indeed be a better place if everyone showed the spontaneous generosity and thoughtfulness the Williams brothers demonstrated. New babies often bring out the best in people. If you have a wonderful baby story, please share.
SKM: below-content placeholder
Whizzco for FHB