What ideas do you have for giving back to strangers in need? Please share!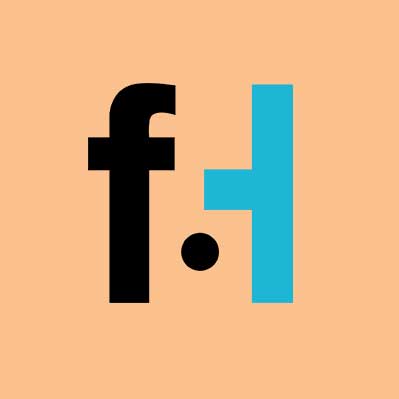 FaithHub
There's nothing more important than family. That's the message one mystery man was sending when he visited a Denny's and began paying for other people's meals. He spent over two hours there, and it's a visit the staff won't be forgetting anytime soon. Crystal was struggling to provide for her son as a single mother, and Buzz Flare reports that the two were living in a homeless shelter. She worked as a waitress at a Denny's in Utah and was trying to save up enough money for her and her son to move into a place of their own. She even prayed to God for a miracle one night.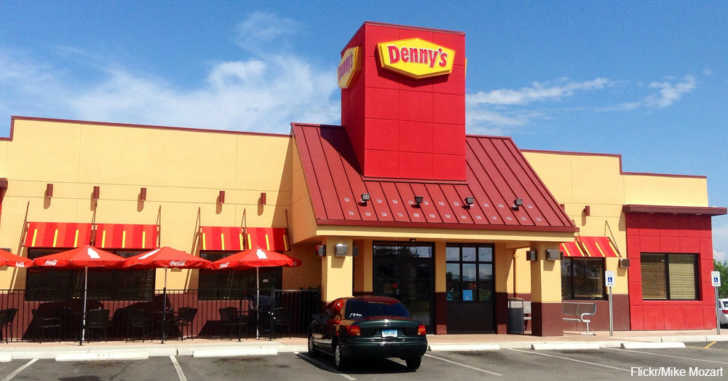 The next day, Crystal went into work and had a table with just one man. He had come in and requested to be served by a single mother, an interesting request, but one the restaurant accommodated. According to Fox 26 Houston, the man's bill came to $21.34, but he ended up spending quite a bit more. While he was there, he watched for families and then anonymously paid for their meals. He spent more than $1,000 covering the meals of seven families.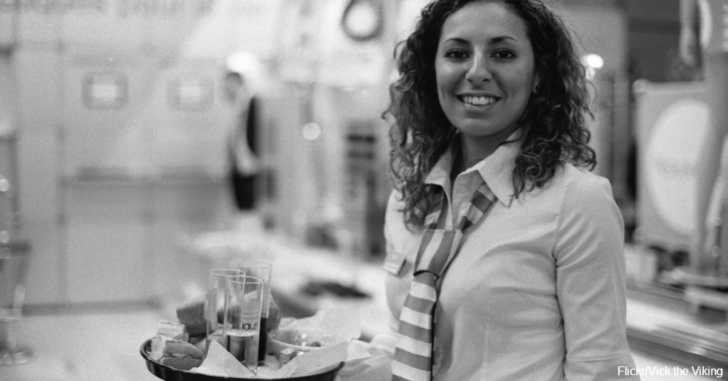 One staff member found this so interesting that she asked the man why he was doing it. He replied, "Family is everything," and explained he had lost his. She left and began crying because of how touched and saddened she was.The staff referred to this man as an angel, and when Crystal went to the table after he left, she found out he had blessed her too — in the form of a $1,500 tip, more than enough to move into a place of her own. Hebrews 13: 1-2 says, "Let love of the brethren continue. Do not neglect to show hospitality to strangers, for by this some have entertained angels without knowing it." This mystery man's actions perfectly exemplify showing love and hospitality to strangers. What ideas do you have for giving back to strangers in need? Please share!