Check out the kinds of prayers that can carry you through a rough patch.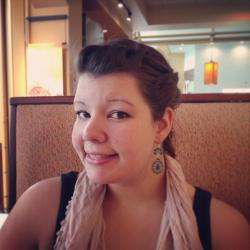 Jessica Griggs
Prayer is one of the first places you should turn when you're in the middle of a financial crisis. Stopping to pray about your tough circumstances can refocus and calm your mind. It can also help you focus on your talents, your purpose in life and your personal goals. Relying on prayer brings personal peace, confidence and assurance. Take a look at the kinds of prayers that can carry you through a rough patch.
A Prayer Of Surrender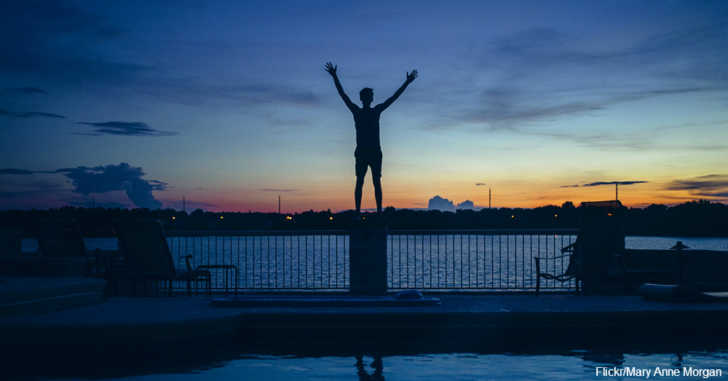 These are prayers in which you surrender your financial situation and concerns to God help you to remember that God cares about your situation and is in control of it.
Lord, I give my finances, my money, my cares and worries about providing for my family to you and your Divine love. I ask that you take these from me, as I continue to raise them up to you in complete and total surrender. Thank you for providing all that I need for this day, help me to remember and cling to your promises in scripture. I ask today, Lord, that you would open my eyes to everything I have in my life to be grateful for. Help me to focus on what I have, not what I do not have. I know that you hear my cry, and that you care intimately about my life and my well being. Thank you for being the ground beneath my feet, and the light at the end of this tunnel.
Amen.
A Prayer For Purpose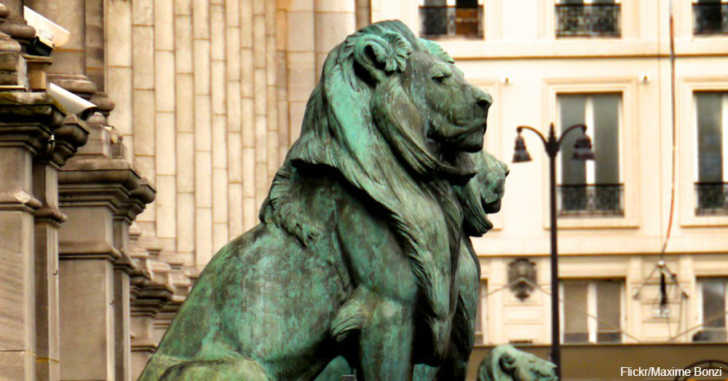 Even during unemployment and times of financial turmoil, God has a purpose for you. Pray that you can understand why you're going through tough times and ask for wisdom to see how you can live out the purpose God intends for you.
Dear God, I thank you for knowing the plans you have for me today, as it says in Jeremiah 29:11. I pray that my heart would align with yours, and that I would seek not my own desires, but yours. Help me Lord to know you more, so that I can serve you better. Paul tells us in Philippians that we are to know you, the power of your resurrection, and sufferings. Help me to see my suffering as part of your bigger plan for my life, and help me to be worthy of the struggle. Thank you for being in complete control. I pray that you would show me the next step for my life. Give me a vision of purpose, and then grant me the boldness and confidence in you to carry it out.
Amen.
A Prayer Of Thanks For Your Talents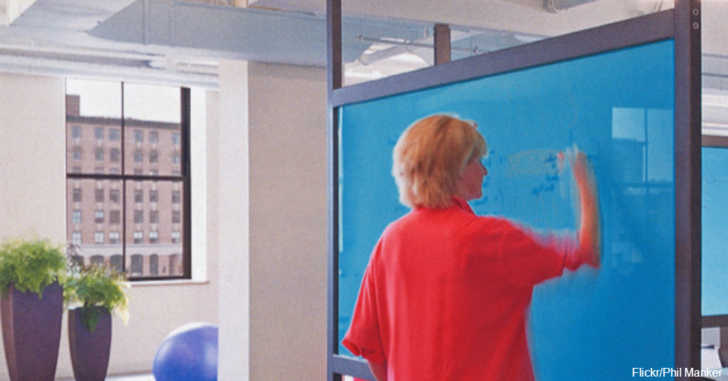 When you pray about your financial and career concerns, don't forget to thank God for giving you the talents and abilities you have!
Lord, I come before you today thankful despite difficult circumstances. I thank you for the gifts you have given me, not that I am anything on my own, but that you have developed gifts and talents and abilities unique to me for the purposes of better glorifying and serving you. I pray that you would remind me again of those talents, bring them to mind as I continue to search for work and financial stability. May I not lose sight of the purpose of talents – as it says in First Corinthians, we are all members of one body. I pray that as I continue to work on my special gifts, you would continue to develop the fruits of the spirit within me. Today in particular, I pray for patience and joy, as I wait out this financial struggle.
Amen.
A Prayer For Faith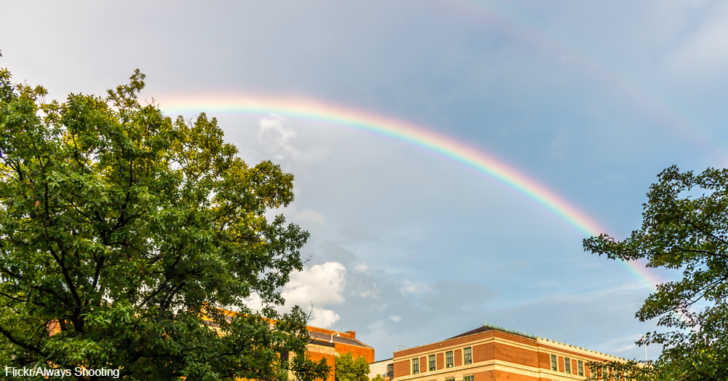 Faith is the opposite of fear and worry. Since anxiety isn't going to get you anywhere during tough times, ask God to increase your faith. The more faith you have, the more it pushes worry out of the way and lets you face your circumstances with peace and confidence.
Father God, In the midst of this hardship, many needs come to mind – money, stability, food, provision for my family and I, and on and on. But the most important need I have is for more faith. Lord, I pray that even in the middle of this struggle, you would be the center of my life. Remind me again of your promises, fill my heart with confidence in your capability and in your plan. May I be an example to those around me, and may they see you shining through me, even as I struggle. I cry out with the apostles in Luke 17, "Increase our faith!" Thank you for meeting me where I'm at, God. As the father of the young boy said in Mark 9, "I believe, help my unbelief!" Amen.
A Prayer For Provision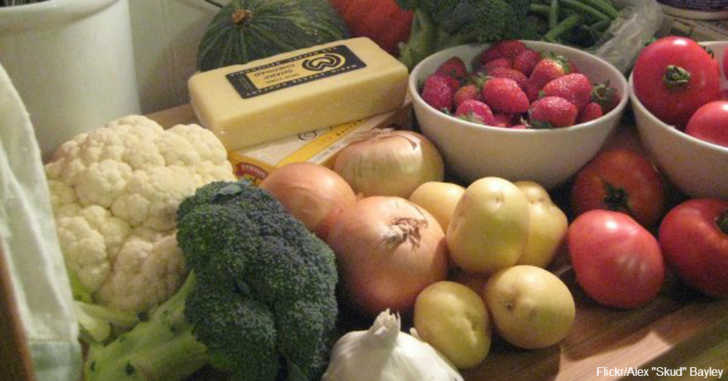 God promises to provide for the people who love him, so take him up on his word as you pray. Thank him for all the ways he's provided for you in the past, and then thank him in advance for the ways in which he continues to provide for you even when the future seems uncertain.
Our Father in heaven You created everything and you provide the needs everything you own. We are your children. You tell us that when we have a need we should ask and keep on asking, and when we do we will receive our answer. (Matthew 7:7). Today we ask that you would meet the financial needs of those struggling to meet their obligations. This is not too much or too little to bring to you. We depend on your promises and we depend on you! Thank you head of time for meeting all of our needs, today.
Amen.
A Prayer For Fulfillment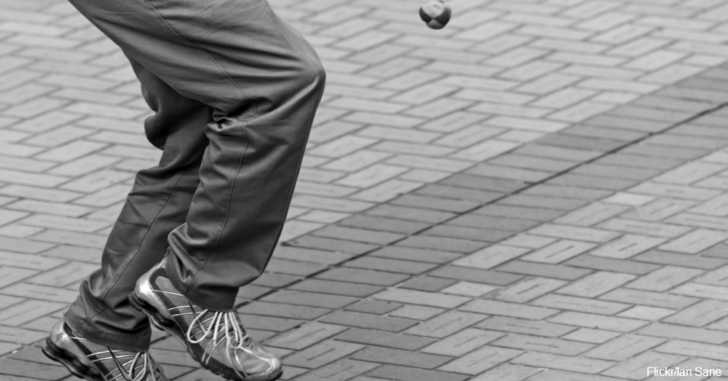 A great job can be a means toward a fulfilling life. Pray that God will help you find fulfillment even if you are unemployed or underemployed. Pray for open eyes to see the ways in which you can have a fulfilling and meaningful life even in the middle of financial difficulties.
Lord, I praise you for coming down to earth, for dying for my sins, and providing a way for me to be called a child of God. I thank you that this is all the fulfillment I truly need, and that everything in this life is temporary, until we meet you again. Help me to keep that perspective in my daily life, and I struggle through job and financial difficulties. I know that you care deeply about my well being, and my satisfaction, and that you want good things for me. Help me to be content with where you have me, and to be diligent in pressing into your word, and knowing you more.
Amen.
A Prayer For A Positive Attitude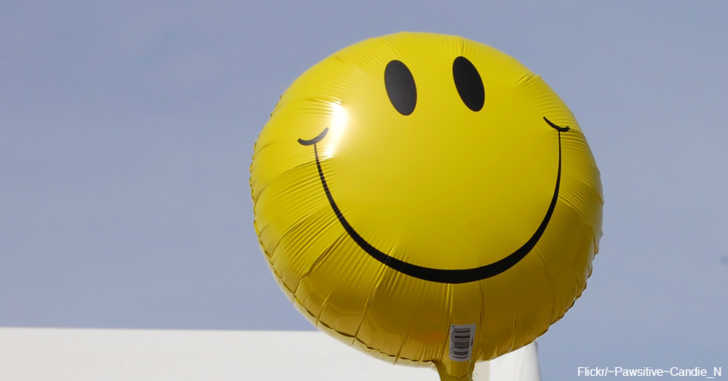 Ask God to keep you hopeful and uplifted even through tough times. If you have a positive attitude, your difficulties seem less arduous, and you can make it through even dark times with a sense of peace and contentment.
Father, far too often our minds can be consumed with things that only money can buy which can also bring discontent for that which we already have. Help us to focus our hearts on that which has lasting value, that brings eternal dividends. As we lift our voice to You this day and turn our hearts toward Your unfailing love we find joy and satisfaction that will not be determined by the events or non-events of this day. When human love is fleeting or disappoints help us to look to Your unfailing love which satisfies. We want to listen carefully to You, eat what is good, and delight ourselves in Your abundance. In the name of Jesus we pray.
Amen.
Gratitude for Answered Prayer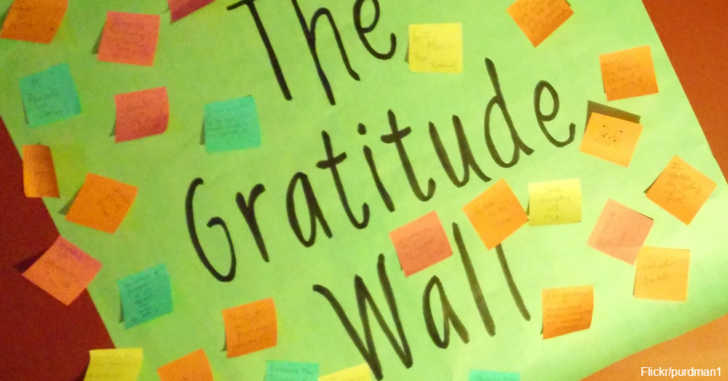 As you pray, reflect on the ways God has come through for you in the past. Thank him for standing with you, and thank him in advance for the ways in which he will answer your prayers of today.
Click here to read more about the power of answered prayer.
SKM: below-content placeholder
Whizzco for FHB