Everyday heroes protect Americans as part of their jobs, and these personal stories remind us that heroes are humans too.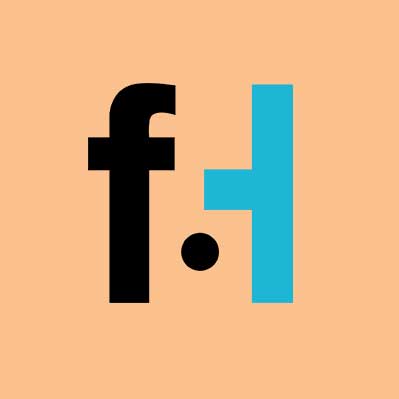 FaithHub
When Fort Worth police officer Damon Cole responded to a call about a missing 5-year-old boy in early April 2016, he had no idea of the impact it would have on his life. The child, Joshua Garcia, had wandered off, leaving his mom in a panic. Tragically, Cole eventually found the boy, who was dressed in Spider-Man shoes and a Spider-Man shirt, in a neighbor's pool, but he was unable to revive him. The grief shared by the police officer and Joshua's family helped to forge a lasting bond between them.Murky Waters
Cole didn't see Joshua initially because the pool was covered in debris and full of cloudy water. Despite the officer's best efforts, he and emergency responders couldn't revive the youngster after performing CPR for an hour. The officer said this call was the most heartbreaking he's ever had in his 16 years on the police force. To honor Joshua, Cole and the boy's family made a special send-off.
Special Funeral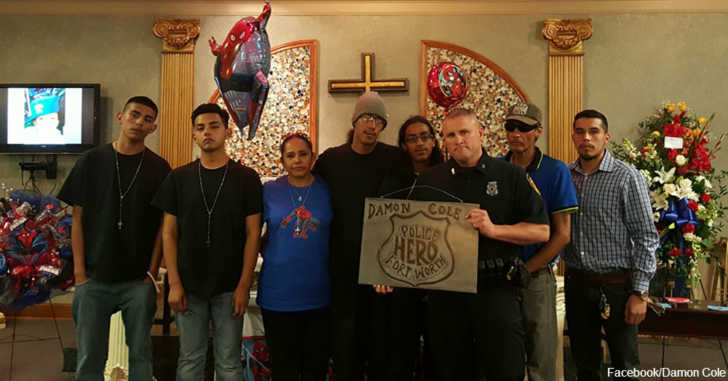 More than 100 people attended Joshua's funeral, and Cole showed up dressed as Spider-Man. Blue and red balloons waved in the air. Spider-Man was Joshua's favorite superhero, and Cole felt he needed to honor the boy and help his grieving family by standing next to the casket during the entire service. The funeral also helped Cole with his own grief — rarely does a minute go by when the veteran officer does not think of the boy.
Heroes, Cops and Kids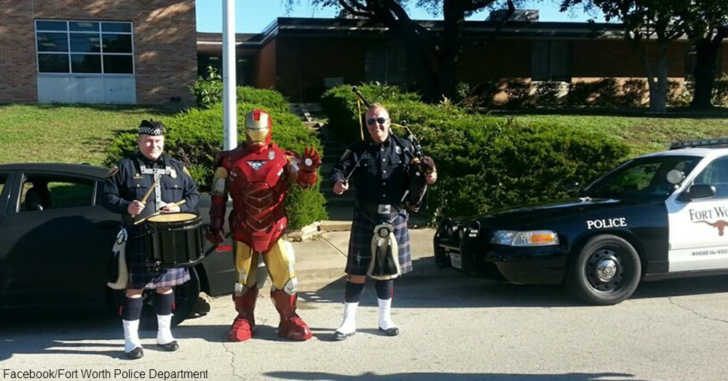 The officer received a commendation from his department for trying to save Joshua. The family honored Cole with a wooden plaque that reads "Damon Cole Police Hero Fort Worth." Joshua's funeral isn't the first time Cole dressed up as a superhero. He participates in the Heroes, Cops and Kids program, where officers routinely dress as comic book characters to bring joy to the lives of children with cancer. On one occasion, Cole even drove 11 hours to Illinois dressed as Superman to brighten the day of a child battling stomach cancer.
Positive Story
With all of the news about police brutality and anger against police officers, this story brings to light the heroic job that officers do every day. These men and women put their lives on the line for complete strangers, and Cole's tearful goodbye to his little hero offers a heartfelt reminder of the difficult situations that police deal with regularly. The officer and others who mourn for loved ones can take comfort in the words of Jesus in Matthew 5:4, "Blessed are those who mourn, for they shall be comforted." Everyday heroes protect Americans as part of their jobs, and these personal stories remind us that heroes are humans too. Show your support for those who selflessly serve us with this beautiful American Heartland necklace.
SKM: below-content placeholder
Whizzco for FHB