This police officer really went above and beyond!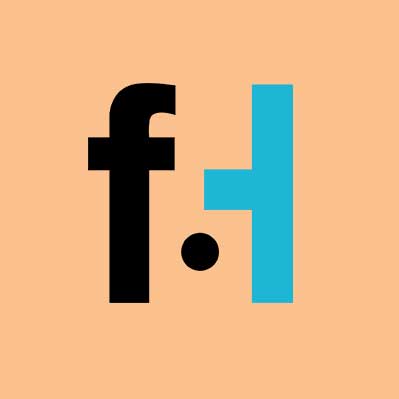 FaithHub
A police officer in Lawrence, Indiana, put a smile on the face of a very tall homeless man when he replaced the man's worn-out shoes. However, that simple act of kindness required more effort than most, as the man wore a size 17. This dedicated officer refused to give up on his mission to help a fellow man down on his luck. The reserve officer with the Lawrence Police Department regularly saw the homeless man at a the local Waffle House. Standing at 7 feet tall, the man couldn't help but stand out, though he was quiet and never gave anyone trouble. His clothes were worn, and on his feet were tattered sneakers that barely covered his toes.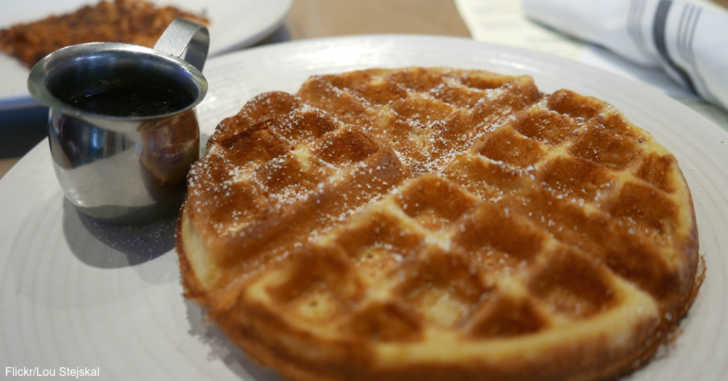 The officer treated the man to breakfast. The two chatted, and the cop learned that the man's house had burned down. He listened as the man explained that it was hard to keep his feet warm in the winter. New shoes were hard to come by, as he wore a men's size 17 — not exactly a common size at clothing drives. The officer decided to hunt down a pair for the man.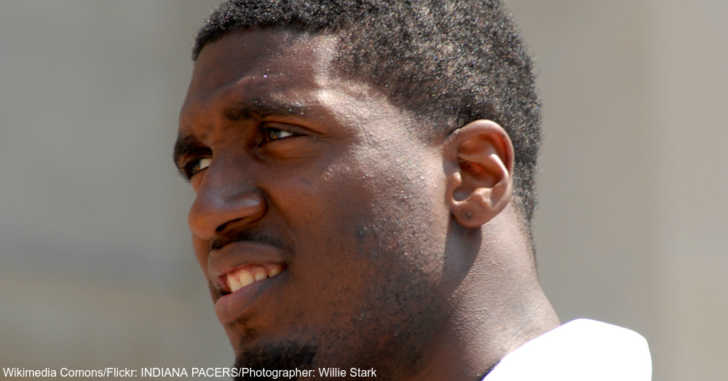 The only problem was, he couldn't find the man's size either. Stores didn't carry them, and no one at the police department had a size 17 around either. Finally, a friend advised that he ask some guys who were just the tall as the homeless man — the Indiana Pacers. As it turns out, the man's feet are big even compared to pro-ballers. The average NBA player wears between a size 14 and 15. However, former Pacers player Roy Hibbert wore a size 17 and was happy to donate his official team-issued pair. The bright yellow sneakers sport the Pacers colors with blue and white accents, as seen in a photograph taken by IndyStar.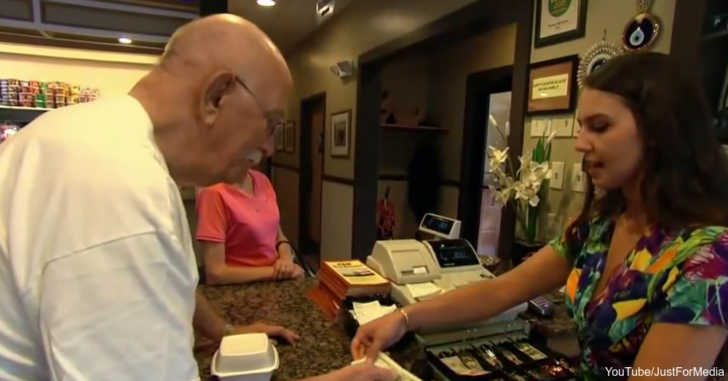 All the staff at the Waffle House watched as the reserve officer handed over the shiny shoes and the homeless man tried them on. When he saw that they fit, he started to tear up. Soon, everyone was crying.The officer demonstrated a commitment to helping others that's still at the heart of police work. Despite national coverage of the story, both he and the homeless man wish to remain anonymous and have turned down requests to speak with the press. However, if you see a 7-foot-tall man in Pacers yellow shoes walking around Lawrence, you'll know that you've found one half of this duo, so give a wave and maybe buy him breakfast. Or follow the officer's example today with these creative ways to help the homeless in your area.
SKM: below-content placeholder
Whizzco for FHB