The motto of Federated Church of Bondurant is 'Celebrating God's faithfulness and blessings since 1939.' The church's leader is living proof of that credo.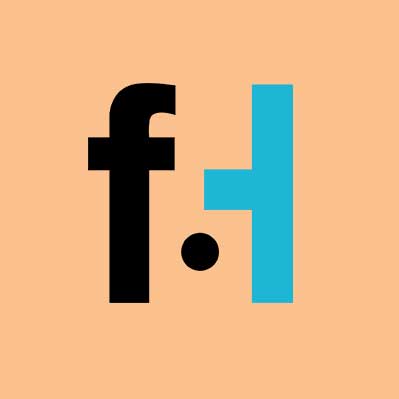 FaithHub
Pastor Jeff Sanderson understood the healing power of God as the head of Federated Church of Bondurant in Bondurant, Iowa. When the religious leader received a grave diagnosis of Stage 4 prostate cancer in the summer of 2015, he figured he had 12 to 14 months to live at most. Sanderson knew exactly where to turn to face this threat.Painful Condition
The pastor's condition became apparent with a sharp pain in his lower back along the right side. His primary care physician said his PSA levels, typical of an enlarged prostate, were high, and the doctor gave Sanderson medicine to shrink the prostate. The pain became unbearable, so a urologist performed a biopsy for possible prostate cancer. The test came back with grim news: Sanderson had the most aggressive form of prostate cancer.
Worse News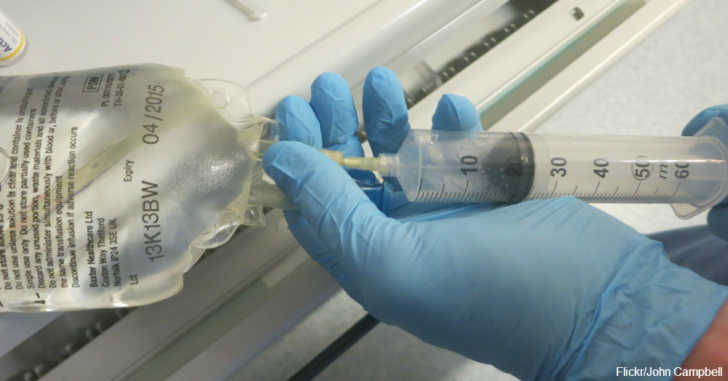 The urologist referred him to the Mayo Clinic in Minnesota for further tests involving imaging with radioactive dye. Sanderson said the visual chart of his body lit up green like a Christmas tree from tumors in his hips, ribs, back and legs. More than 100 lymph nodes had cancer in them. That was in early June 2015. Immediately upon returning home, Sanderson told his congregation the awful news. The people of his church knew what to do next.
Power of Prayer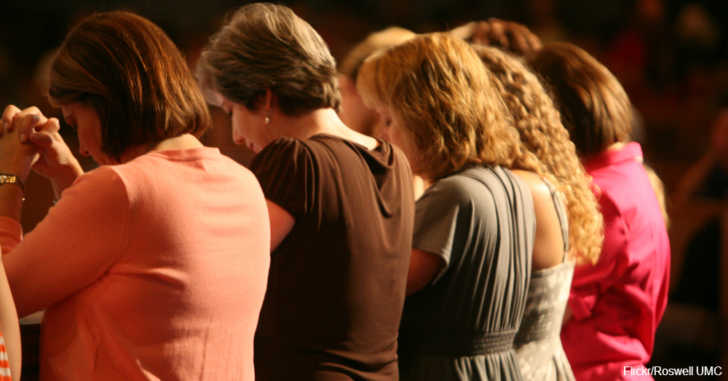 Members of the congregation immediately rallied around their pastor and prayed for his healing. Sanderson made one prayer request to God, and that was to let his body show no signs of the chemotherapy treatments. He wanted his two youngest children, ages 8 and 10 at the time, not to worry about their dad's condition. After the treatments began, hardly any hair fell out of Sanderson's head. In fact, he needed three haircuts over the 18-week treatment. His skin never got pale, he never grew fatigued and the pastor awoke every morning at 5 a.m. to walk three miles per day.
Faith Rx'D
Despite the chemo treatments, doctors warned Sanderson that the drugs would slow the cancer but not cure him. After the long run of chemo treatments, the pastor returned to the Mayo Clinic with a heavy heart — he could feel a tumor in his abdomen getting bigger. As Sanderson and his wife walked to a nearby restaurant to eat lunch, he spied a brown bracelet on the ground. It said "Faith Rx'D." The pastor saw it as a sign to rely on God's healing, because Matthew 19:26 says, "with God, all things are possible."
New Scans
The next time Sanderson went for a checkup following the discovery of the bracelet, the scans showed no cancer in his body whatsoever. Doctors checked his blood work, weight and vital signs, and they were all normal. Two days later, Sanderson went to a cancer clinic in Des Moines, Iowa, to double-check his progress. Staff there noted he weighed 12 pounds less than what he did at the Mayo Clinic. The pastor noted God's healing hand — the Lord literally removed 12 pounds of cancer from his body instantaneously. He was completely healed in every sense of the word, showing that God performs incredible miracles every day.
The motto of Federated Church of Bondurant is "Celebrating God's faithfulness and blessings since 1939." The church's leader is living proof of that credo. Nearly a year after Sanderson's grim diagnosis, he is still in perfect health. God can work miracles in anyone's life at any time; we just have to be open to the possibilities and walk in faith with Him. Make a statement of faith with this "Let Go and Let God" leather bracelet.
SKM: below-content placeholder
Whizzco for FHB