Finally, all of you, have unity of mind, sympathy, brotherly love, a tender heart, and a humble mind – 1 Peter 3:8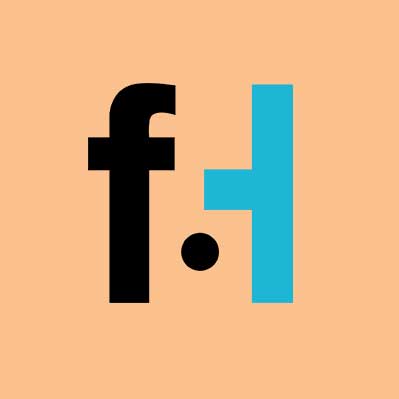 FaithHub
Finally, all of you, have unity of mind, sympathy, brotherly love, a tender heart, and a humble mind – 1 Peter 3:8
Nick Struck, a police officer in Brighton, Colorado, came into the limelight recently for his good deeds. In a world where selfless acts are rare, Struck demonstrates extraordinary compassion and kindness. His generosity and love for others set a great example to follow.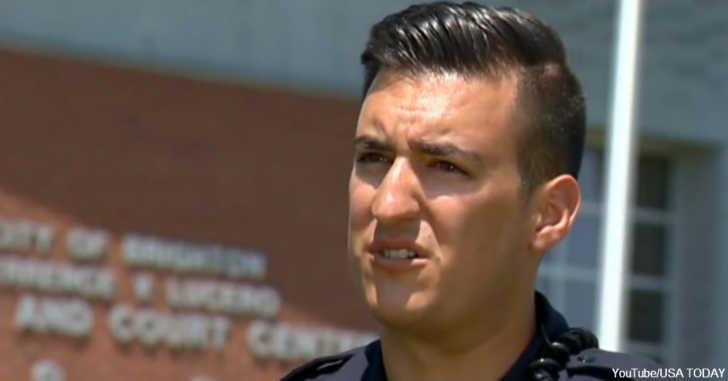 In 2015, Brighton Police Commander Scott Wegscheider was battling a kidney disease and in need of a transplant. Due to his 6-foot-4 stature, his doctors were unable to find a suitable donor. That changed when Fox31 Denver carried a story about Wegscheider's plight. The news story spotlighted his dedication to continuing to serve in the police department in spite of his illness.
Nick Struck, who works in the same building as Wegscheider, watched the news program and stepped forward to donate his kidney. Struck is also tall, and his kidney was a perfect match for Wegscheider. As it turns out, Struck and Wegscheider's families have known each other for years. Wegscheider says he is very grateful to Struck, and he can't thank him enough for his generous deed. He hopes that Struck's actions encourage others to follow in his footsteps.
This is not the first time that Stuck has attracted notice for his kind actions. In June 2015, a picture of Struck went viral. The photo shows Struck comforting and singing to a 2-year-old girl whose father had just passed away in an motor vehicle accident. In the background, his fellow officers are seen trying to dismantle the crashed car. In both these instances, Struck demonstrated great compassion and love towards his fellow beings. Proverbs 4:23 asks us to guard our hearts as everything we do flows from it. 1 Peter 3:8 and Ephesians 4:32 remind us to be kind, compassionate and loving toward one another. Nick Struck is an epitome of these values. His actions offer a valuable lesson for everyone.