Mark Landry may have lost his home, but he never lost his faith in God.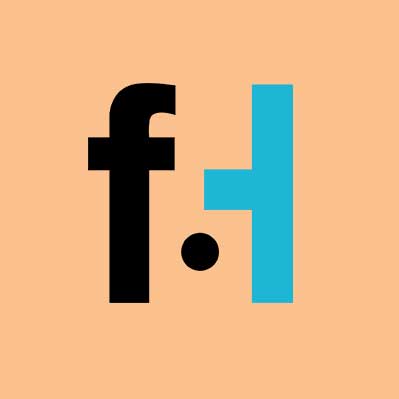 FaithHub
Montreal resident Mark Landry may have lost his home, but he never lost his faith in God. That faith was tested one chilly morning in early April 2016 when his violin, one of the few earthly possessions the street musician owned, was stolen. The violin was especially important to Landry, who used it to earn tips on the street and in various Metro stations throughout the city. Thanks to social media and a little faith, Landry wasn't without his violin for long.
A Plea for Help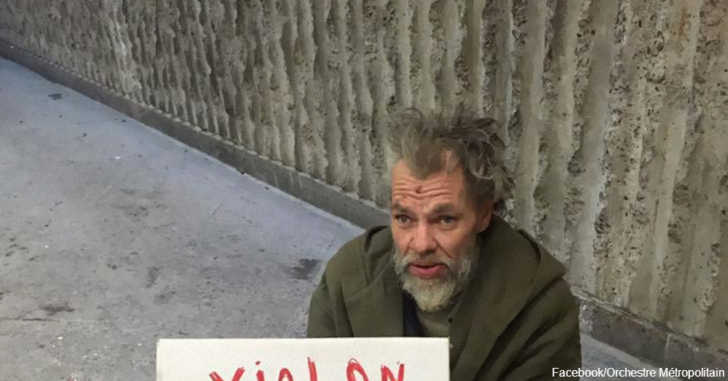 Landry made a sign explaining his situation. It said that he wanted enough money from good Samaritans to eventually buy another violin. The homeless man, who has played for tips on the streets of Montreal for six or seven years, trusted that God would not want him to be without a violin. The instrument was part of Landry's very soul — the man has played the instrument since he was 17.
Social Media Spreads the Word
A passerby snapped a photo of Landry's sign asking for donations and posted it to social media. The post spread through hundreds of local residents before coming to the attention Jean Dupre, the CEO of Montreal's Orchestre Metropolitan. Dupre remarked that Landry had been robbed of the ability to demonstrate his passion, and that it was part of the orchestra's mission to enrich people's lives through classical music. Landry, as a private citizen who plays to hundreds of people every day, is part of that same mission.
New Violin
Dupre went to a local violin shop that sold the CEO a new instrument at cost. A few days after Landry lost his precious violin, Dupre handed the maestro a new one on behalf of the Orchestre Metropolitan. Landry's performance was marvelous, as he expertly moved his fingers and the bow over the strings. Clearly he has a God-given talent, and God blessed the humble man with a new instrument as a way to uplift the spirits of the people in Montreal.
Having Faith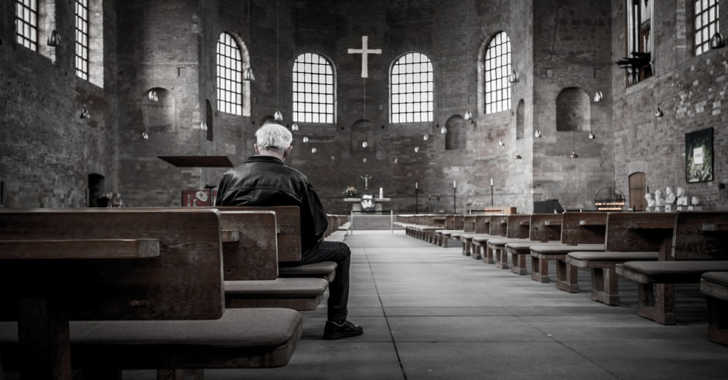 Landry's life lesson is apropos to any who have faith that God delivers those who trust in Him. God always keeps his promises, even in times of strife, struggle and hardship. Proverbs 19:21 tells everyone, "You can make many plans, but the Lord's purpose will prevail." Never was this more true as God touched the hearts of many people in Montreal so Mark Landry's beautiful music could ring out to the world once again.A humble street musician, homeless for many years, put faith in God and was rewarded with a miracle. Imagine what that amount of faith can do when we are humble, penitent and trusting before God. Remember the words of Hebrews 11:6: "And without faith it is impossible to please God, because anyone who comes to him must believe that he exists and that he rewards those who earnestly seek him."
SKM: below-content placeholder
Whizzco for FHB