Therefore confess your sins to each other and pray for each other so that you may be healed. The prayer of a righteous person is powerful and effective. – James 5:16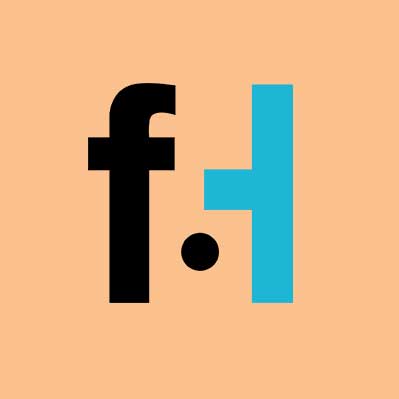 FaithHub
Therefore confess your sins to each other and pray for each other so that you may be healed. The prayer of a righteous person is powerful and effective. – James 5:16
We read Bible verses such as Exodus 15:26 that declare that God is the Lord who heals us, but do we ever believe? This woman's story is a testament of the healing power of faith and prayer.The woman, who goes by the name Britney, had lived with diabetes since she was 14 years old, having to take regular insulin injections to manage the condition. However, after hearing a sermon on the importance of repentance in preparation for the coming of Christ, she was moved to give her life to Jesus.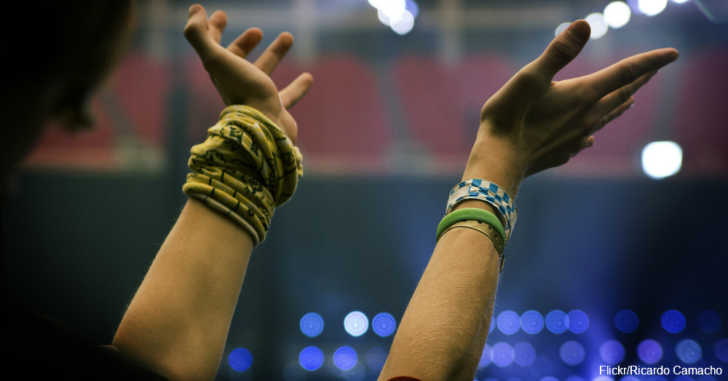 One day, while Britney was in church, the pastor called out for members of the congregation who wanted to be healed, and Britney went to the front of the church to take part in the healing prayer. The pastor declared that in faith, Britney was healed. She stopped taking her insulin, and approximately one month later when she was called to participate in a study on juvenile diabetes, doctors discovered that she was cured of the disease.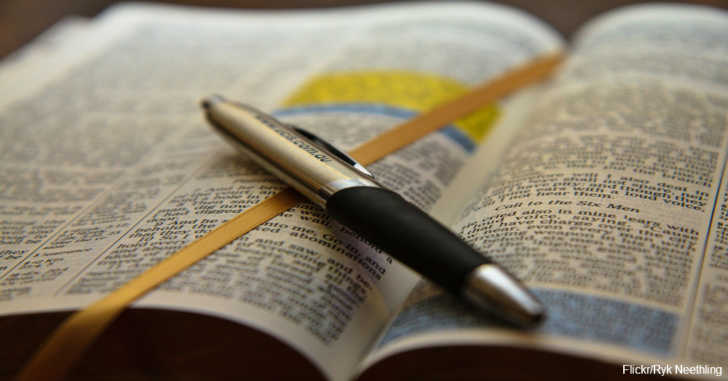 It is written in Isaiah 53:5 that by his wounds we are healed. The Bible is very clear on the healing power of prayer and faith. In James 5:14, we have been told that anyone who is sick among us should call the elders of the church so that they can pray over him and anoint him with oil in the name of the Lord. This is exactly what happened to this young woman, and the test results prove that prayer can work miracles.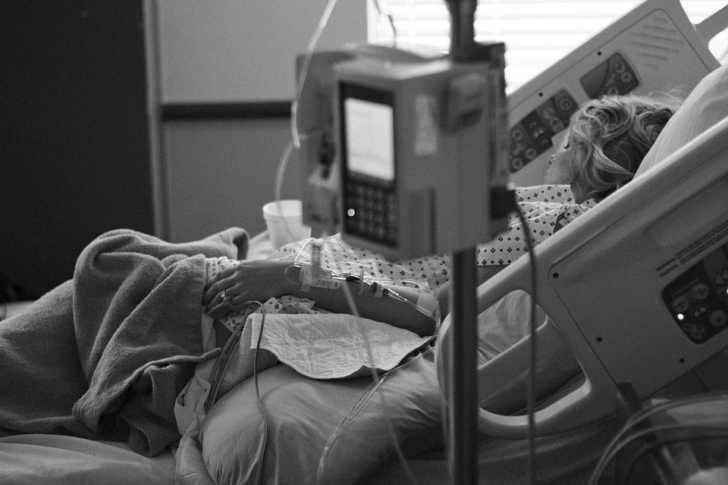 This is not to say that if God hasn't healed you, you are doing something wrong. We believe that God works all things for good, for those that love him (Romans 8:28). Therefore, sometimes God chooses to keep us in affliction, even as we suffer with illnesses and injuries. Such was the case with Job. Either way, we should seek to glorify God no matter our circumstances (Philippians 4:10-13). When our health is failing, we can find comfort in the knowledge that God heals. The prayer of a righteous person is both powerful and effective. God sustains and restores those who confess their sins and pray faithfully. Read more stories and testimonies on healing to see the power of prayer in action.