What an amazing show of compassion!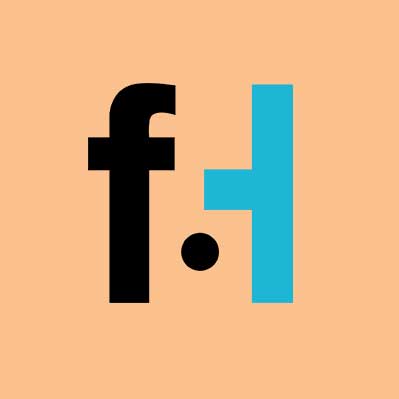 FaithHub
When Christy Stone of Clinton Township, Michigan, experienced a power outage because she couldn't pay her bill, she had special reason for concern. She has two sons with muscular dystrophy, and one of them requires a ventilator to help him breathe. Little did she know that when she called 911 to get help for her son, she was going to get far more than she asked for. The Stone family had fallen behind on their bills, including the electric bill, while trying to keep up with their medical expenses. Even though Christy was paying up to $300 per month to try to take care of the electric bill's balance, she was more than $1,000 behind. The electric company finally stopped waiting and shut off the power to the Stone home, despite the fact that they had been informed that 18-year-old Troy Stone required seven electrical machines to keep him alive.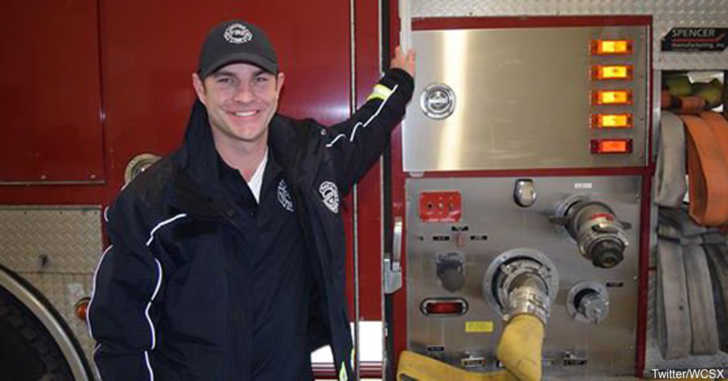 Christy immediately called 911 to get Troy transferred to a hospital where his ventilator could be plugged back in so he could breathe. Lucky for her, answering the 911 call was firefighter Ryan McCuen. When McCuen heard what had happened, to him it was a "no-brainer." He called the electric company right away and paid the Stone's bill in full. Power was restored in 20 minutes, and Troy was able to come home from the hospital that same day.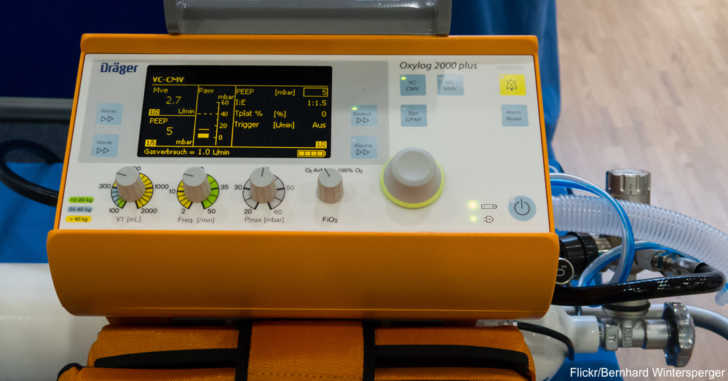 McCuen didn't think what he'd done was a big deal, and he certainly wasn't seeking publicity, but his fire chief made his good deed public, in part to raise local awareness about the Stone family's needs. The community rushed to help, donating a generator, paying the electric bill for months in advance, and making other financial donations.The story of McCuen spontaneously helping the Stone family is a great reminder that good people are out there who feel compassion and want to help others. Show off your own spirit of giving by helping families in need.