The noise and rush of the world can push out the whisper of God in your ear. Take some time to stop and listen to these truths!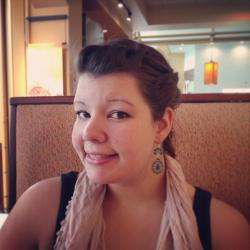 Jessica Griggs
Be still and know that I am God. – Psalm 46:10
The noise and rush of the world can push out the whisper of God in your ear. Christians need to step out of line and stop rushing so they can listen to the peace, love and guidance that comes only from God. As Psalm 46:10 admonishes, Christians need to be still and know that God is God. The Hebrew word used to say "be still" in this psalm translates into something like "let it go." When you let go of all the things that constantly demand your attention, most of which aren't truly important, you're able to hear the voice of God. Being still enough to meditate on the fact that God is in complete control makes it possible to weather your current anxieties and fears.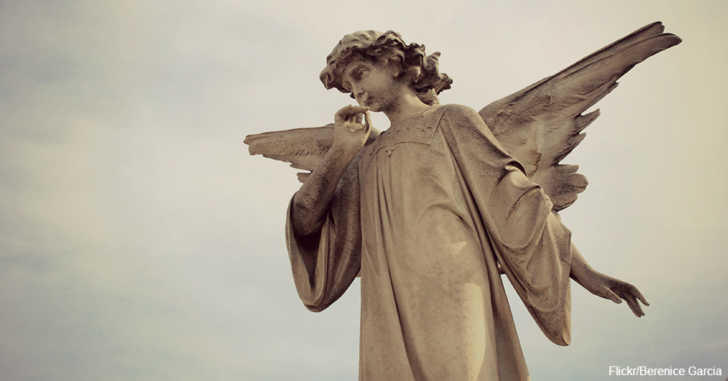 The phrase "be still" shows up in the New Testament as well. Luke 8 tells the story about Jesus falling asleep in a boat that held all his disciples. When a storm came up, filling the boat with water and threatening their lives, the disciples became afraid and woke Jesus up. He told the wind and waves, "Be still," and the storm instantly ceased.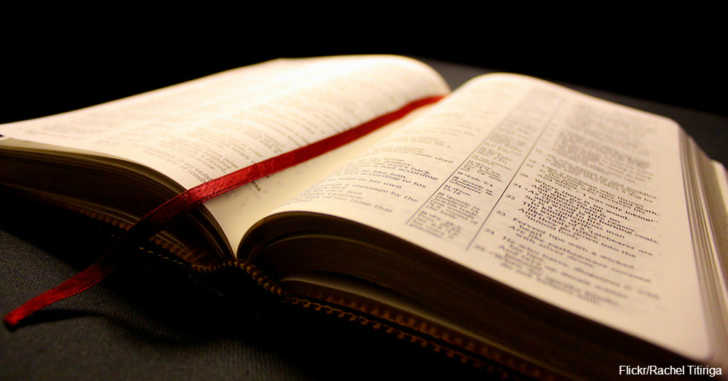 The Greek phrase used to communicate the idea of "be still" translates into something like "shut up!" Sometimes when your mind is filled with anxieties and you hear little voices telling you all the things you have to be afraid of or all the ways you've failed, you need to follow Jesus' example and shout "Be still" at those worries. Think about the story of Jesus rebuking the storm, which also appears in Matthew 8:23-27, when you feel doubt, anxiety or fear. Meditating on these words and on the goodness of God can help you calm your anxieties and bring refreshment to your troubled spirit.