Her quick reaction saved the child's life.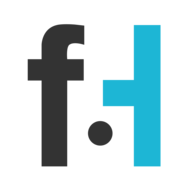 Chris Winters
This crossing guard is being referred to as a hero and rightfully so. This is one of the most selfless things that we have ever seen.
Cpl. Annette Goodyear of the North East Police Department in Maryland was faced with one of the most terrifying occurrences that a crossing guard will ever have to deal with. There was a car coming very quickly and a child in harm's way.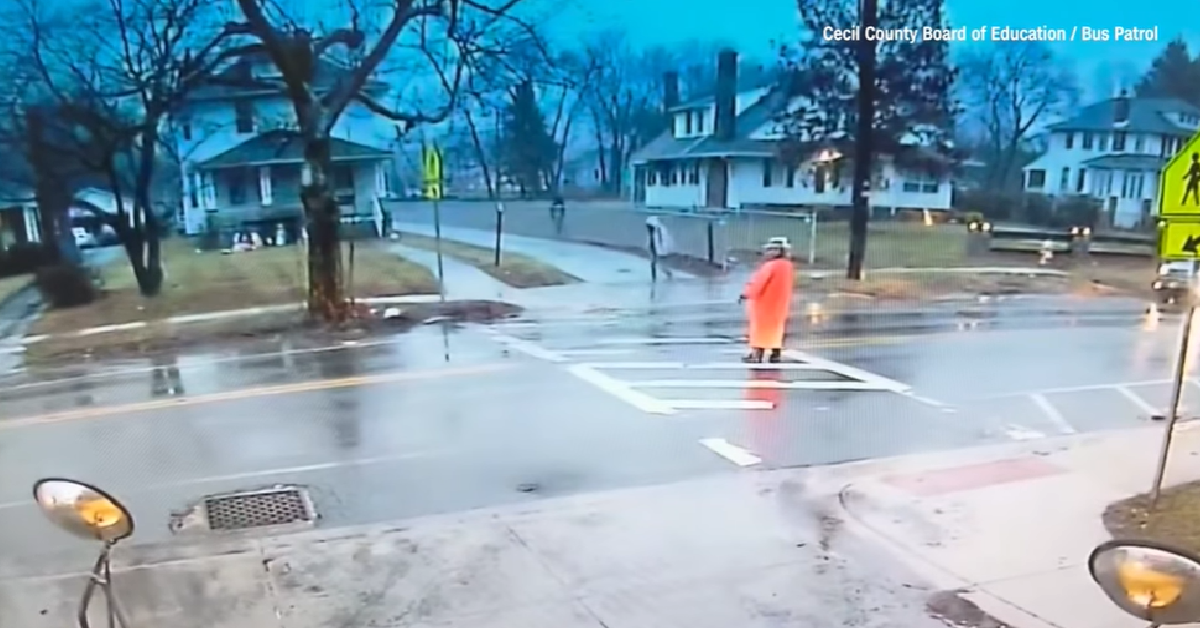 While there are a number of people who would have frozen up in her position, Goodyear was not about to let anything happen to the little one. Her quick reaction saved the child's life. She did not care about her own safety when she did this, taking the blow and risking her own health in the process. Fortunately, she only suffered minor injuries in the crash.
According to BYU Universe, she was taken to the hospital to be checked over before eventually being released. We still cannot believe that she was willing to take this sort of risk for a child that is not even her own. Stories like this one serve as a prime example of all of the love that exists in the world. People are still ready to help each other at a moment's notice.
Even when it does not benefit them directly, there are still great people out there who will come to our aid. Can you even begin to imagine how the parents of this child must feel? They have to be so grateful and we are sure that they have already reached out to this thoughtful crossing guard to express their appreciation for what she has done.
We are just glad that she was not badly hurt or killed as a result of this split-second decision. It's the sort of choice that you make without even thinking about it.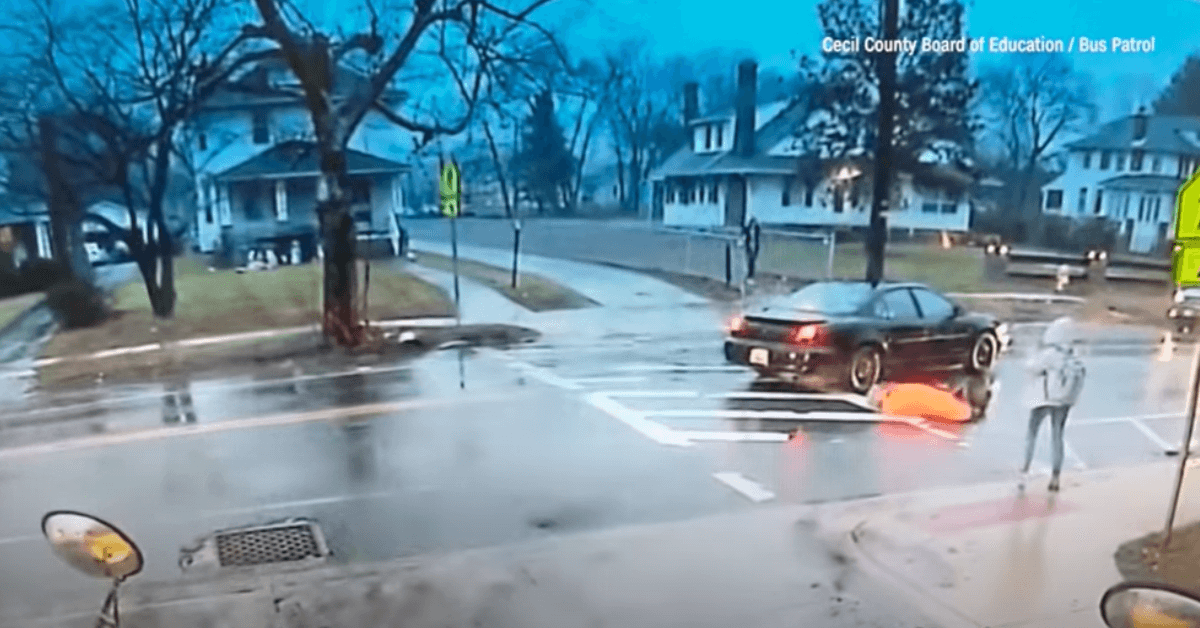 There is no way to plan how you will react in a moment like this. You either have the hero gene in you or you do not, there is no other discussion to have on a matter as serious as this one.
It is great to see a woman who is this selfless and caring working with children every day. The parents in this town are able to enjoy the peace of mind that comes with knowing that there are folks out there who are willing to put their lives on the line to keep their little ones safe. You can watch her heroic action in the video below: