Watch this phenomenal artist bring creation to life through motion, color, and words.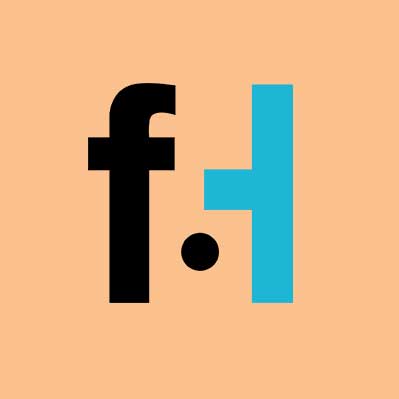 FaithHub
"Then the LORD God formed a man from the dust of the ground and breathed into his nostrils the breath of life, and the man became a living being." -Genesis 2:7
This artist combines colorful chalk dust, dance, and the Word of God into a beautiful piece that illustrates the act of God's creation. Watch and be reminded that there is joy in our creation, and joy in the creator!