No one should have to experience the loss of a child, but for those who do, having support from friends and strangers alike can make a world of difference.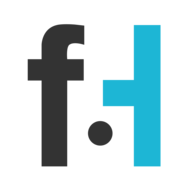 Chris Winters
John Wright, 81, has a unique tradition that he has been carrying on for the past ten years. He heads to garage sales all over Kansas City, in search of old wedding dresses.
Once he finds them, he and his wife, Diane, have a very special purpose for them. The wedding gowns are cut up into smaller pieces so that they can be made into angel gowns.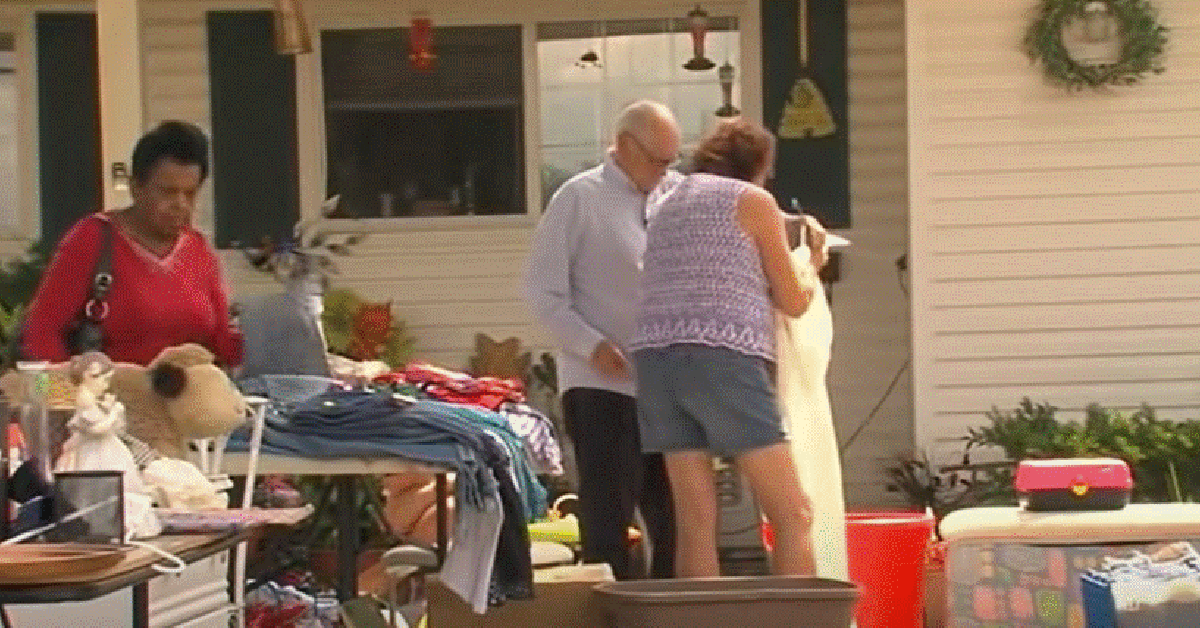 These gowns are given to parents who have had to lay a child to rest. The Wright family donates them to any parent who has lost a baby. With each wedding dress, the couple is able to make anywhere from eight to fifteen gowns. They make them so that the parents do not have to think about anything else while they are in the process of grieving.
"The parents would have to go buy something," said Diane in an interview with a local news station. "I can't imagine how hard that would be to go and buy a burial gown." This is one of the most selfless things that a couple can do. We can't imagine that this is an easy process for them either, even if they are not the ones who are currently grieving.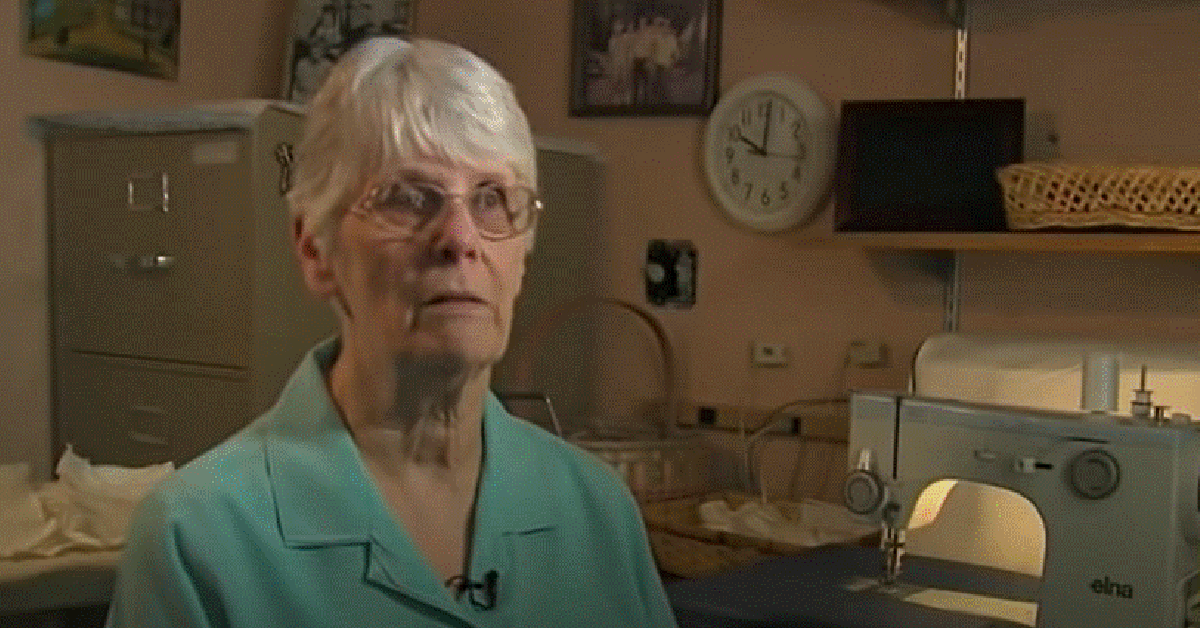 It's a very thoughtful gesture from a very thoughtful couple and we are touched by their kindness. For many, this may be the first time that you are hearing about angel gowns. This is the perfect opportunity to raise awareness about these items. This couple is providing us with all of the inspiration that we could ever need.
Whether this is your first time hearing about these gowns or you are already familiar with them, we can all do our part to help grieving families. There is no reason for these folks to go through one of the most difficult challenges that life can throw at you alone. Kudos to Diane and John for being so willing to help out.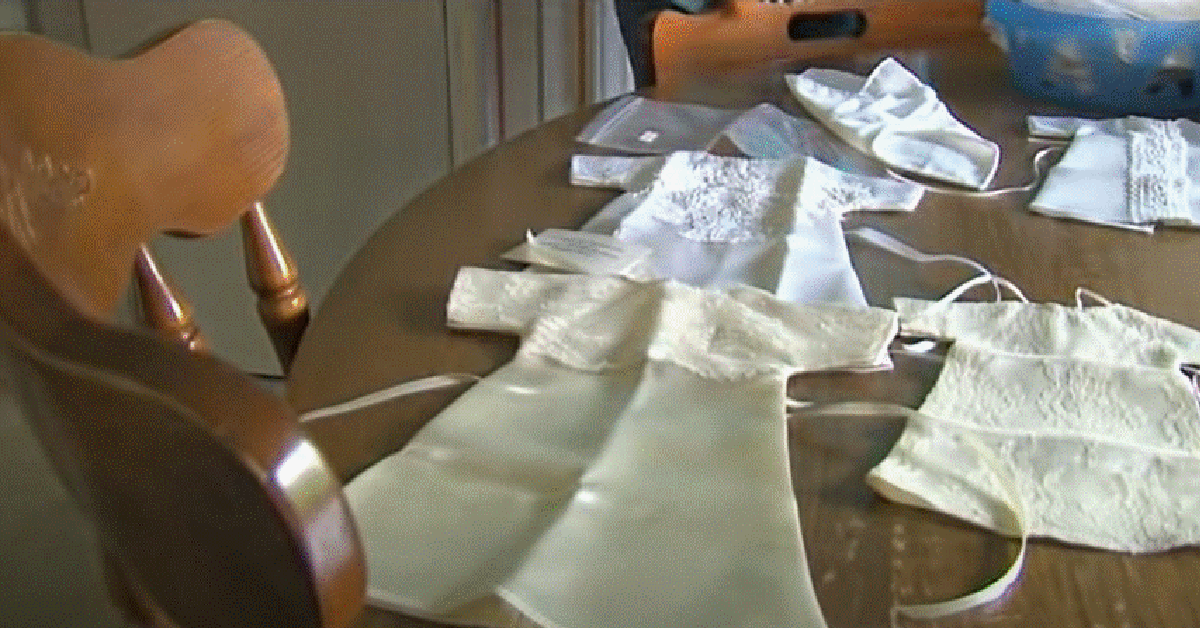 There are not a lot of people like them out there, that is for sure. That's why they deserve all of the love that they are getting. Of course, that's not why they do it, though. It is all about the love that they are spreading to everyone else during their hour of need.
Check out the video below to learn more about their work: