The siblings were going to be split up into different homes, but one couple decided to set up and offer them a life together.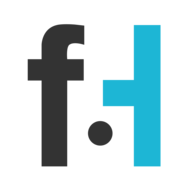 Chris Winters
The adoption process is something that a lot of us are not familiar with. When most of us imagine the process, we think of happy couples that take the time to adopt one small child or infant. In most instances, this tends to be the case. This is the story of one couple that has decided that they would like to go above and beyond.
While it is a very selfless act to adopt a child that is in need of a home, there is a downside for those that have siblings. For the most part, the average family cannot afford to take in multiple children at once. This causes families to be split up, as each sibling is forced to find their own home to live in.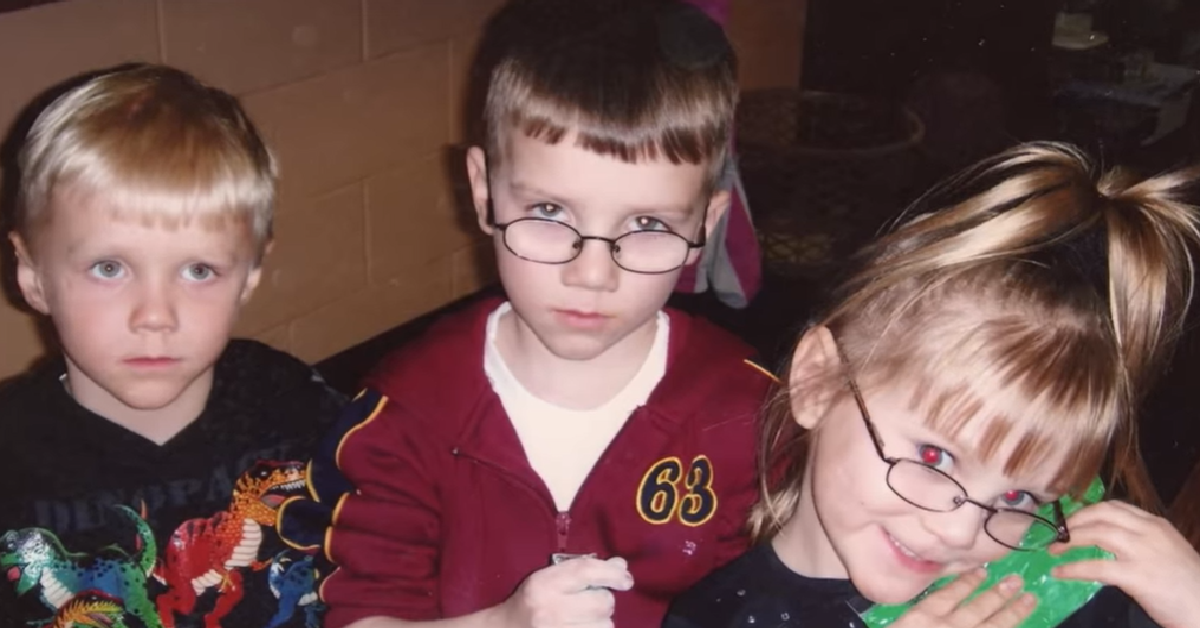 This is the nightmare scenario that these kids were staring down. After enduring many years of abuse, the last thing that they wanted was to be split up.
17-year-old Alisia is the oldest of the group. Of course, she wanted to remain with her 16-year-old brother Bradley, 15-year-old Cody, and their youngest sibling Emma, age 11. At first, it seemed very likely that they would end up being split up, according to KVCkids.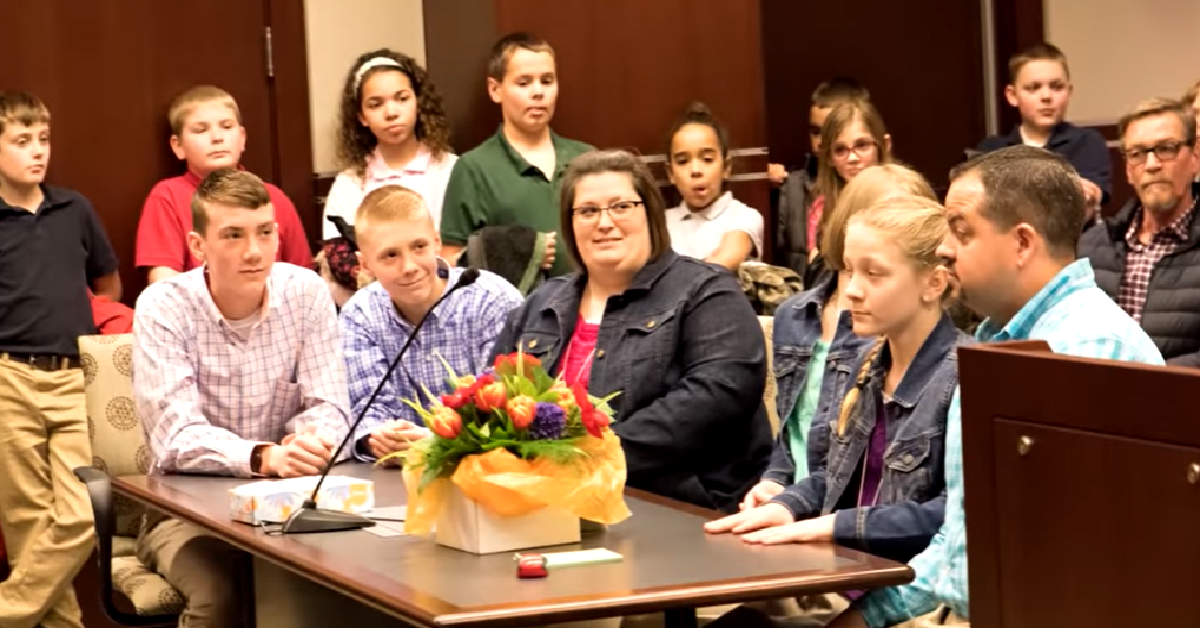 It is hard to find parents who are ready, willing, and able to take in multiple children. Initially, it seemed like Emma and Alisia were going to be sent to one home, while Bradley and Cody would be sent to a different one. These kids did not know that a miracle was about to come their way, though.
Eric and Phyllis Watson had just received the necessary approval and would be able to adopt children of their own.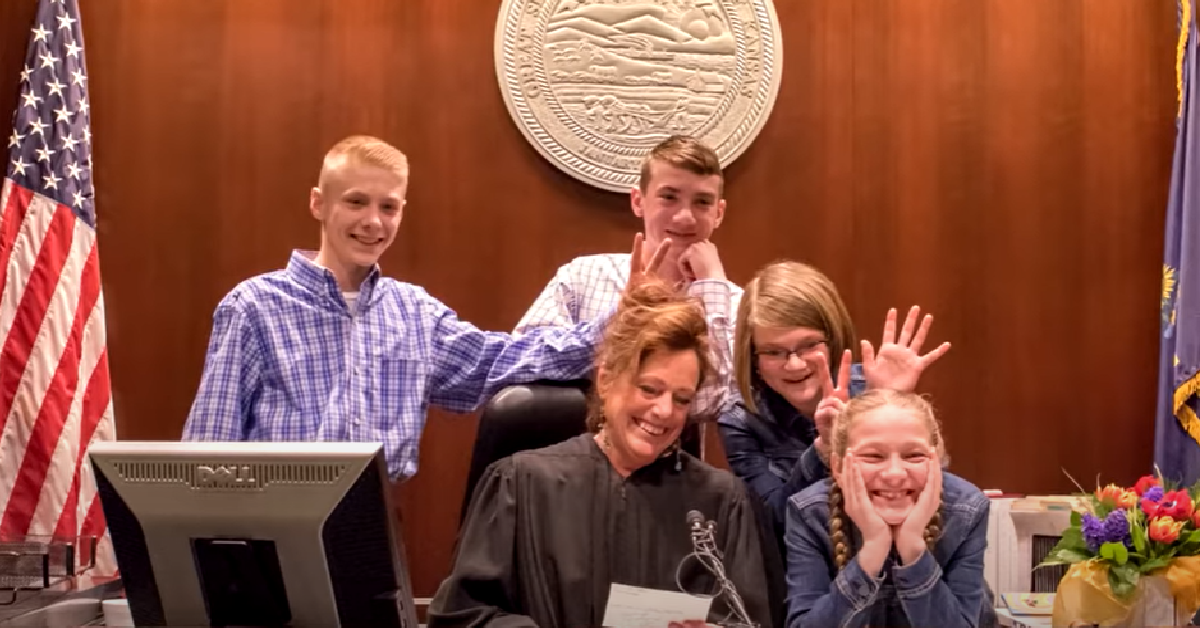 According to KVCkids, the youth director of Faith Baptist Church in Olathe, Kansas, Eric firmly believes that God has been walking with him throughout the entirety of the process. "We were thinking one foster child at a time. Maybe two? We weren't thinking four at once," the couple shared.
Once they were licensed to foster, they heard about the plight of these children and knew that they had to give them all a home. They did not hesitate for a second. The decision was finalized and it was such an emotionally charged moment that District Judge Kathleen Sloan was moved to tears. That is not something that you see every day.