Rather than fall into depression or despair, we are to turn back to him, to call out to him in our sorrow, for he will 'preserve our lives according to his word.'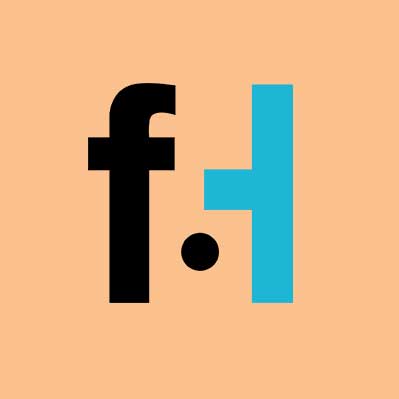 FaithHub

At one time or another, we have all felt the way that the psalmist is feeling here in this passage. When we have failed, fallen short of our obedience to God's commandments, we have all experienced the heavy weight of our consciences within our souls. The psalmist is giving us a very important lesson here. When we fall, and are "laid low in the dust" we are to remember God's mercy. Rather than fall into depression or despair, we are to turn back to him, to call out to him in our sorrow, for he will "preserve our lives according to his word."
When we fall, we are at a crossroads. We can choose to see the error of our ways and turn back to God for aid, or we can choose to continue down the road to perdition. The first choice is, of course the wise choice. It is utterly foolish to choose the other path, though many do. The psalmist reminds us that though our choice to return to him is paramount, we can not do it alone. The psalmist shows us in his own sorrow that he recognizes that he needs the aid of the Lord.
We, too, need the Lord's help when we have fallen. We need his mercy, but, like the psalmist, we also need to ask God to help us understand his precepts more deeply. We, too, need to meditate on God's wonderful deeds. As Christians, we have seen God's greatest deeds: the incarnation, the death on the cross, and the resurrection. Each of these deserves a lifetime of meditation on our part. When we are "laid low in the dust" we can grow weary with our sorrow. When in this sorrow, we must call on God to strengthen us and to help us to recognize the deceitful desires that may come to us, that try to tempt us toward immediate gratification, toward temporary, fruitless, and even destructive means of "escape" from our suffering. He will hear our call. He will not abandon us. He is always patient. He is always gracious in his willing aid toward us.
If we keep to the path of faithfulness, and hope; if we truly desire to set our hearts on God and his laws; if we truly try to hold fast to his statutes, he will not "let us be put to shame." (verse 31) If we grow weary, he will "strengthen us according to his word." (verse 28) The Lord gave his word, his promise of mercy, to Abraham and his children forever, and he has fulfilled that word, that promise, in Jesus Christ. We have reason for our hope. We can turn to God in absolute faith that his word is true, complete, and everlasting.
Lord, in those times when we have fallen into the dust, come close to us and give us the courage of faith so that we may always turn to you for your mercy and your loving guidance. Let us, in turn, be instruments of your mercy and guidance to those who have failed us. In your mercy we have found eternal life. We praise you for this and give you thanks. In Jesus' name. Amen!
Want more daily devotionals, inspirational verses, and Bible reading plans? Just choose a plan and sign up for a free eBible account. It's that simple! CLICK HERE!