Her nephew showed off the unusual home in a viral TikTok video.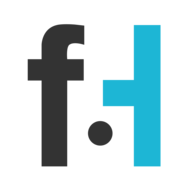 Chris Winters
This TikTok user managed to go viral on their very first post, which is quite the feat. We are sure that there are some readers out there who are very jealous.
However, once you see what this user had to do, you will be laughing even harder than we were. His aunt happens to have quite the unusual home. He has decided that the world needs to see it and we concur.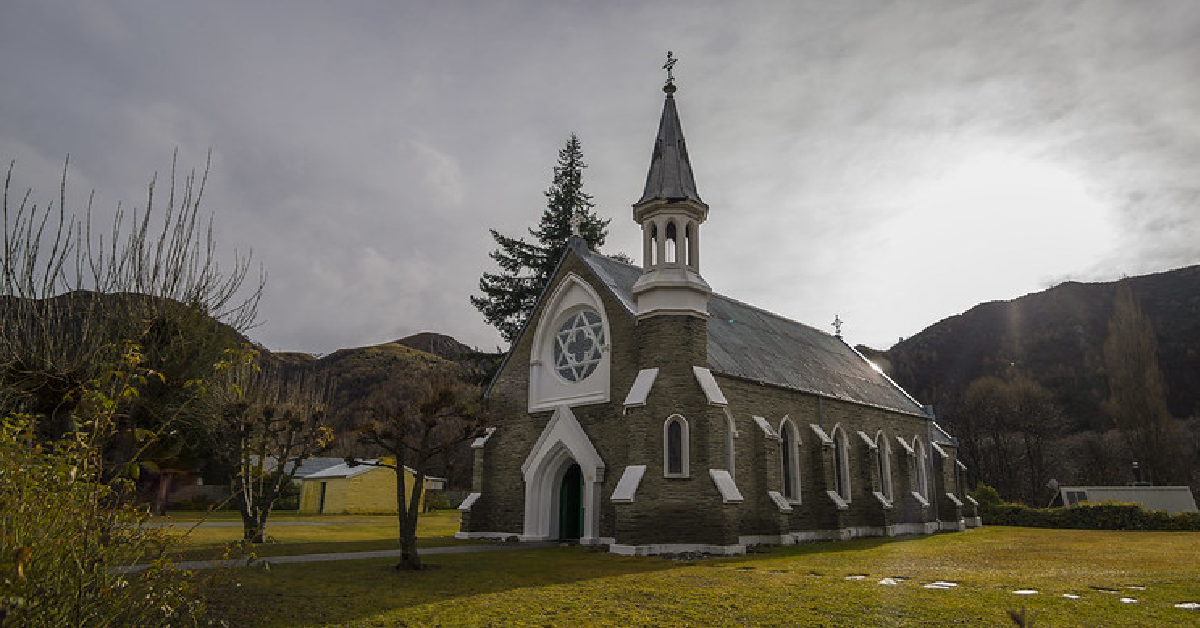 Matt is the young man who is responsible for captivating various viewers on the platform. It is easy to see why. Once you have had the chance to take a closer look, you will be spellbound as well.
@saint.matthew is Matt's TikTok handle and it is more fitting than you ever could have realized. As it turns out, this aunt's home just so happens to be a church that has been refurbished.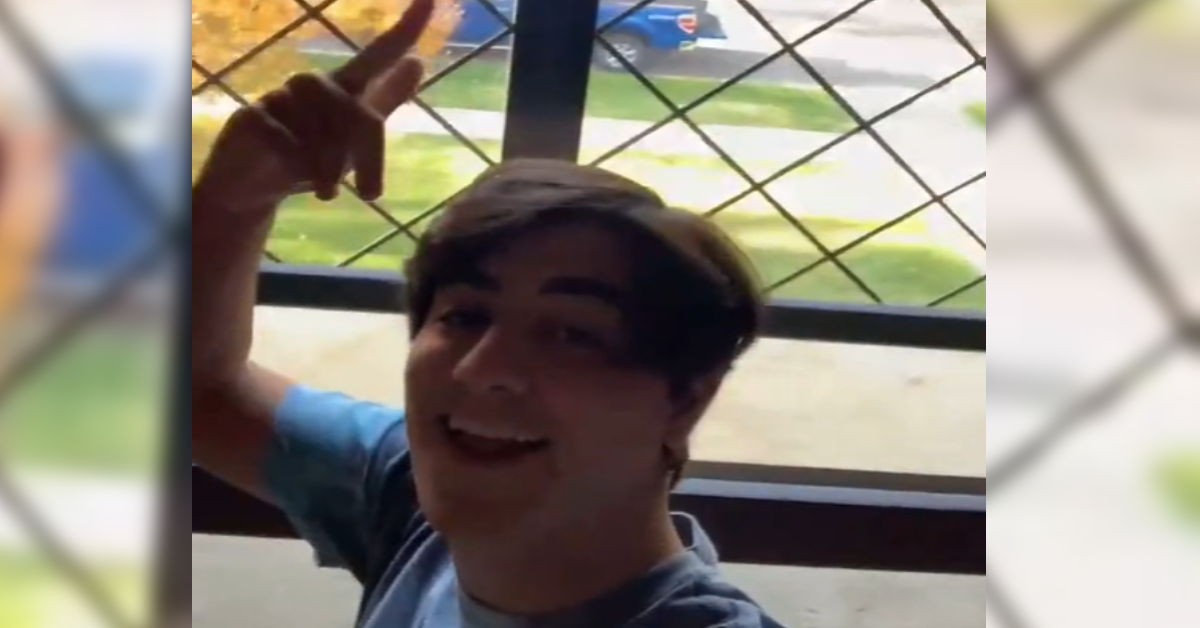 There's a wide range of structural elements that can only be found inside of a church. Most homes do not have wooden staircases and vaulted ceilings. Gothic windows are another item that you do not come across all that often in most residences. Clearly, this aunt loves her digs and we can easily see why.
Who wouldn't love to live in a home as unique as this one? The space may have been re-decorated since this aunt moved in but that does not mean that we can't tell that it was once a place of worship. The eccentric nature of the home drew in a number of TikTok viewers and we found ourselves imagining what it might be like to live here, too.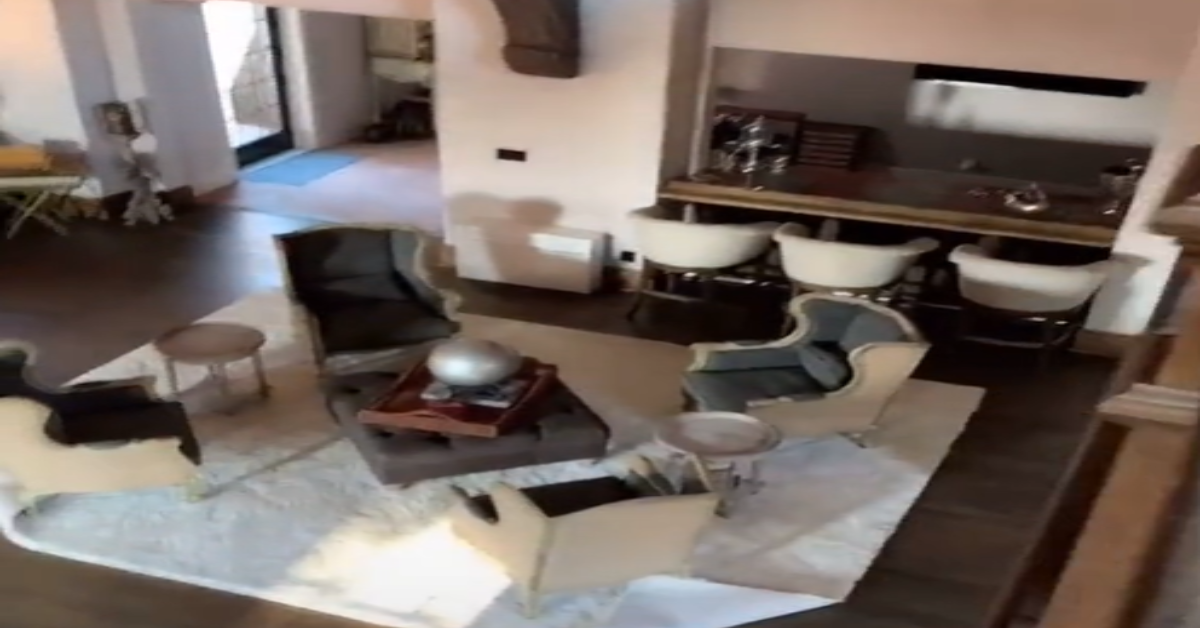 "I'm not religious but suddenly i wanna live in a church," one commentator said. This seemed to sum up a lot of people's mindsets about this home. We laughed really hard at the person who claimed that they would "burn to a crisp" if they ever set foot in here. There is no need to be so dramatic!
Hopefully this aunt is able to enjoy living in this unique dwelling for as long as she desires.