See how religious persecution against Christians persists throughout the world.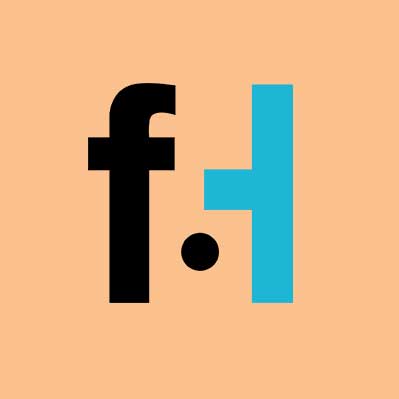 FaithHub
I can do all things through him who strengthens me. – Philippians 4:13
After four Coptic Christians were killed in Cairo as a result of religious violence, revolts occurred as mourners left the cathedral leaving at least one person dead. These clashes happen regularly as religious tensions rise in the still unstable region. Watch this eye opening video and see how there is still much that needs to be done in the world to help Christians be free from persecution.
Help support Christians around the world and end the religious persecution here!
See the full story from the BBC here.
https://youtu.be/jS_QSf5ddSw