Sentenced to eight years in Iran for his beliefs, this American Pastor's letter from prison gives insight into what this brave man is experiencing.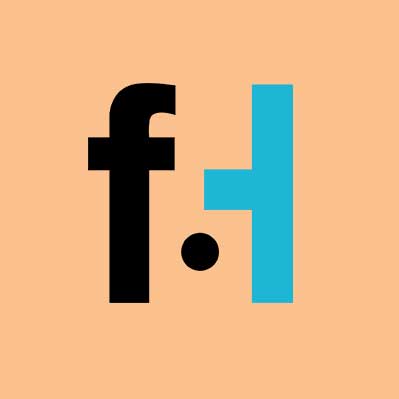 FaithHub
Then Jesus told his disciples, If anyone would come after me, let him deny himself and take up his cross and follow me. – Matthew 16:24
Saeed Abedini, an Iran-born American Pastor, was arrested in Iran on September 26th, 2012 while trying to build non-religious orphanages. He was then charged on January 27th, 2013 for trying to undermine the national security of Iran. He is currently serving an eight year sentence in one of the worst prisons on earth. See what Saeed had to say about his imprisonment in a letter he sent to his family and supporters. Pray for this brave man and his family.
After hearing about this tragedy, Secretary of State John Kerry voiced his concerns over Saeed's conditions in prison, and urged for his immediate release. It is imperative that our government do more to protect it's citizens from this kind of atrocious religious persecution.
Take action now! Click here to demand the U.S. government protect persecuted Christians around the world!
Also, see a similar story of this missionary captured in Iran.