A lot of people would've waited to build a new team before competing, but Katrina Kohel wasn't going to let anything stop her.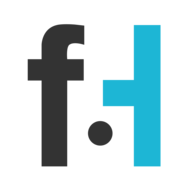 Chris Winters
This remarkable video was taken at the Nebraska State High School Cheer & Dance Championship in Grand Island.
While you would not expect to see a cheerleader competing all alone in a setting like this, it was a very unique moment. According to KIRO 7, it all started two weeks before the competition took place.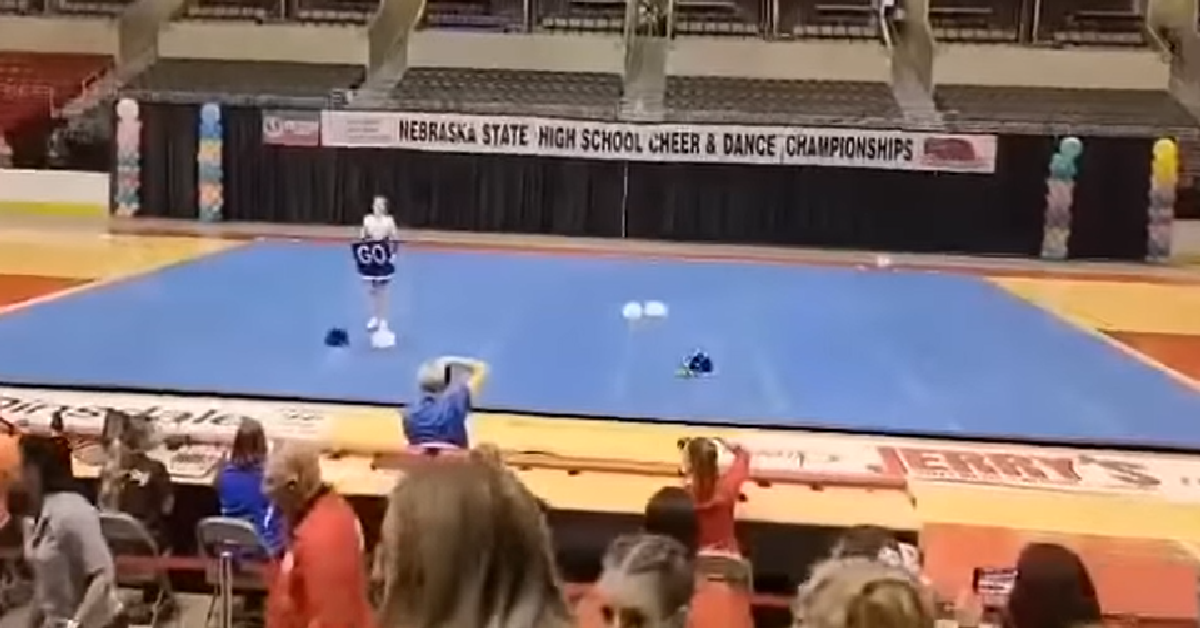 Morrill High School cheerleader coach April Ott had some unfortunate news to pass along. She let Katrina Kohel know that she would be the only one competing because three other girls on the team had to quit for personal reasons.
Ott let her know that they were still welcome to head to the competition and have a good time. After all, they did not need to let the absence of the other girls ruin their fun. However, Katrina had a different plan in mind entirely.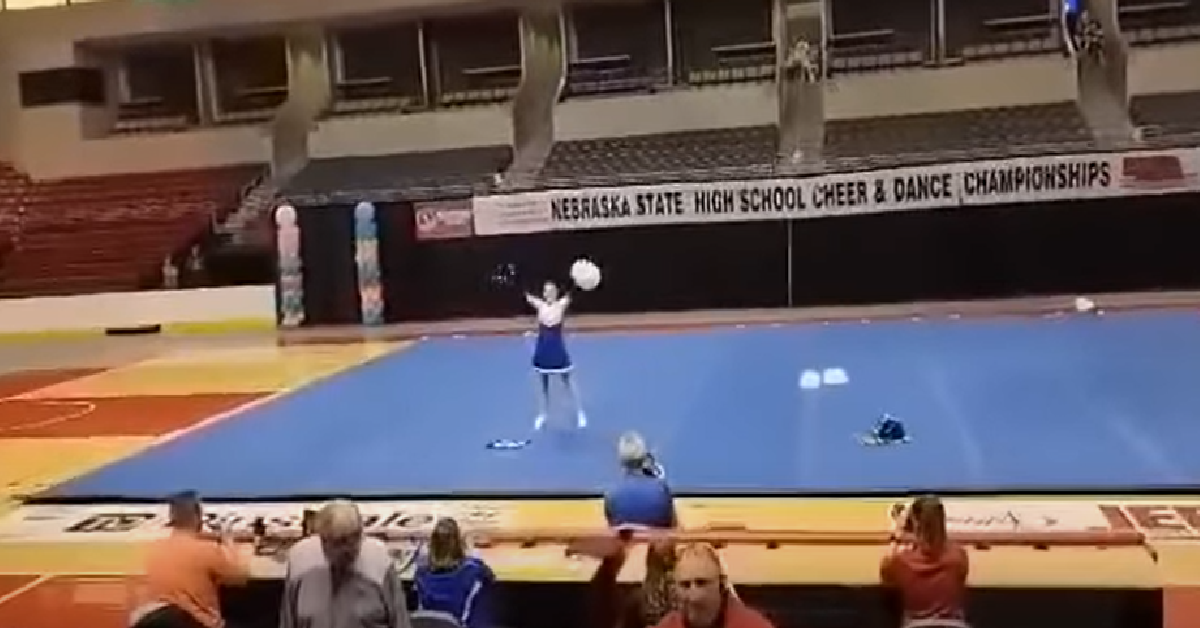 Katrina told her coach that she was going and that she had no problem competing on her own. Believe it or not, that is exactly what she ended up doing and we are 100 percent here for it. We love to see this type of determination. This is the first time that a cheerleader actually took the time to compete alone at state and it made for a very special moment.
"I probably had the loudest crowd involvement there," Katrina said in an interview with the Omaha World-Herald. "Everybody was cheering with me, and it was an amazing feeling." There were lots of competitors from other teams in her section as well, which added to the awesomeness of the moment. It was not long before the entire arena was pulling for her.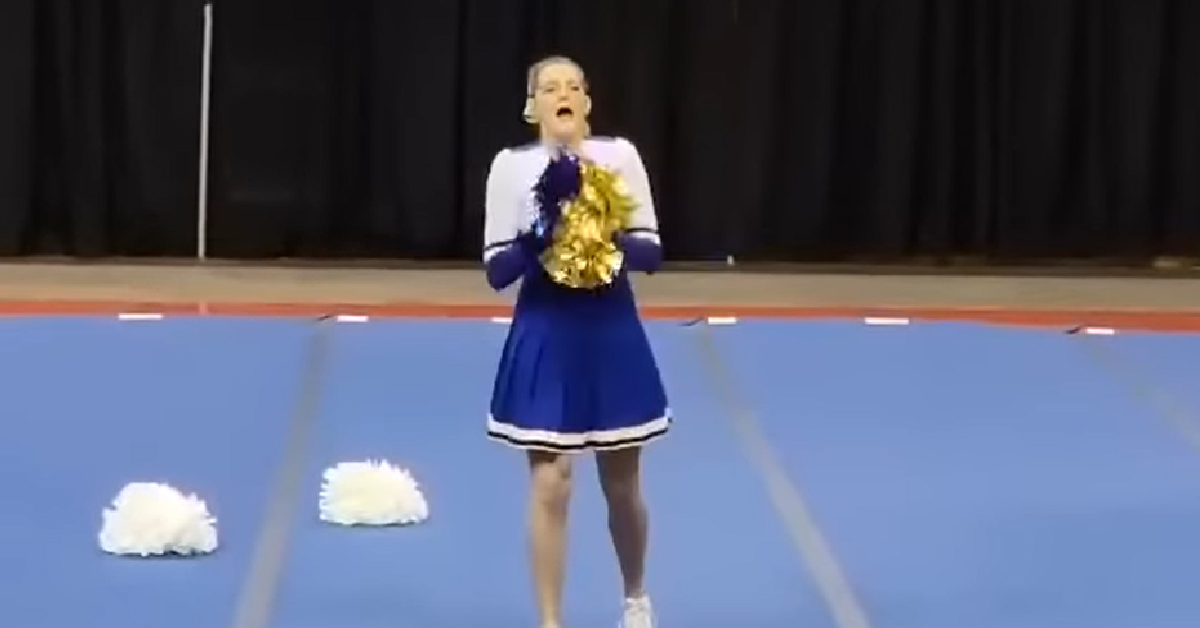 We are going to go out on a huge limb here and say that she definitely made the right choice. Most impressively, her solo performance managed to place her at 8th out of the 12 squads that made the trip to state. Once you have had the chance to see this performance for yourself, it will be easy to see why she was able to triumph over this adversity.
Katrina kept the right mentality and did not pout when a lot of other kids would. Kudos to her for keeping the faith and continuing to believe in herself. She put in a lot of work to get to this moment and we love to see her shine.