The duo performed a slew of worship music, including "Amazing Grace," "The Old Rugged Cross," "How Great Thou Art," and "Great Is Thy Faithfulness."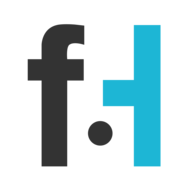 Chris Winters
Put it this way: You do not take home 16 Academy of Country Music Awards if you are not an amazingly talented singer.
While Carrie Underwood is certainly not someone that typically needs that type of introduction, you sometimes have to remind the audience of who you are and why you slay. This year's ACM Awards provided her with the chance to take the stage and she did not miss a beat.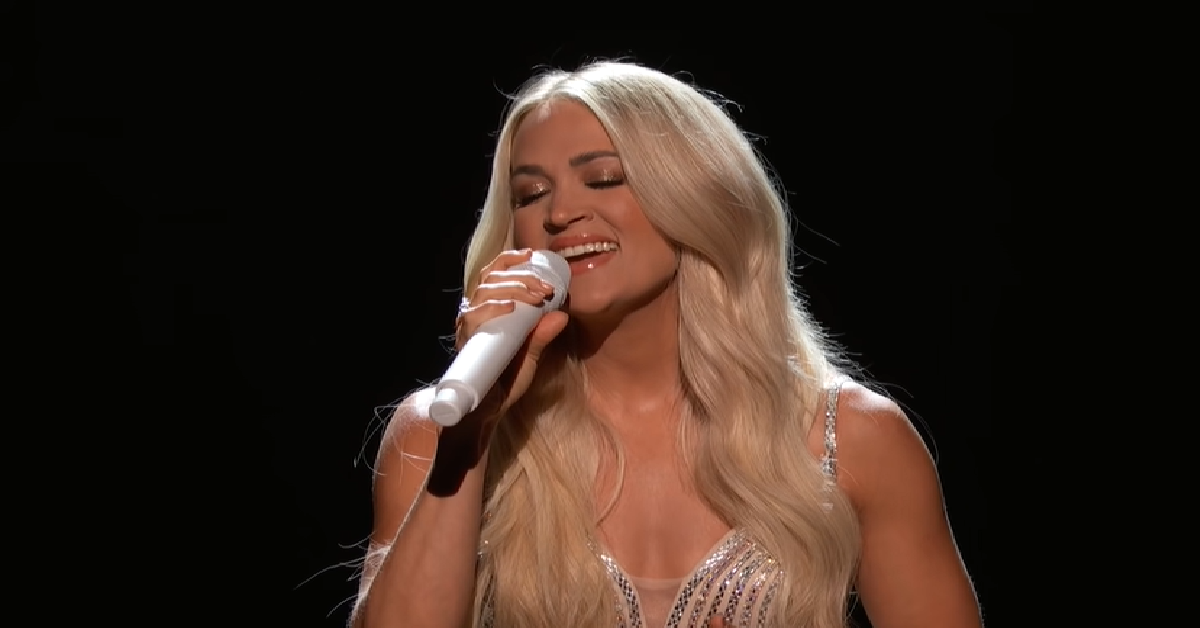 The performance consisted of a gospel medley that was taken from her new album, which is titled My Savior. We certainly know her resume and we know what she is capable of. That does not mean that we were ready for what you are about to see here, not in the slightest. It is a performance for the ages.
Wait until you see who joins her on the big stage, too. CeCe Winans is a legend in her own right. This woman happens to have taken home 12 Grammy Awards of her own. Winans is also the bestselling female gospel singer of all time. When these two powerhouse voices come together, you know that you are going to be treated to something very special.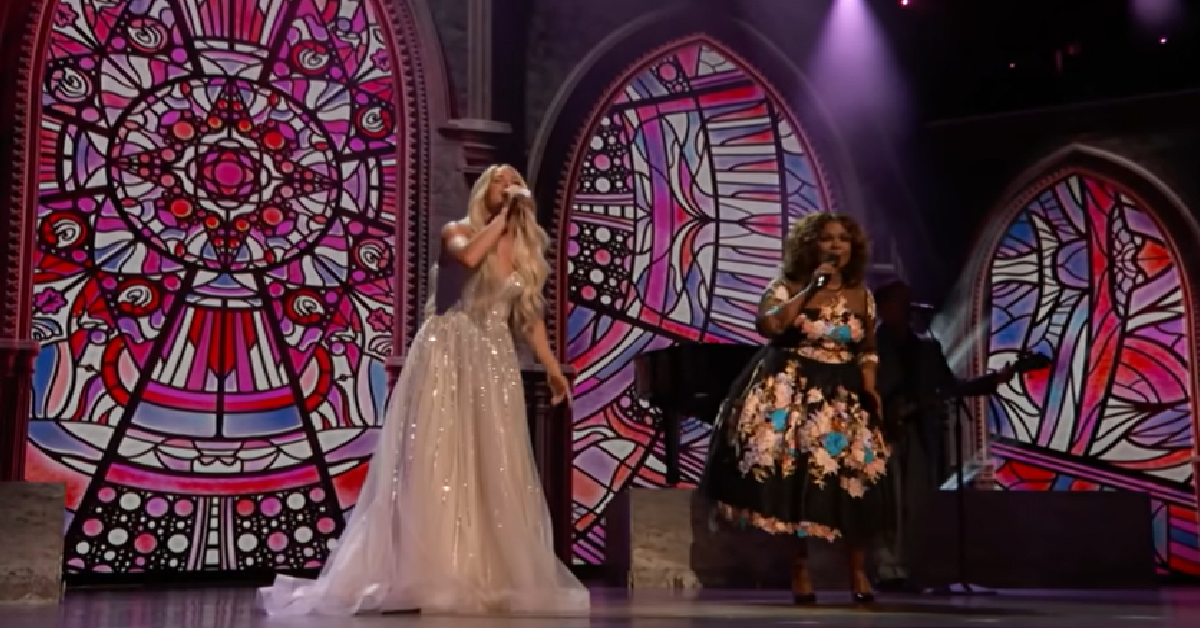 These superstars took on an amazing list of songs. We were treated to an excellent medley, including "Amazing Grace," "The Old Rugged Cross," "How Great Thou Art," and "Great Is Thy Faithfulness."
Their voices serve as perfect complements to each other. If you are able to get through this performance without getting the chills, we would be astonished. We love to hear them mastering these timeless classics.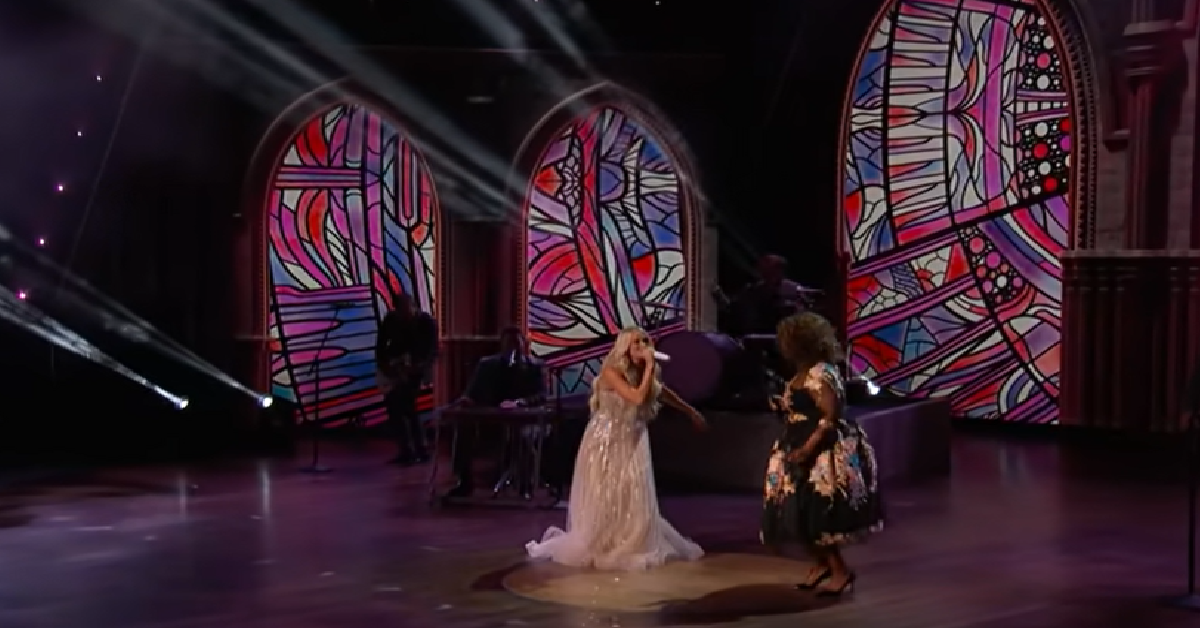 It is hard to put a new spin on old favorites but Underwood and Winans are professionals of the highest order.
This is a collaboration that everyone needs to hear for themselves. We have already run this one back a few times and by the time you have had the chance to check it out, we are more than sure that you will as well.