He wanted to teach the driver a lesson in "common courtesy."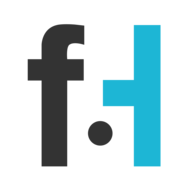 Chris Winters
The following is a prevalent scenario. It's a Monday morning, it is chilly, it is rainy and you have been dealing with traffic for the last 45 minutes.
Then, disaster strikes just as you are finally about to reach the office. You remember that you promised to be the one to pick up the Starbucks for everyone this morning. There's nothing left to do now but to figure it out.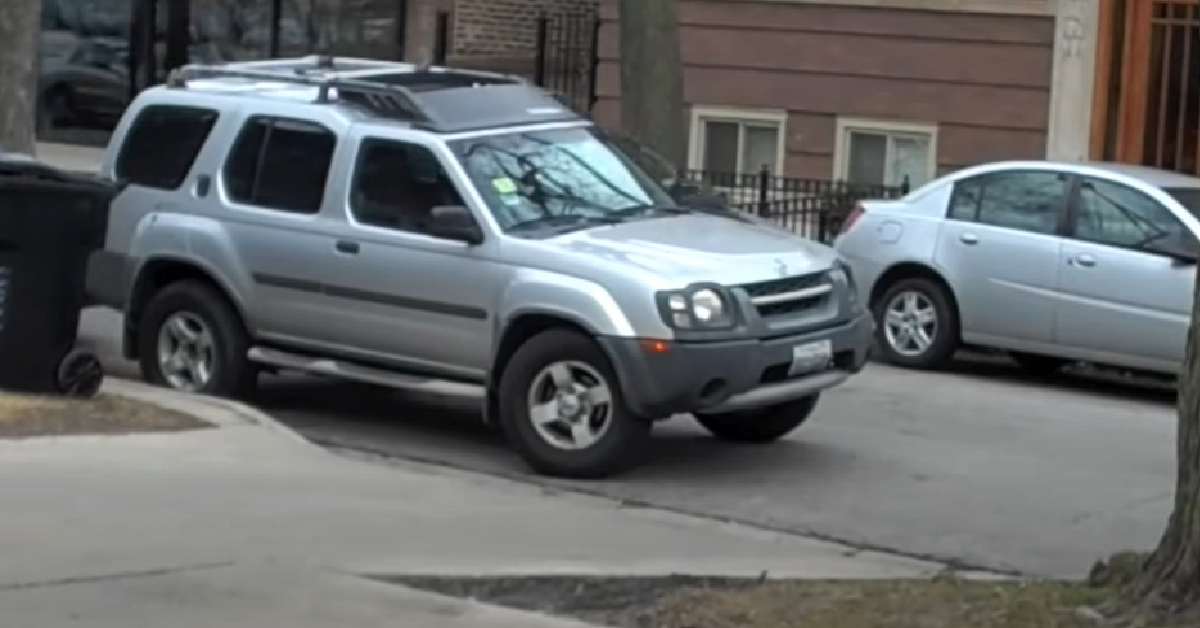 Since you are in a rush, there is no place to park and all you can do at this point is block a church parking lot. This is obviously not ideal but what choice do we have? Dale Tippett Jr. is a Chicago resident who has been watching these types of situations unfold on a regular basis.
Tippett Jr. decided that he would make a video to illustrate the issues that are created when you reside in a busy part of town that has a very popular Starbucks and a distinct lack of street parking.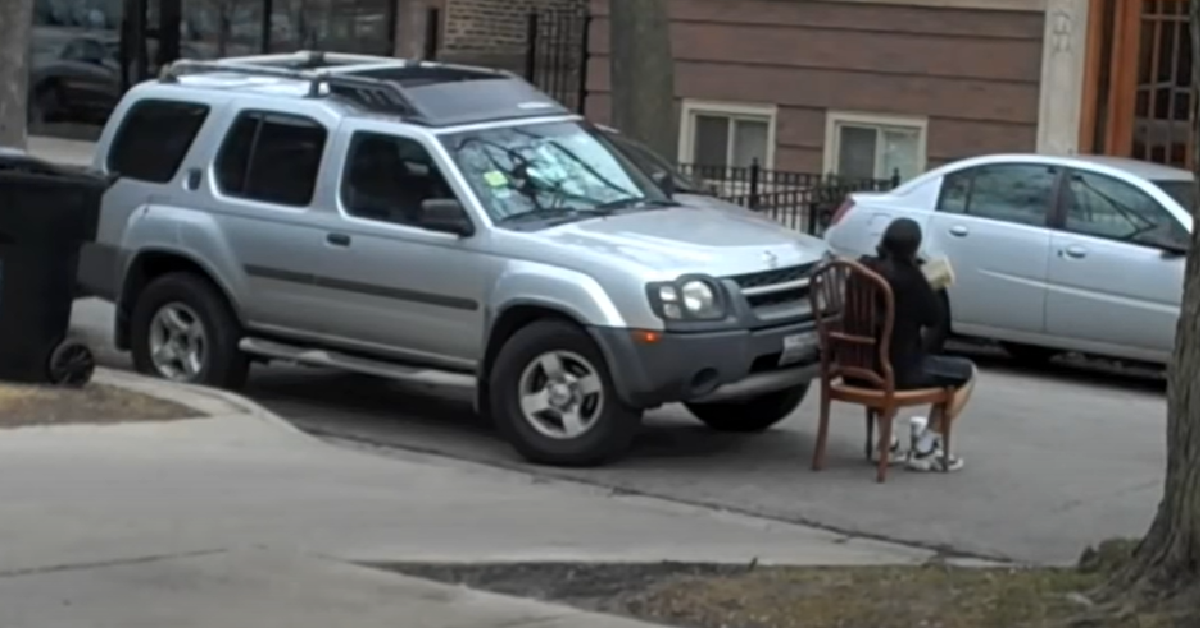 In the clip, he explains his frustrations when he sees drivers blocking the church parking lot entrance on a constant basis. For those who require lot access, this is a major pain.
One morning, he decided it was time to teach one driver, in particular, a very important lesson. Dale's video begins with him identifying the car. He then proceeds to make himself nice and comfortable. He even goes back into the house and gets himself a chair, some cigarettes and a book to read. Once he's got his chair, he plops down in front of the silver SUV and gets nice and cozy.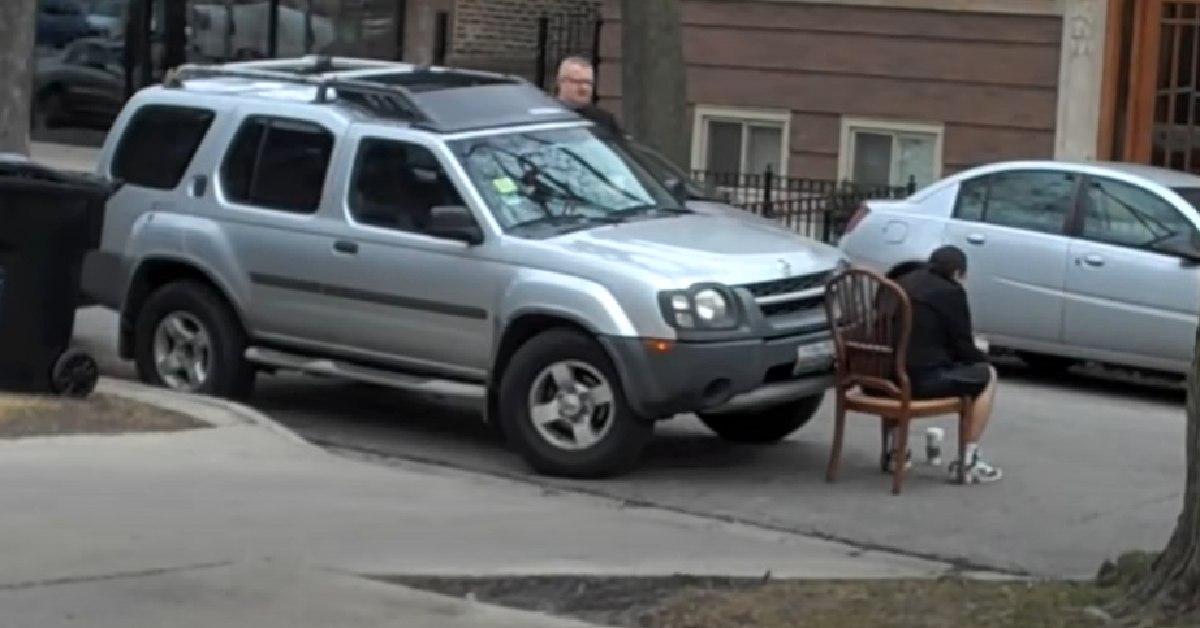 Once you see the driver returning to their vehicle holding onto the coffee, it is easy to tell that this situation will be rather intense. We do not know about the rest of our readers but our stomachs are already knotted up. This situation is definitely about to come to a head!
We are not about to spoil the ending for anyone and you are going to have to watch this one for yourself. "Turkey Dog" is the driver's name and it is clear to see that the men do share some affection for each other. All of the "I'll just be a minute!" types out there would do well to watch this one!