Thousands of caring individuals around the world stepped up to make this terminally ill boy's 9th birthday dream come true. See his heartwarming reaction to their gifts!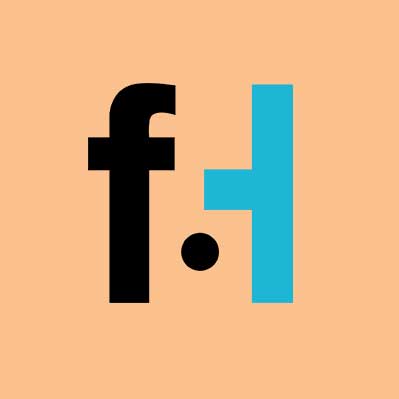 FaithHub
Bubby Everson turned nine on Feb. 11, and he only wanted one thing for his birthday: mail.
Due to his severe health conditions — cytomegalovirus (CMV), scoliosis, deafness, epilepsy, cerebral palsy, and autism — a birthday party was out of the question. But his parents still wanted to make the day unforgettable. They started a Facebook campaign asking readers to make Bubby's dream come true by sending him birthday cards.
And the mail rolled in! More than 14,000 letters and 3,000 packages arrived at the Everson's home from around the world. "It has restored my faith in humanity," his mother, Brandi, told the Washington Post.
Brandi and her husband, Thomas, have also started a GoFundMe page to help pay for a sensory room for Bubby.
"We feel absolutely blessed. The amount of love from strangers is overwhelming and it fills our heart," Thomas told Fox 6 News.
Learn more about Bubby and how you can help!
https://youtu.be/iQElWzI3yUs