His performance moved the crowd.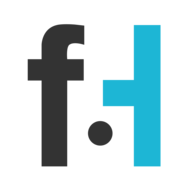 Chris Winters
This child's name is Bentley and like all children, he shared an incredibly special connection with his grandmother.
Bentley is also an incredibly special little boy in his own right and this TikTok video provides us with powerful visual evidence of that. Anyone who thinks that a performance like this could come easily to this child should think again.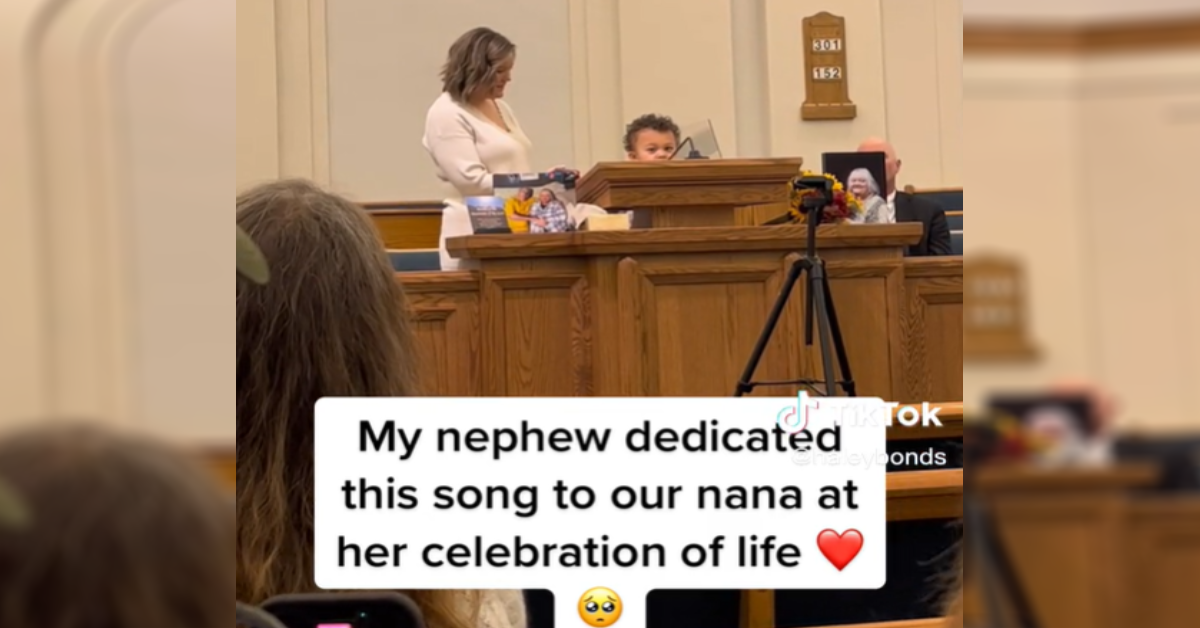 He's overcome some major obstacles in his life to even make it to this point, obstacles that would put a stop to the plans of even the most well-adjusted adults. Bentley is blind and he also suffers from a very rare medical condition called septo-optic dysplasia.
The fact that he is able to remain joyful and full of life in these conditions is amazing to us and he is definitely an inspiration to us all.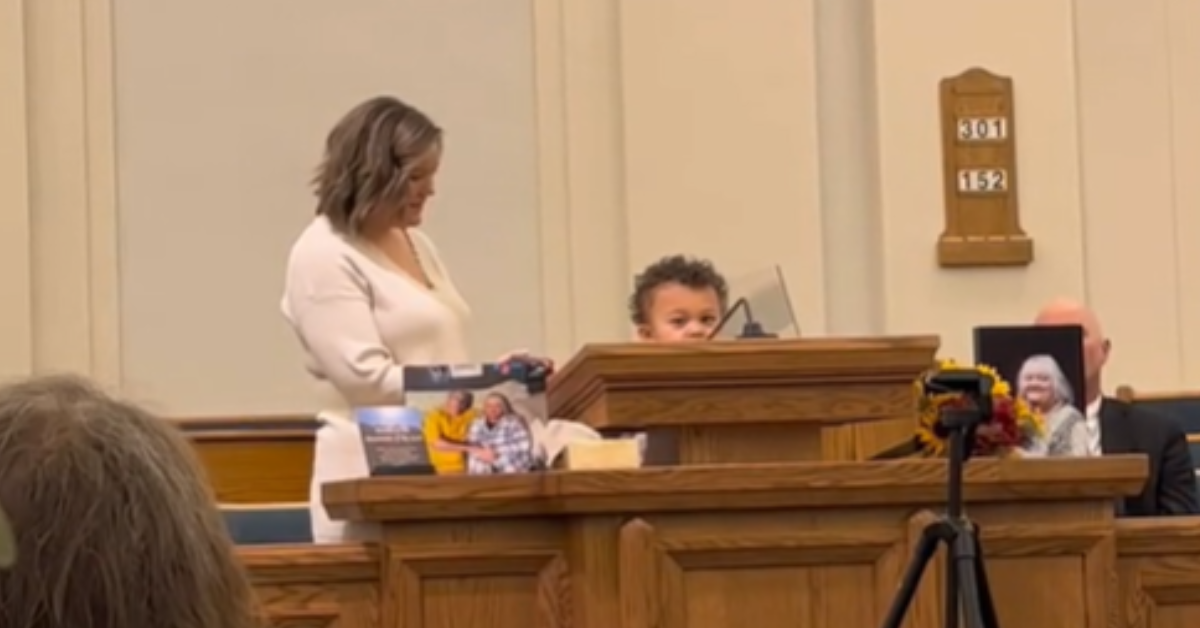 The passing of a loved one is something that is also hard to deal with at any age, let alone when you are only five years old. A lot of children would not have been able to even attend this celebration of life service. Bentley was not about to let this moment pass without finding a special way to commemorate his Nana, though.
The song that he chose to perform was the perfect one, too. Celine Dion's "My Heart Will Go On" is the sort of song that is always going to move us, regardless of the situation. Ever since we heard it for the first time in Titanic, it has tugged at our heartstrings every single time that we hear it. Consider this a fair warning for the video that you are about to see.
You are definitely going to want to have your tissues ready. How anyone could get through this performance without shedding a few tears is beyond our ability to understand. You can definitely tell that everyone at this celebration of life is struggling to keep it together. We would be, too.
Haley Bonds, his auntie, is the one who shared this video and we are so glad that she did.
@haleybonds

Definitely pulled on everyones heart strings. ❤️ *we do not own copyrights to this song
We were deeply moved by it but sometimes you need to have those types of moments in this life. It is good to have a good cry at times and we hope that all of our readers are able to enjoy this video as much as we did.