The eggs allowed the baker to keep her prices low.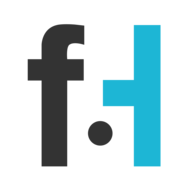 Chris Winters
At the moment, egg prices seem to have many of us in a chokehold and we are not sure when the nightmare will end. For business owners whose livelihood depends on the usage of eggs, times have been very hard.
Courtney Johnson has been going through it lately. As the owner of Sweet Anna's Bakery in Dallas, North Carolina, she has been forced to figure it out as egg prices continue to rise.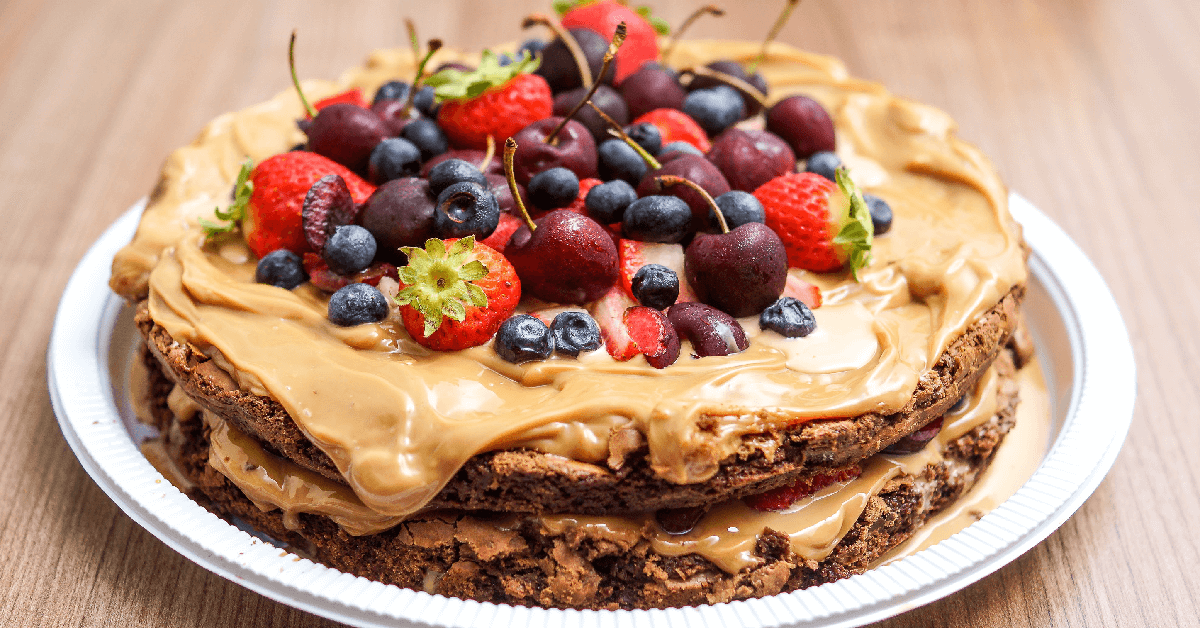 According to Fox News, Rylen Robbins just so happens to come from a family that was able to help her out. His family owns 21 chickens and they produce at least 19 eggs per day, on average. When Rylen's dad recently posted about their egg surplus on social media, Courtney saw and she asked him if she would be able to purchase all of them.
As a bakery owner, she has been left in an impossible position and anything that she can do to lower her prices would be a major godsend.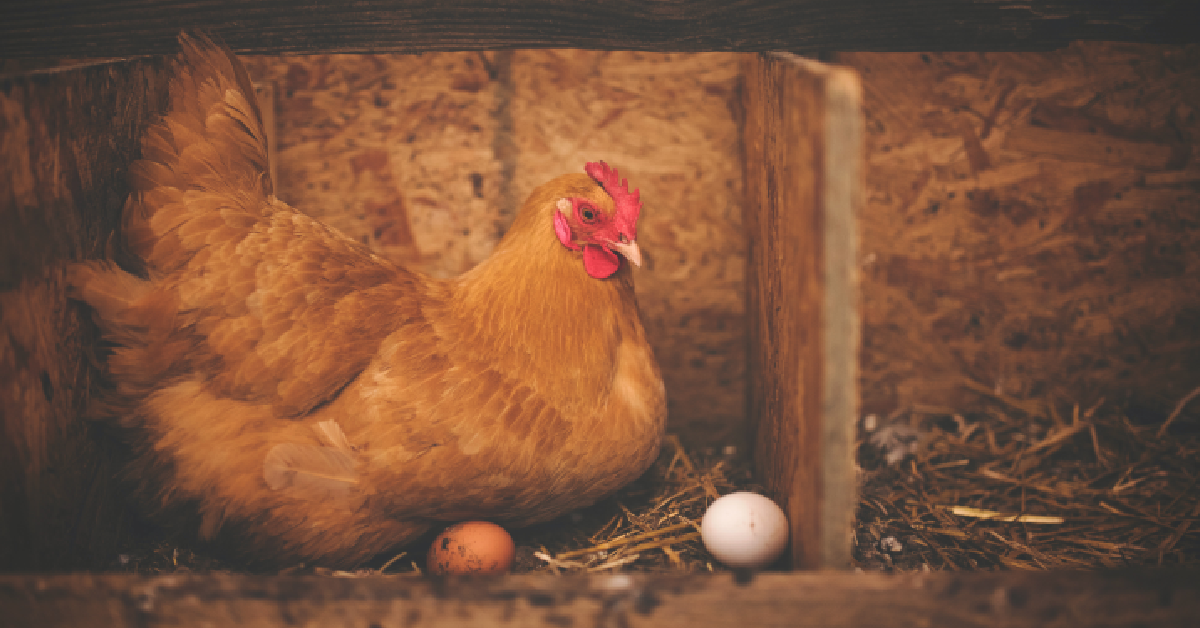 "He had posted that Rylen Robbins had some eggs, and egg prices just kept going up every week and I just couldn't do it anymore, so I reached out and said, 'I will take as many as you can give me,'"
Johnson said, according to Fox News.
"The highest I've seen has been about $6 to $7 a dozen," she said, as she took a moment to vent about the current grocery store egg prices. "He is cheaper at three dollars a dozen." We have all been feeling the pinch and are hoping that things stabilize soon. Meanwhile, Robbins is simply happy to be helping out.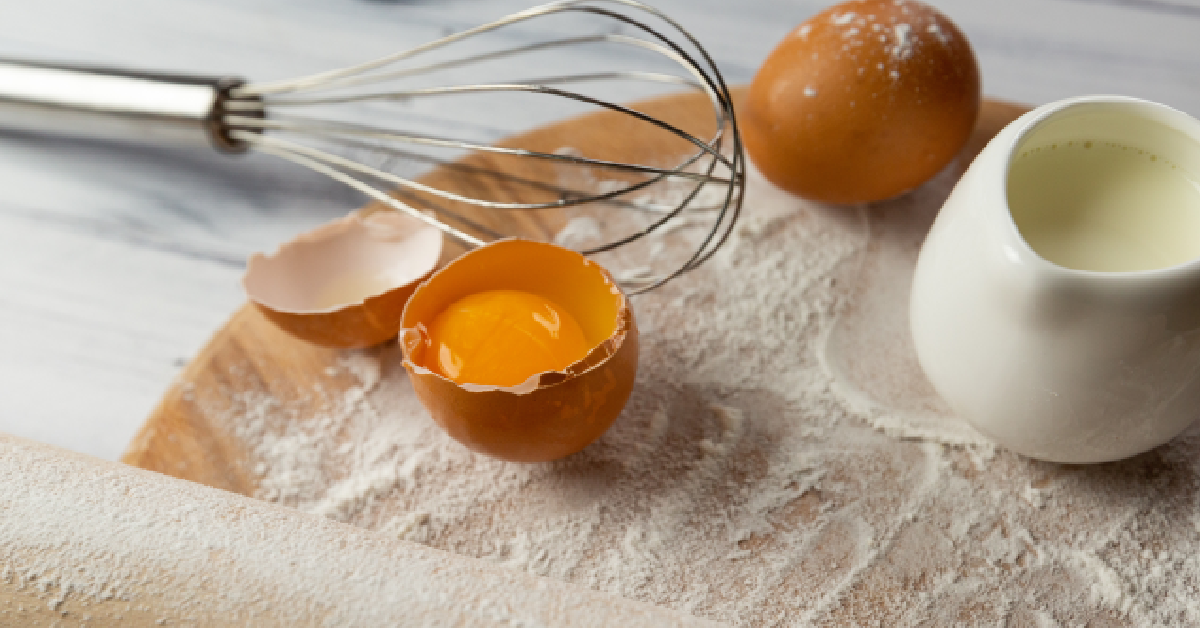 These egg sales are allowing a local bakery to continue to thrive. Of course, Courtney is now able to avoid having to raise all of her prices to make up for the extra spending that was taking place. As for Robbins, he is simply happy to be earning some extra money and providing much-needed assistance in the meantime.
"He is saving me some money and helping, and I love helping him, so thank you so much, Rylen," Courtney says. For Rylens' part, he seems to have a great sense of humor about this connection. "Thank you for making me money," he told Courtney.
Let's all cross our fingers and hope that the egg prices finally come down for good soon as well.