During the winter, the local bird population doesn't get as much food so a man named Jitesh Parmar decided to help them out.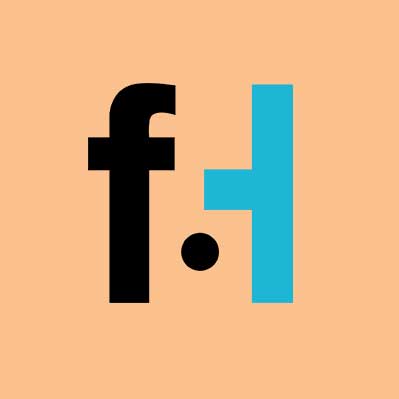 FaithHub
During the winter months in this community, the local bird population simply doesn't get enough food. In an effort to help them out, a man named Jitesh Parmar decided to help supplement their diets so they didn't starve.
Every morning at 8 AM, Jitesh would go down to the lake with a big bucket of bird feed to give to his feathered friends.
Lucky for us, he decided to capture one morning on video…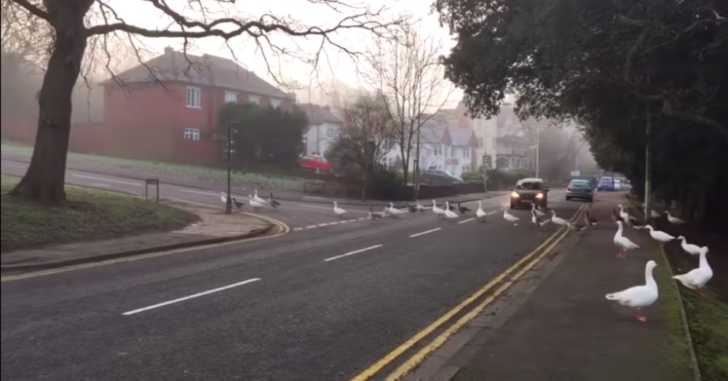 This particular morning, he was a little late coming down, so the birds were waiting for him — a bit impatiently if you ask me — and came up to greet him!
It was so adorable, almost like watching him getting picked up for a date!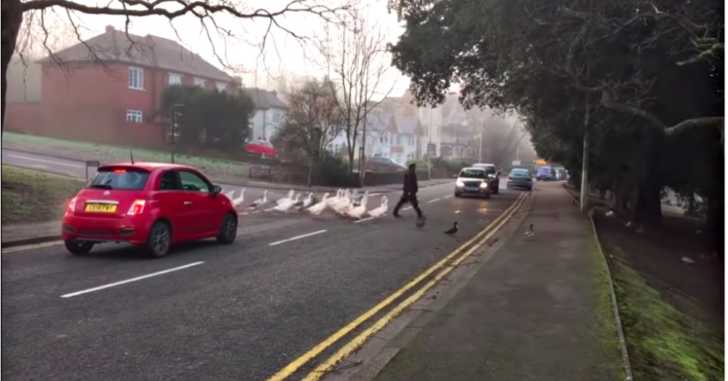 Watch as the oncoming traffic takes a break to patiently wait for all the birds to cross the street safely without having to worry about an accident.
The birds followed closely behind him as they knew he was carrying a bucket of bird feed. Once all the birds were safely across the road, he began to toss handfuls of feed onto the grass. The birds started to eat and other birds swooped in to dine as well.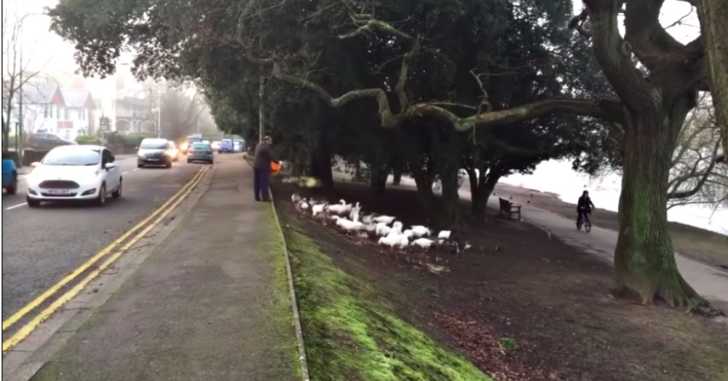 It is simple acts like these that help restore our faith in humanity. Just think if everyone did something kind for animals each day – the world would be a better place.
Check out the video below because it is just downright darling.
SKM: below-content placeholder
Whizzco for FHB