The power that God brought to bear in Jesus on our behalf was that of His own infinite and omnipotent love. Jesus manifested that power in mercy and forgiveness.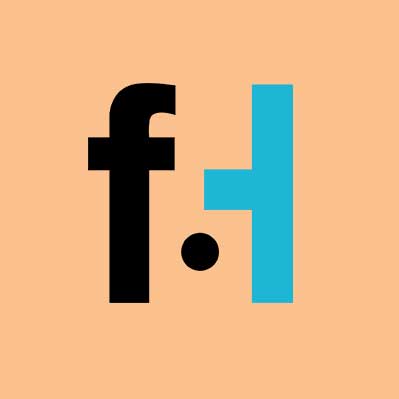 FaithHub
Something happened. Nothing like it has ever occurred in all of human history and will never again.
In this passage from the Book of Isaiah we hear about the delivery of the Jews from their long captivity in Babylon. For them, this was a marvel beyond compare, even greater than the memory of the Exodus from Egypt. It was so important that this comparison of the delivery from Babylon to that of the Exodus is repeated at least five more times in this second section of the Book of Isaiah.
In this week after Easter, we Christians are called to meditate on another "delivery." This one is even greater than the delivery of the people from Babylon, or the great event of the Exodus from Egypt. Because of the life, death and resurrection of Jesus, the whole of humanity has been delivered from a slavery far greater than that of chains and forced labor. By the infinitely loving will of God, manifested in Jesus Christ, all humanity was freed from the ultimate, all-encompassing slavery of sin and death, once and for all.
The Exodus experience, so central to the Hebrew Testament, brought about a profound change in the world of its day. God delivered his Chosen People from their immense suffering and remained with them, guiding them home again to the land of milk and honey, the land that He had promised to their fathers, to Abraham and his children, forever. They had suffered long as an enslaved people, now they were free again by the power of God and they were renewed by God's grace to once again become a people who honored their God by living within his covenant with them. But as time passed they would fail to keep up their end of the relationship and find themselves, once again, a conquered and enslaved people. This time it would be to Babylonian overlords. But, in fidelity, God would once again come to their aid and deliver them from their slavery. They would again return to their beloved Jerusalem rejoicing. But they would fall from grace again, giving in to the siren calls of pride, greed, self-indulgence and indifference. O, humanity! This is our story. Any being less than God, our Father, might have abandoned his petulant children and let them sink into the pit of their own ruin.
But God does not live within the limitations of our human logic. In Jesus, He did something so new that it would never again be surpassed. What He did was quite literally an act of love so profound that it would change the whole history of creation, forever. "For God so loved the world that he gave his one and only Son, that whoever believes in him shall not perish but have eternal life." (John 3:16) Out of his eternal love for us, he entered into the world not as a conqueror of enemy armies, not as a powerful political ruler, but as a child born to a poor carpenter and his young wife in an obscure village in Galilee. But he was much more too. The power that God brought to bear in Jesus on our behalf was that of His own infinite and omnipotent love. Jesus manifested that power in mercy and forgiveness. The cross may have looked like defeat, but only in the logic of the world. In the logic of heaven, the cross led directly to the resurrection. Through these actions the false "powers" of sin and death were conquered, and from that moment on everything changed, forever.
Lord, by your cross and resurrection you have set us free. You are the savior of the world. It is our deepest desire to honor what you have done for us by living our daily lives in joyful thanksgiving, imitating your Son, Jesus Christ in all that we do and say. We know that we are weak, so we ask you to strengthen us with your generous grace. We pray in your name, Jesus. Amen!
Want more daily devotionals, inspirational verses, and Bible reading plans? Just choose a plan and sign up for a free eBible account. It's that simple! CLICK HERE!