Here is the key to this passage. If we recognize our sins and the damages they have caused to others, to God, and to ourselves; if we truly experience profound sorrow for them, and then humbly and willingly repent…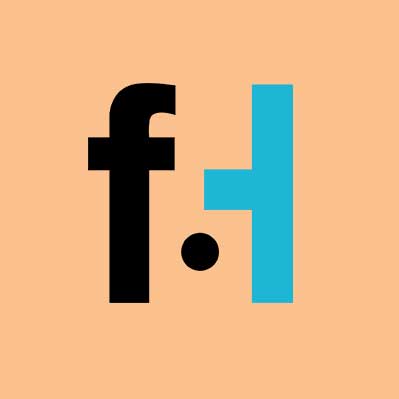 FaithHub

This is one of the most well known and most beloved of the verses in the psalms. And so it should be, as it is a revelation into the true nature of God. David has come to this insight through his own personal experiences with God's gracious compassion and mercy.
David is a sinner, like us. We know of some of his sins and they are great indeed. Among them are his sins toward Bathsheba and then his arranging of her husband, Uriah's death, and the whole host of sins of manipulation, pride, and dishonesty that accompanied them. And yet, when the prophet Nathan revealed his guilt to him, instead of continuing on in regal arrogance, David knew his guilt, was overwhelmed with sorrow and, in honest humility, he repented of them and accepted the consequences of his acts. Because of this, he experienced God's great compassion, patience and love.
If God was like us, he might have demanded the death penalty for David's crimes. But that is the important understanding that David has come to here. God is not like us. Though we are made in his image and likeness, we often rebel from that nature that we were made in. Because of this we often fall into sins like pride, greed, wrathful anger, jealousies, lustful desires, gluttonous demands, and laziness. It is because of this that we are capable of doing great harm. Though God is always compassionate, slow to anger, and rich in love, everything depends on our believing this and on our humble recognition of our need for it.
Here is the key to this passage. If we recognize our sins and the damages they have caused to others, to God, and to ourselves; if we truly experience profound sorrow for them, and then humbly and willingly repent of them with a deep desire to reform our ways, we will always find what David found, God's gracious compassion, patience, and love. Like David, we will experience the justice of the consequences of our sins in earthly terms. But, if we are honestly repentant, God's compassion, patience, and love will give us the courage we need to do our rightful penance, and he will give us the necessary graces to "go and sin no more."
Lord, like David, we have come to know that you are gracious and compassionate, slow to anger and rich in love. Help us to honor your compassion, patience and love by turning away from everything that takes us away from you. In Jesus' name we pray. Amen!
Want more daily devotionals, inspirational verses, and Bible reading plans? Just choose a plan and sign up for a free eBible account. It's that simple! CLICK HERE!
SKM: below-content placeholder
Whizzco for FHB