It is a humble faith that recognizes that it is God alone who is our shield.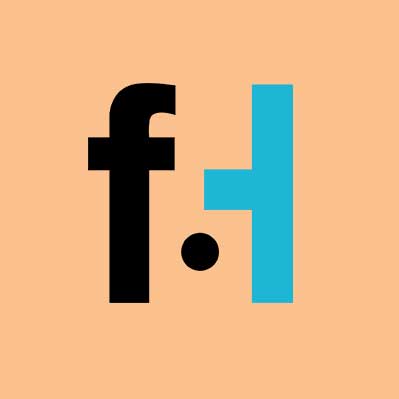 FaithHub

This verse comes from Samuel's account of David's song of praise to God. It is a very moving prayer that reveals David's humble recognition that without God he is nothing, that all that has been good has come from God. It is a proper prayer of praise for it comes from a humble heart.
David rightfully states that God is the only one who is perfectly faithful, blameless, and pure to those who are faithful, who try to remain blameless and pure toward him. God is the light that guides us, that lights the darkness of our ignorance and takes away our fears. It is God who gives strength to us in times of stress and trouble. Our faith in God's fidelity toward us is the source of our courage, our ability to continue on the path of righteousness.
The thing that David recognizes most clearly in the verses immediately preceding today's verse is that God is perfect and he, David, though a king, is not. He has submitted to the fact that God's word is the only word that is flawless. David has come to this realization through his relationship with God. He has come to know personally that God, "…shields all who take refuge in him." This is important for us to contemplate as well. Remember, David is a king. In merely human terms, this means that he has ultimate power over his people. But through his many experiences with God's justice, grace and mercy, David has found the ultimate wisdom of humility. He knows that even he, the king, is subject to the One who is greater than all that is. This has led David to put his trust in God alone. So it should be with each of us. David puts it succinctly, "For who is God besides the Lord?" (verse 32)
Yes, for those who believe, "It is God who arms [us] with strength and keeps [our] way secure." There is no other that can do this perfectly. It is a humble faith that recognizes that it is God alone who is our shield. When we are sorely tested by the world, by its temptations, by those who wish to harm us personally, it is God who will be our faithful shield and refuge. In this faith, we will be able to face whatever comes our way.
Lord, we believe that you are our advocate, our defender, and our protector. Help us to deepen that belief each day. Give us strength in the midst of our trials. You are our hope and our guide. Along with David, we sing our humble praises to your majesty and your faithful love. We are nothing without your love. With your love we are made strong and brave. In Jesus' name we pray. Amen!
Want more daily devotionals, inspirational verses, and Bible reading plans? Just choose a plan and sign up for a free eBible account. It's that simple! CLICK HERE!
SKM: below-content placeholder
Whizzco for FHB