Our passage today comes from Psalm 60, which is a lament written after a defeat in battle.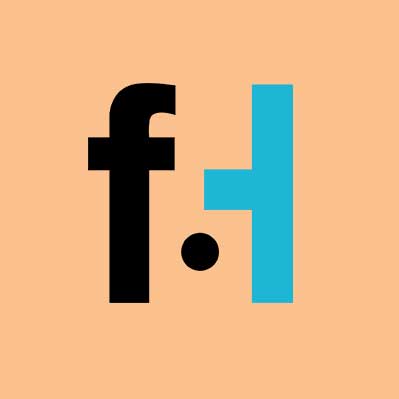 FaithHub

Our passage today comes from Psalm 60, which is a lament written after a defeat in battle. It begins with the stark phrase, 'O God, you rejected us, broke our defenses; your were angry but now revive us.' The psalm goes on to recount a list of the sufferings that God has allowed to happen to them, each one is then followed by a knowing plea for help. The psalmist recognizes both the consequences of sin and the One who can heal them, defend them and protect them.
'Is it not you, O God, who have rejected us and no longer go out with our armies?

Give us aid against the enemy, for the help of man is worthless.

With God we will gain the victory and he will trample down our enemies.'

(Psalm 60: 10-12)
We have lamented our suffering since The Fall. We have brought so much of it on ourselves because of pride. Therein lies the source of all of our suffering; that which we ourselves cause, and that which we suffer as a result of the prideful acts and decisions of others. The most foolish thing about pride in every case is that a man/woman, or a group of human beings, for prideful reasons of greed, or political advantage, etc., reject the authority of God, and claim all authority to themselves. Because we are not God, and because our prideful vision is limited to the tiny world of our own egos, when we act out of this pride, we bring about terrible suffering and injustice upon the innocent and, ultimately, upon ourselves. We are like mice who always see the cheese, but never the trap.
[content-ad]
Because of pride, Adam and Eve disobeyed the ONE and ONLY LAW that they had to submit to, not to eat of the fruit of the Tree of the Knowledge of Good and Evil. Because of their disobedience rooted in pride, sin, suffering, and death, entered into the world and we became heirs to it all. The remedy for this pride was, is, and always will be humility, and the way to develop the habit of the virtue of humility is by practicing obedience; obedience to the will of God.
Jesus showed us the true nature of God. 'When you see me you see the Father.' (John 14:9) God's nature is love and forgiveness. Even though we sin, his love is not diminished for us. He entered into our humanity sinless, yet he bore the weight of all of our sins in his body on the Cross. This is the nature of our God. Though we fall, he is ready to forgive whenever we come back to a desire for our original innocence and realize again that we can do nothing lasting, meaningful, or good, without him. It is only when we finally realize and believe that we are utterly dependent on God for all that is good, true, and beautiful in our lives, that we are freed from the slavery of our own prideful egos. When we finally realize that 'the help of man is worthless,' that only God's help will save us, we will have the victory that he intended for us from the beginning.
What David could only hope and pray for, we Christians have seen. Though we still continue in our prideful foolishness to sin, his love for us is never diminished. The Savior has come! He has conquered our enemies, suffering and death. The Evil One has been defeated. Though we know this; though we believe this, we are still, too often, fools. Yet, we know too that it is only by turning humbly to God, by practicing obedience to his will, that we will find any happiness worthy of the name.
Lord, we pray that you give us the grace of faith and the virtue of courage in our battles against the foolishness of our egos. Though others may not know you, though we still fall from your grace because of pride and disobedience to your will, help us to turn back to you in humble obedience. Help us to recognize the folly of 'the help of men.' Grace us with this wisdom so that we might gain the victory you have willed for us since before the creation of the world. In Jesus' name we pray. Amen.
Want more daily devotionals, inspirational verses, and Bible reading plans? Just choose a plan and sign up for a free eBible account. It's that simple! CLICK HERE!
SKM: below-content placeholder
Whizzco for FHB