Bullying is something that young Leondre knows all to well. He found an escape from his experience in music with his friend Charlie, forming the duo Bars & Melody. Their talent was enough to drive Simon Cowell to hit that golden buzzer.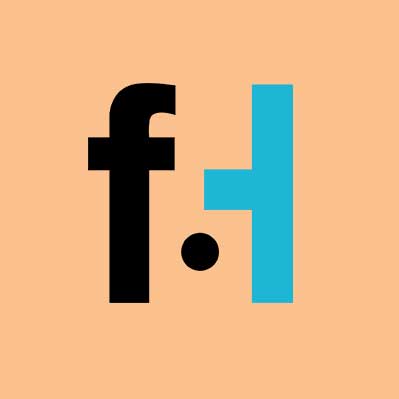 FaithHub
Let no one despise you for your youth, but set the believers an example in speech, in conduct, in love, in faith, in purity. 1 Timothy 4:12
Appearing on the eighth season of Britain's Got Talent, Charlie and Leondre form the music duo Bars & Melody. After Leondre openly discusses his experience with being bullied in the interview, the refuge he found in music will be all the more apparent. Their rendition of "Hope" by Twista and Faith Evans conveys an anti-bullying message that will bring you to tears.
See the audition that brought Simon Cowell to hit the golden buzzer!
[content-ad]