Faith Hill's single captures the spirit, courage and faith of the American people. This is an awesome hit song!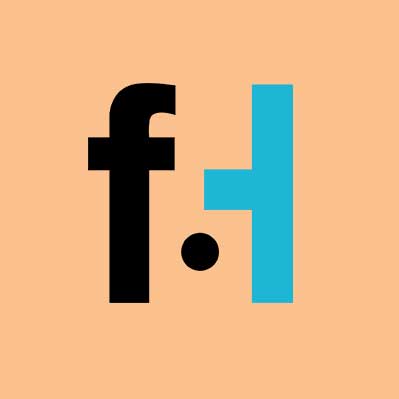 FaithHub
God and country come together in most country music songs, and this one from Faith Hill does not disappoint! The lyrics capture the true American spirit of faith, strength, courage, and love, and the values that makes this country's people special. And as sure as you can say "sweet potato pie" this song climbed the charts, heading toward number one! Check it out!
---
So many veterans around the world need help – the comfort of home, the love of a friend. You can share hope, faith, and love through the comfort of a care package! Be an angel this Veteran's Day!
---
[content-ad]