See how the detours we take can sometimes be the path that leads us Him.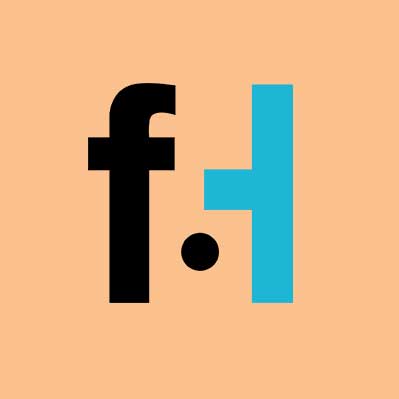 FaithHub
So whoever knows the right thing to do and fails to do it, for him it is sin. – James 4:17
Finding our way to God isn't very cut and dry, and sometimes not even through the most direct path. For many, it's the detours we take along the way that actually lead us to Him. Watch this inspiring video featuring Jeff Bethke talking about how Jesus transformed him. Enjoy and God bless!