Truths to remember when anxiety creeps in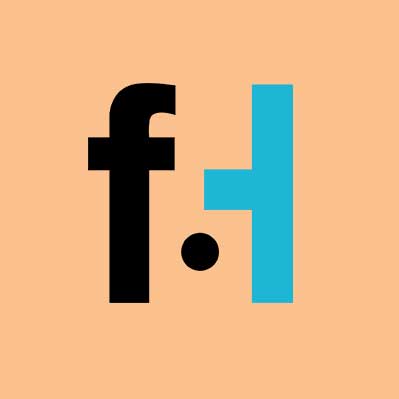 FaithHub

In Matthew 6:25-34, Jesus tells us not to be anxious three separate times. It must have been something the people needed to hear. It is clearly something we need to hear today in our own lives. So why don't we listen to him? Why is it so easy to let our minds wander to the "what if's" and the worst case scenarios? The heart of the matter is a problem of perspective. All too often we focus either on the shortsighted, physical aspects of our lives, forgetting that we fight a greater battle for the kingdom, or we worry ourselves about matters that are really no concern of ours. Jesus speaks to both of these points, and gives us advice for today on how to turn our anxiety into a God-honoring reverence for the limited time we have, and the importance of the mission at hand.
1. Life is more than food, and the body more than clothing.
Therefore I tell you, do not be anxious about your life, what you will eat or what you will drink, nor about your body, what you will put on. Is not life more than food, and the body more than clothing? – Matthew 6:25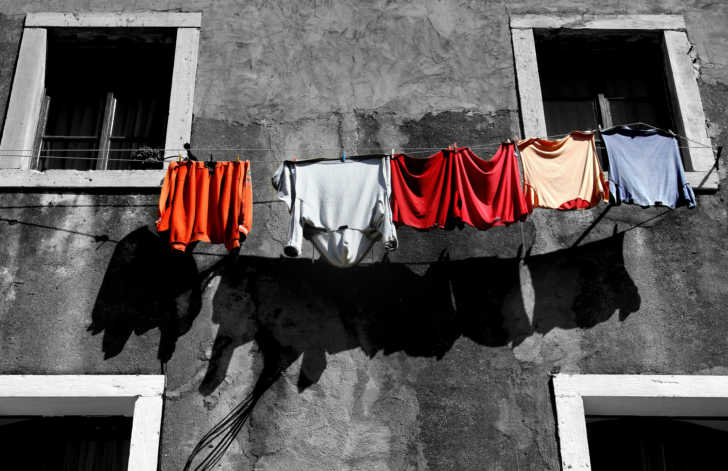 2. God feeds birds, and you are more valuable than they are.
Look at the birds of the air: they neither sow nor reap nor gather into barns, and yet your heavenly Father feeds them. Are you not of more value than they? – Matthew 6:26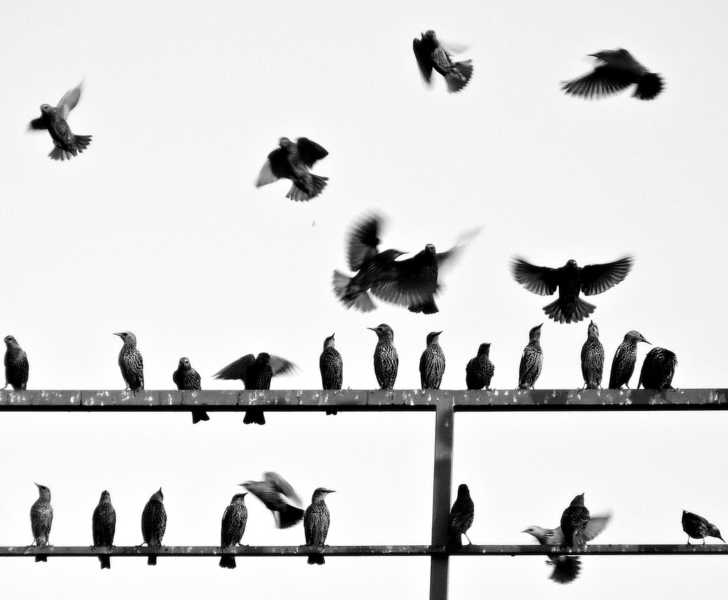 One of the best coping methods for when I get stressed out is to take a deep breath, and step outside of my current stressful situation. This is what Jesus is telling us here. "Look outside! Look at the birds! See how I have created for them a world where they can gather food, and make a shelter for themselves? And I love you more than the birds. Much more." In fact, God has given us a purpose here on earth, to go and spread the good news of His Son. So he is going to make sure that we are well equipped to carry out our duties.
3. It's pointless. It adds not one hour to your life.
And which of you by being anxious can add a single hour to his span of life? – Matthew 6:27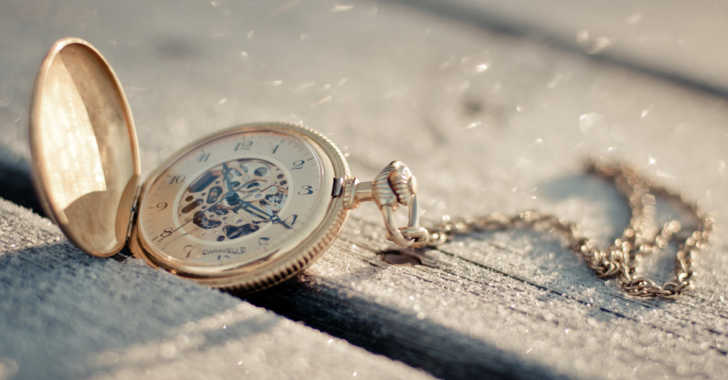 This is a pretty straightforward statement, yet one that we often look past. Worrying in and of itself isn't productive; actually, it's pretty counter productive. Do we doubt that God is in control? Are we letting the lies of the world take root in our hearts? When the thoughts start racing, and you feel like you are taking on the weight of the world – STOP! Tell yourself in that moment that this isn't productive. Take those feelings and thoughts captive, and preach to your soul that God is in control.
4. If God clothes the ephemeral grass, he will clothe the eternal you.
But if God so clothes the grass of the field, which today is alive and tomorrow is thrown into the oven, will he not much more clothe you, O you of little faith? – Matthew 6:28-30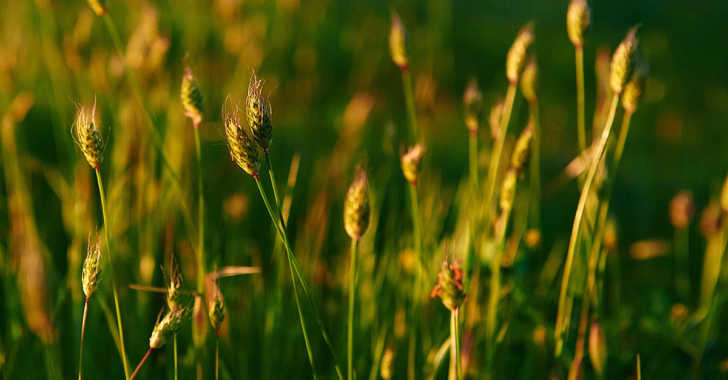 Again we are reminded to step outside of ourselves, and look at how God has clothed the grass of the fields and the flowers with magnificent colors. He could have created all flowers to be dull, or created no flowers at all. Instead, our heavenly Father showed His extravagance by splashing color all over creation. So how much more will he bless our lives with unexpected joy? Don't misunderstand me, this isn't the health wealth and prosperity gospel here. BUT consider how important you are to God. Your soul is eternal, and he will provide above and beyond what you could ever imagine, if you let him.
5.The unbelievers are anxious, but you are not an unbeliever. Your hope is greater.
"For the Gentiles seek after all these things… – Matthew 6:32a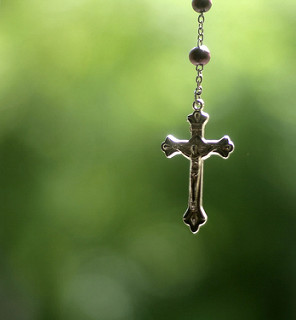 We would be nothing without the hope of Christ. I would be nothing without this hope. It is so easy to see what the world sees and fear what the world fears, isn't it? Just yesterday I was chatting with my mom, who is the strongest lady I know. She is battling cancer, and her 18 year old step son without a job just moved back in, and she's watching her oldest son wrestle with a history of drug addiction, on top having medical bills to pay and the juggling of going back to work part time. I asked her how she gets out of bed every morning. She simply said, "By clinging to the words, 'My grace is sufficient for thee. My power is made perfect in weakness.'" What a perfect response. If it all seems like it's too much to handle – perfect. That's when God can prove His might.
6. Your Father knows your needs.
… And your heavenly Father knows that you need them all. – Matthew 6:32b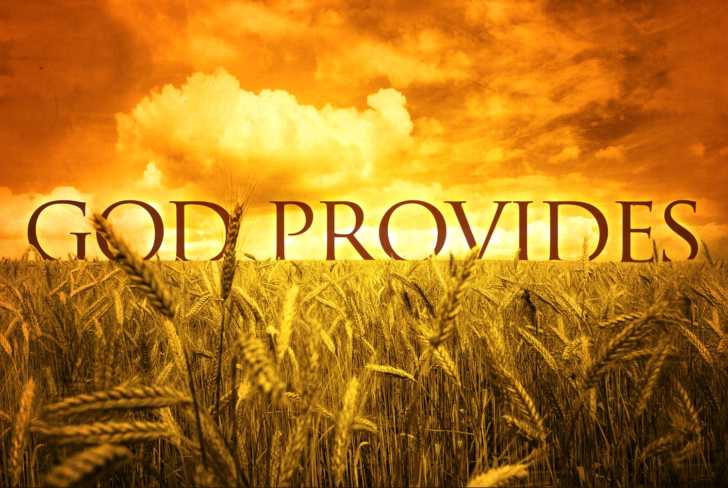 Repeat this until you believe it. Then say it fifty more times. This seems to be one of the first things thrown out of the window when we hit the panic button. God knows what we need. The problem is that our definition of need and God's definition sometimes differ.
7. When you seek God's kingdom first, your other needs will be provided for.
But seek first the kingdom of God and his righteousness, and all these things will be added to you. -Matthew 6:33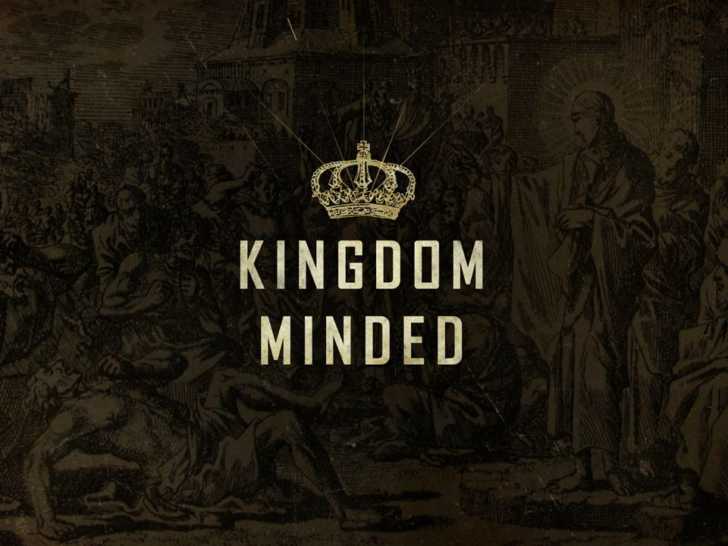 Going right along with verse 32, this next verse reminds us what that what we really need is to seek God and further His kingdom. We are often shortsighted and selfish with our "needs." We think we need health and money, and become unsatisfied when those things run out. What we should be seeking is God's glory, and sometimes God is most glorified when we walk through trials and remain faithful. In fact, some of the most impactful Christians faced incredible trials, and ultimately died for their faith.
8. Today has enough worries, so leave tomorrow's troubles for tomorrow.
Therefore do not be anxious about tomorrow, for tomorrow will be anxious for itself. Sufficient for the day is its own trouble. -Mat 6:34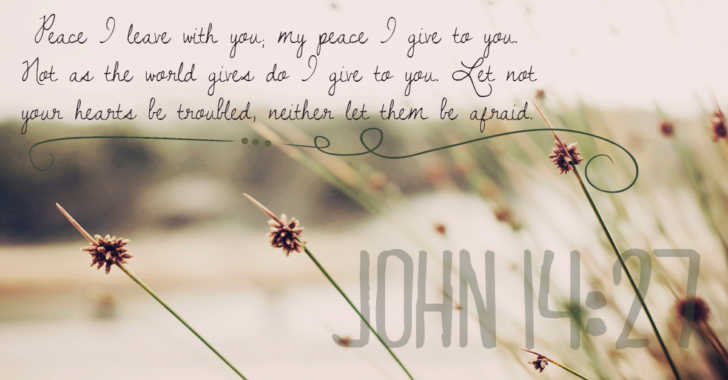 Before we worry about being martyrs, let's finish off the passage with verse 24, which reminds us that we need not burden ourselves with all the "what ifs" of tomorrow. We are given today. His grace is sufficient. So be present today, and don't let anxiety rob you of your joy and your purpose. Preach these truths to yourself whenever you feel the wave of worry wash over you.
SKM: below-content placeholder
Whizzco for FHB