I needed this reminder today!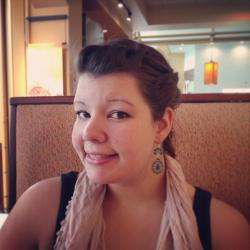 Jessica Griggs
How do you define yourself? As a mother? A wife? A friend? Perhaps your job title or an accomplishment. While these things may make up our personalities and shape our experiences, they are fragments of a bigger picture. John 10:10 tells us, "The thief comes only to steal and kill and destroy. I came that they may have life and have it abundantly." What is this abundant life? It starts with finding your identity in Christ. Let's take a look at 10 verses to remind us who God says we are.
You are created for a purpose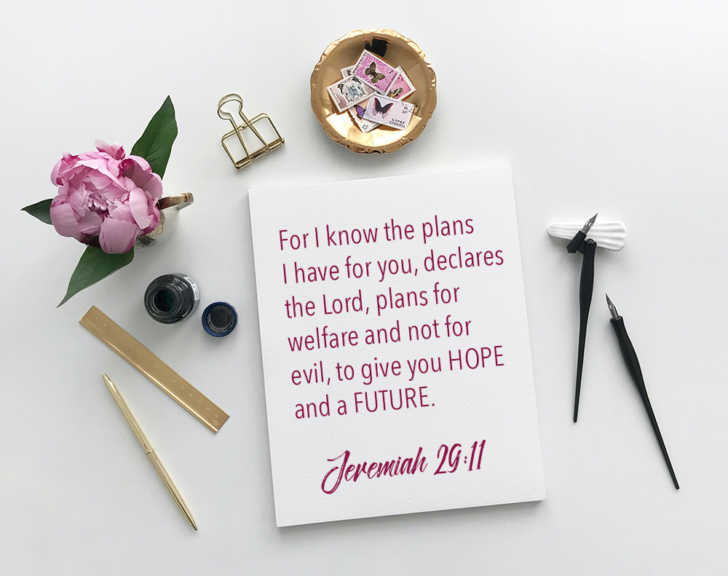 Most of us are probably familiar with this verse. It's one we memorize early on, or at the very least, a verse that gets talked about a lot in small groups and from the pulpit. It's easy to spout off these words, but let's take time to consider the implications. What would your life look like if you truly God has good things planned for you? This question is answered in the next two verses. Here's the passage as a whole:
For I know the plans I have for you, declares the Lord, plans for welfare and not for evil, to give you a future and a hope. Then you will call upon me and come and pray to me, and I will hear you. You will seek me and find me, when you seek me with all your heart.
You are precious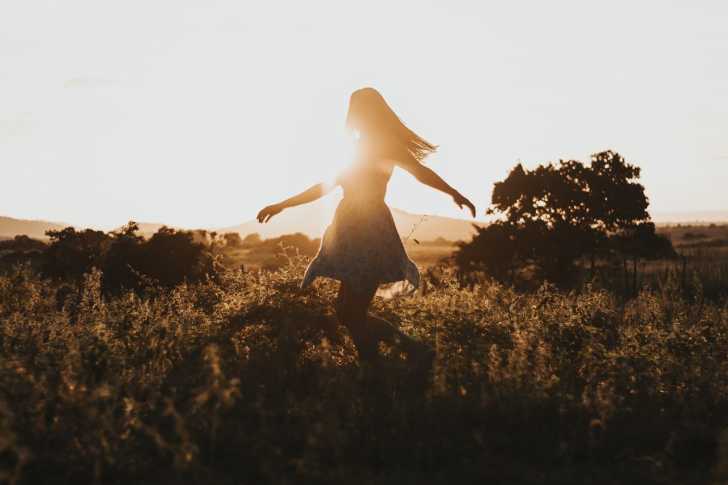 "Precious" might be an odd word to use, but it's true. We are precious to the Lord. He called each one of us by name to a higher purpose, and we are to be reflections of His beloved son, Jesus Christ. 1 Peter 2:9 & 10 reaffirm this, saying, "But you are a chosen race, a royal priesthood, a holy nation, a people for his own possession, that you may proclaim the excellencies of him who called you e out of darkness into his marvelous light. Once you were not a people, but now you are God's people; once you had not received mercy, but now you have received mercy."
You are forgiven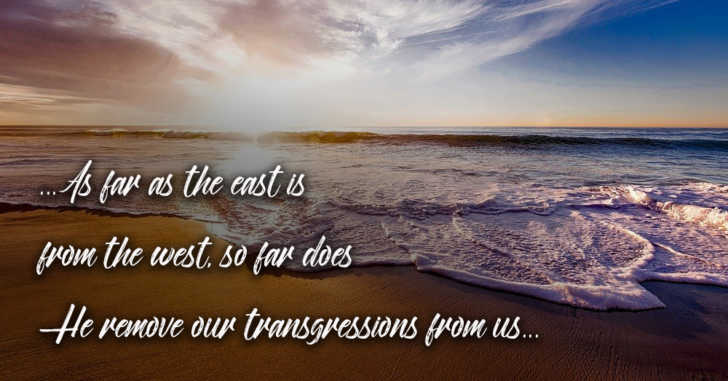 No matter how many times I hear, read, and meditate on the fact that I'm forgiven of my sins, it never ceases to amaze me. Too often I doubt God's forgiveness, whether in my words or my actions. While this may be a simple truth and a basic tenant of Christianity, it will always be humbling.
Psalm 103:11-13 shows the capacity to which we are forgiven. "For as high as the heavens are above the earth, so great is his o steadfast love toward those who fear him; as far as the east is from the west, so far does he remove our transgressions from us. As a father shows compassion to his children, so the Lord shows compassion to those who fear him."
You are protected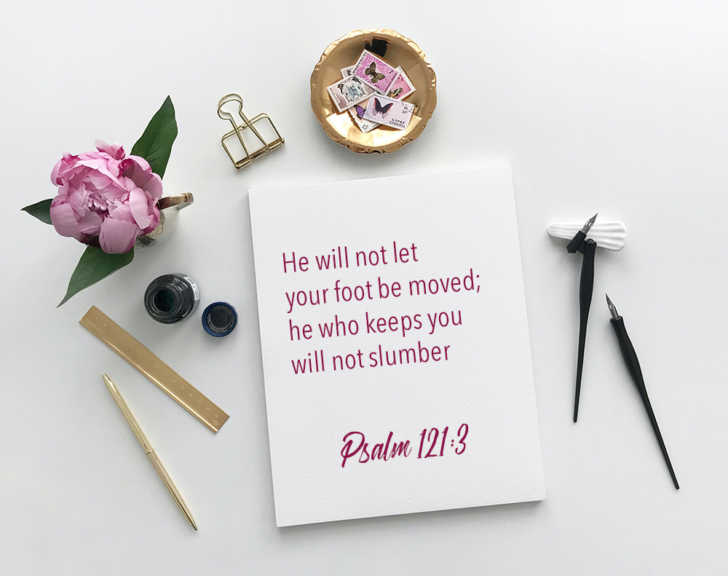 It's one thing to know in your head that God will protect you. It's another thing entirely to depend on Him to sustain you and shield you from harm. When we're faced with hardships, danger, unknown threats, and even the day-to-day issues that pop up, it's comforting to know we have the creator of the universe fighting our battles.
As Psalm 121:1-3 says, "I lift up my eyes to the hills. From where does my help come? My help comes from the Lord, who made heaven and earth. He will not let your foot be moved; he who keeps you will not slumber."
You are empowered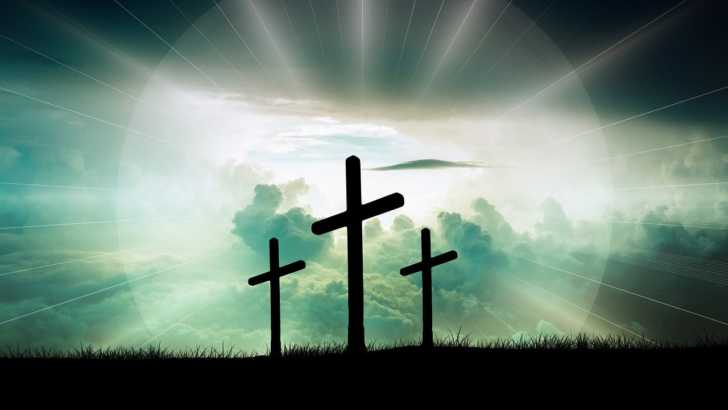 I think Philippians 4:12 & 13 sum it up best. "I know how to be brought low, and I know how to abound. In any and every circumstance, I have learned the secret of facing plenty and hunger, abundance and need. I can do all things through him who strengthens me."