Let's dig a little deeper into scripture!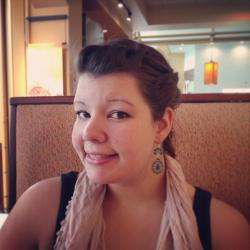 Jessica Griggs
Before we get to the good stuff, let's take a moment to discuss why the Bible has the authority to change our lives. 2 Timothy 3:16 & 17 tells us that "all Scripture is breathed out by God and profitable for teaching, for reproof, for correction, and for training in righteousness, that the man of God may be complete, equipped for every good work."
This verse is probably familiar to you if you grew up in the church. Even if you're new to the faith, you've probably heard a pastor or a fellow church member talk about the authority of scripture. These verses in 2 Timothy speak to not only the purpose of the Word but the power behind it as well.
What is the purpose? To teach, reprove, correct, and train the children of God. And why can we trust it? Because every word was breathed out by God. Let's pause and focus on that phrase for a second – "Breathed out by God." It sounds nice, right? But what does it mean?
Dave Wilson, a pastor at Kensington church, had this to say on the subject:
It can be a little misleading if we consider the modern meaning of inspiration, which can be defined as a creative impulse. But when we use the word inspiration in reference to Scripture, think divinely guided or divinely inspired. We believe that each word in the Bible originated from the heart of God, written by men who were inspired by the Holy Spirit to write down exactly what God wanted to communicate to us.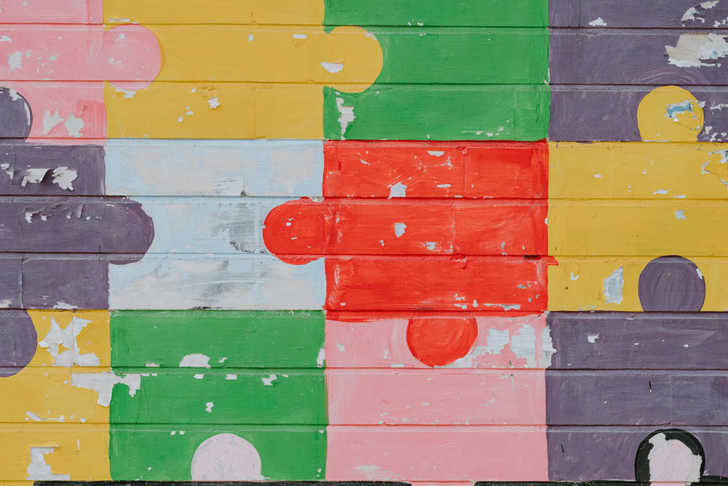 Now that we've established the authority of Scripture, let's dig into some truly life-changing verses. Take some time to read through each one slowly, and pause to ask yourself what your day would look like if you believed those words.
Romans 8:28 – "All things work together for good, for those who are called according to his purpose."
We love the first part of this verse. It's become so commonplace, most people don't even realize they're referencing the Bible when they say everything will work out for the good. I actually like the NASB translation of this verse as opposed to the NIV or ESV. The NASB says, "God causes all things to work together for good."
Paired with the second part of this passage, the meaning isn't so much about everything magically falling into place for the greater good, but rather that if we are believers, God causes events in our lives to conform us to Christ's character.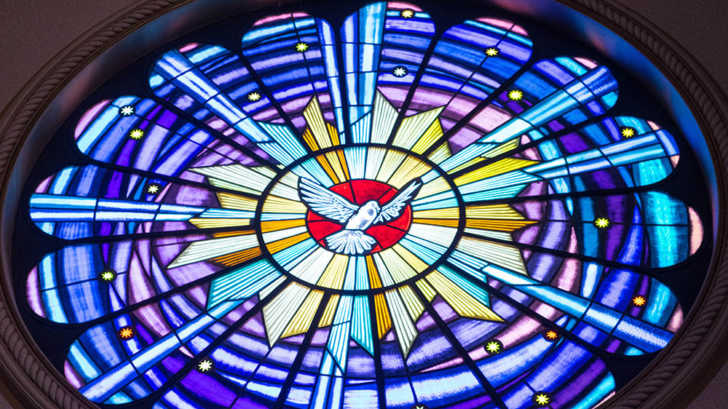 Galatians 2:20 – "I have been crucified with Christ and I no longer live, but Christ lives in me. The life I now live in the body, I live by faith in the Son of God, who loved me and gave himself for me."
Here's another often-quoted verse that tends to be repeated so many times it loses its meaning. Slow down and reread this verse. I have been crucified with Christ. That's intense. If we believed this to be true of our own lives, we would certainly care a lot less about our image and reputation and focus more on who Christ is and what His concerns are.
Philippians 4:13 – "I can do all things through Him who strengthens me."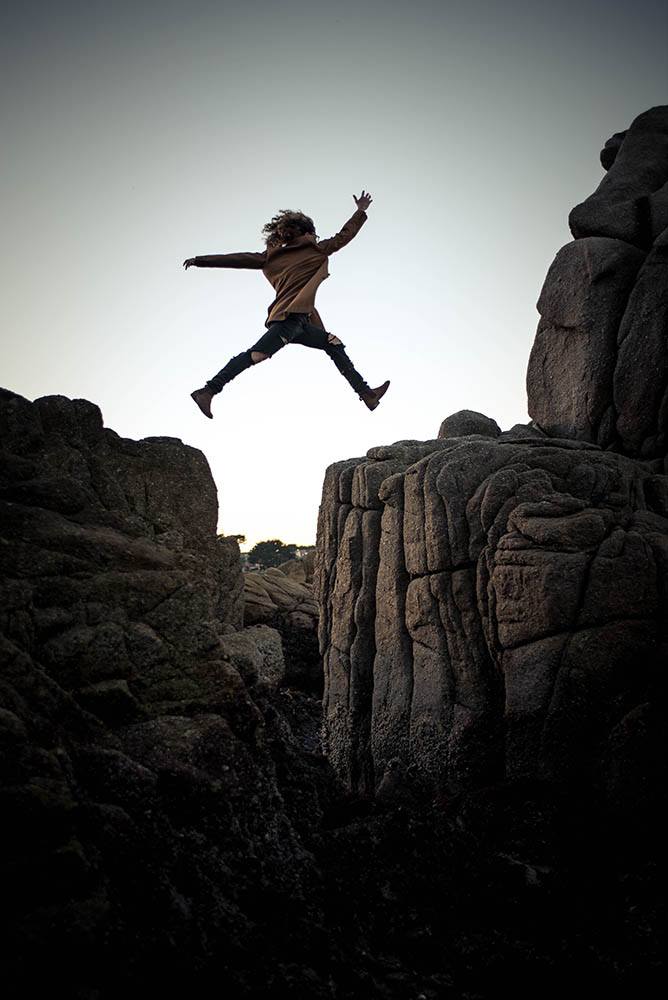 I debated on whether to put this one on here or not. It's often quoted out of context or said in an unhelpful manner to someone struggling in one area of life or another. We like to use it as a victory chant or a justification that God wants us to prosper by whatever means necessary. However, it's such a powerful verse – even more so – when you get the full context.
What the Apostle Paul was actually saying was that he has learned to live in whatever circumstance God put him in. "For I have learned to be content in whatever circumstances I am. I know how to get along with humble means, and I also know how to live in prosperity; in any and every circumstance I have learned the secret of being filled and going hungry, both of having abundance and suffering need. I can do all things through Him who strengthens me." (Philippians 4:11-13)
Take some time to sit with these verses and consider how they might change your walk with the Lord!
SKM: below-content placeholder
Whizzco for FHB