Depression and anxiety cases have tripled in the last year, but as Christians, we have the greatest hope.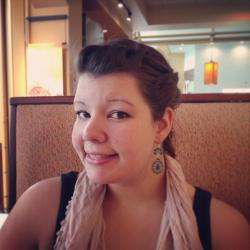 Jessica Griggs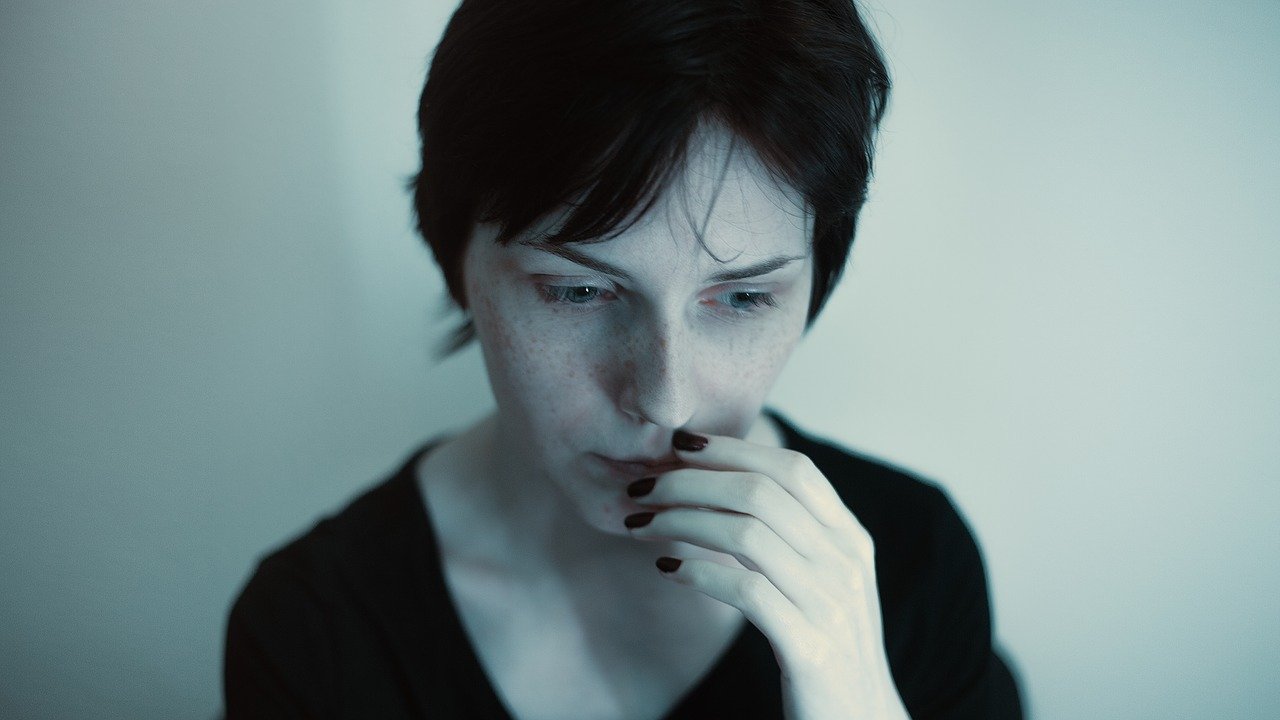 Fear and anxiety are running rampant in today's world, and it's easy to see why. With life drastically changing around the world for everyone in the midst of the Covid pandemic, the solid ground we once stood on crumbled. For some of us, the foundation of our faith was shaken. Between the extreme loss, social injustices, and isolation, it's no wonder we saw cases of depression triple in the US in the last year, according to Medical News Today. The article also shows results from a survey where 42% of Americans claimed to have increased, severe symptoms of anxiety and depression.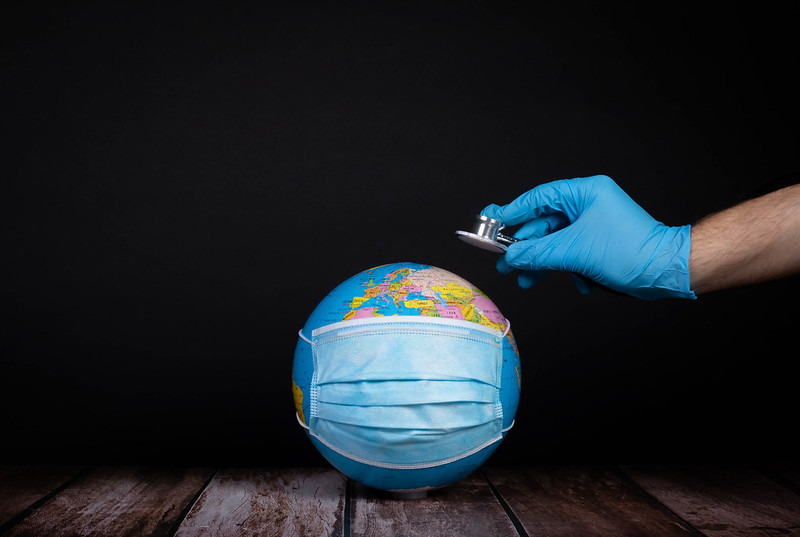 It's easy to get caught up in the fear and uncertainty permeating our world right now, but as Christians, we have a powerful tool to combat these feelings and untrue thoughts. Yes, the fear of Covid is real, and yes, the pain, grief, and mental side effects of the last year are very real as well. However, the hopelessness that often accompanies these wallowing thoughts is not. We have the greatest hope of all in Jesus Christ.
Let's take a look at 10 scriptures that remind us of who we are in Christ and who we have fighting our battles!
Psalm 56:3-4: When I am afraid, I put my trust in you. In God, whose word I praise, in God I trust; I shall not be afraid. What can flesh do to me?
Isaiah 44:8: "Fear not, nor be afraid; have I not told you from of old and declared it? And you are my witnesses! Is there a God besides me? There is no Rock; I know not any."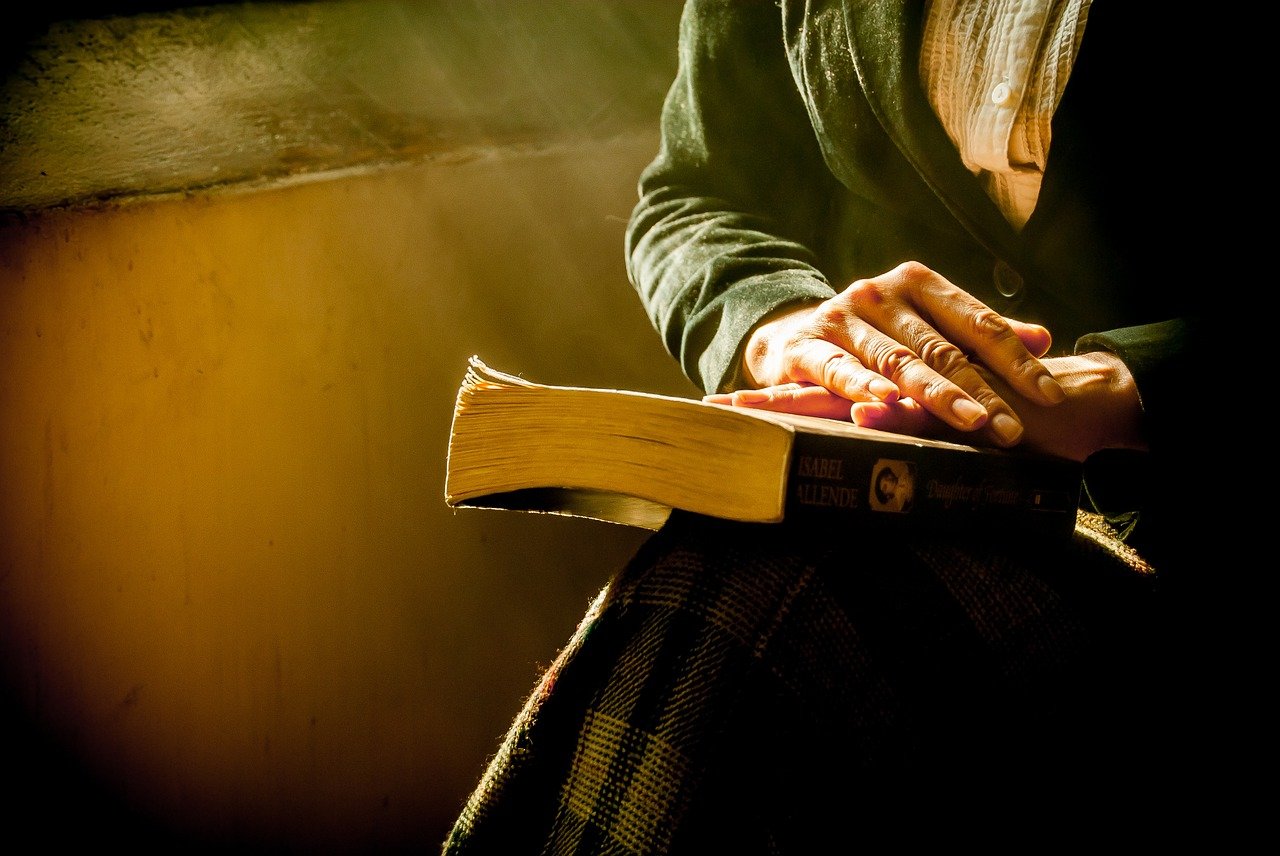 John 4:18: There is no fear in love, but perfect love casts out fear. For fear has to do with punishment, and whoever fears has not been perfected in love.
Romans 8:14-17: For all who are led by the Spirit of God are sons of God. For you did not receive the spirit of slavery to fall back into fear, but you have received the Spirit of adoption as sons, by whom we cry, "Abba! Father!" The Spirit himself bears witness with our spirit that we are children of God, and if children, then heirs – heirs of God and fellow heirs with Christ, provided we suffer with him in order that we may also be glorified with him.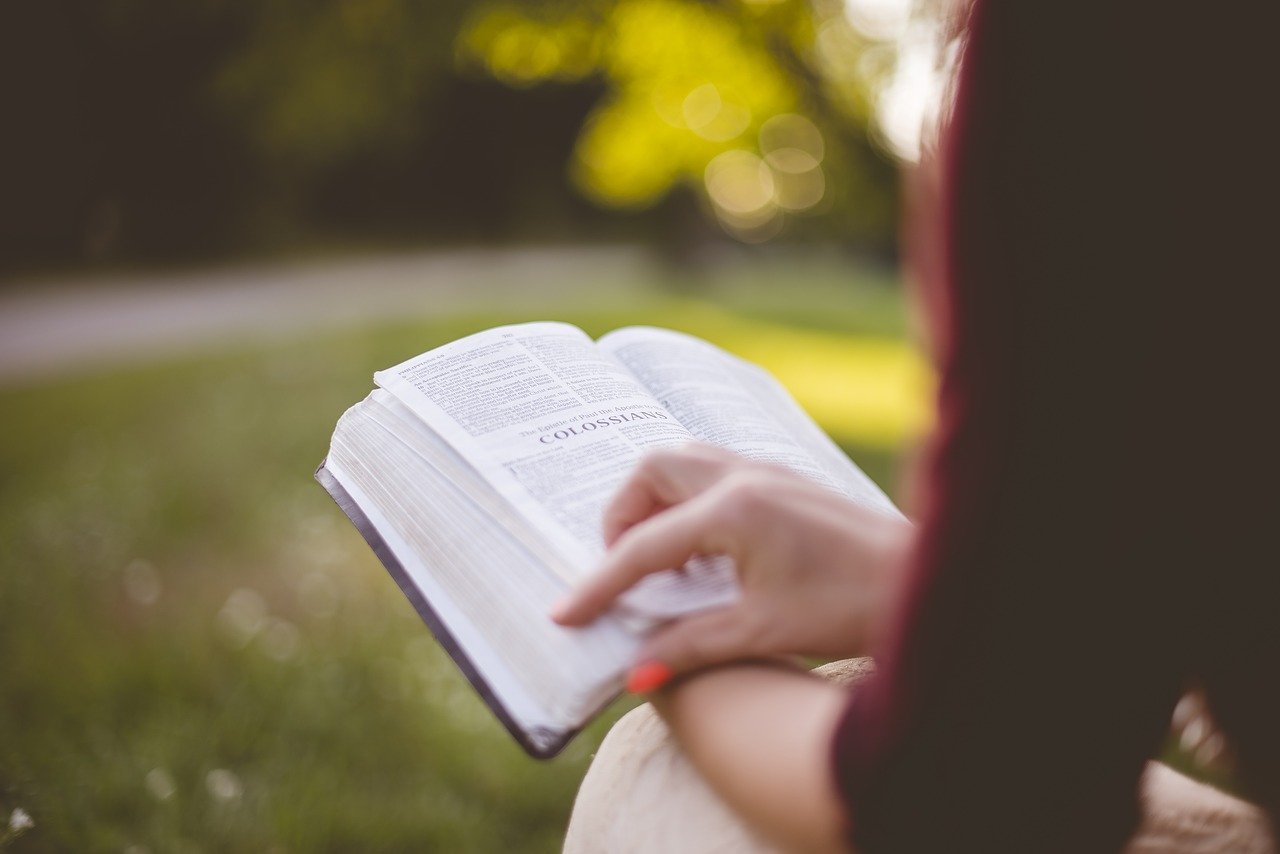 Joshua 1:9: Have I not commanded you? Be strong and courageous. Do not be frightened, and do not be dismayed, for the Lord your God is with you wherever you go."
John 14:27: Peace I leave with you; my peace I give to you. Not as the world gives do I give to you.
Philippians 4:6-7: The Lord is at hand; do not be anxious about anything, but in everything by prayer and supplication with thanksgiving let your requests be made known to God. And the peace of God, which surpasses all understanding, will guard your hearts and your minds in Christ Jesus.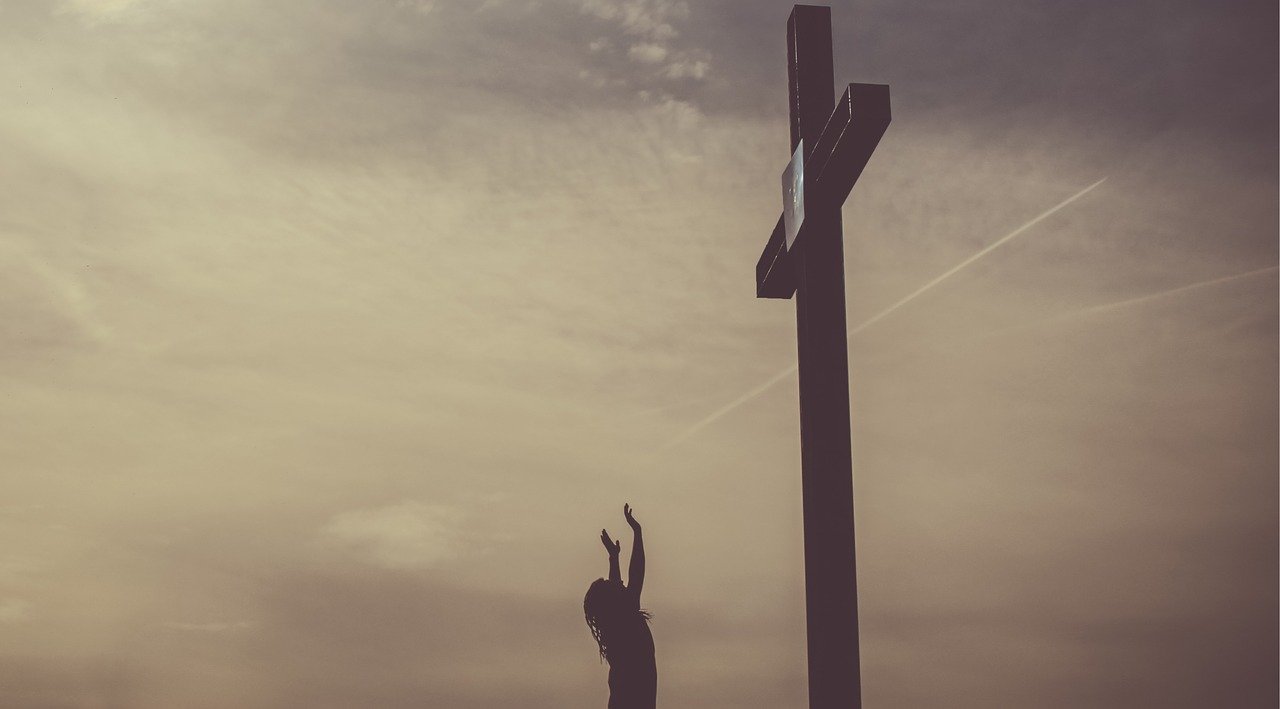 1 Peter 5:10: And after you have suffered a little while, the God of all grace, who has called you to his eternal glory in Christ, will himself restore, confirm, strengthen, and establish you.
2 Timothy 1:6-7: For this reason I remind you to fan into flame the gift of God, which is in you through the laying on of my hands, for God gave us a spirit not of fear but of power and love and self-control.
Matthew 11:28-30: "Come to me, all who labor and are heavy laden, and I will give you rest. Take my yoke upon you, and learn from me, for I am gentle and lowly in heart, and you will find rest for your souls. For my yoke is easy, and my burden is light."