The megachurch diet one got me good!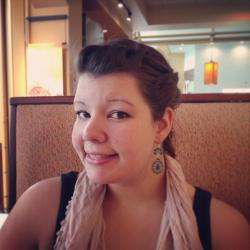 Jessica Griggs
If you grew up in the church or have been a believer for any amount of time, you'll enjoy these hilarious memes all about Christian culture and church. These memes talk about everything from church potlucks to the proper way to save a seat in church. If you're looking for a laugh today, this is the list for you! Check out these entirely too relatable memes:
1. Megachurch Diet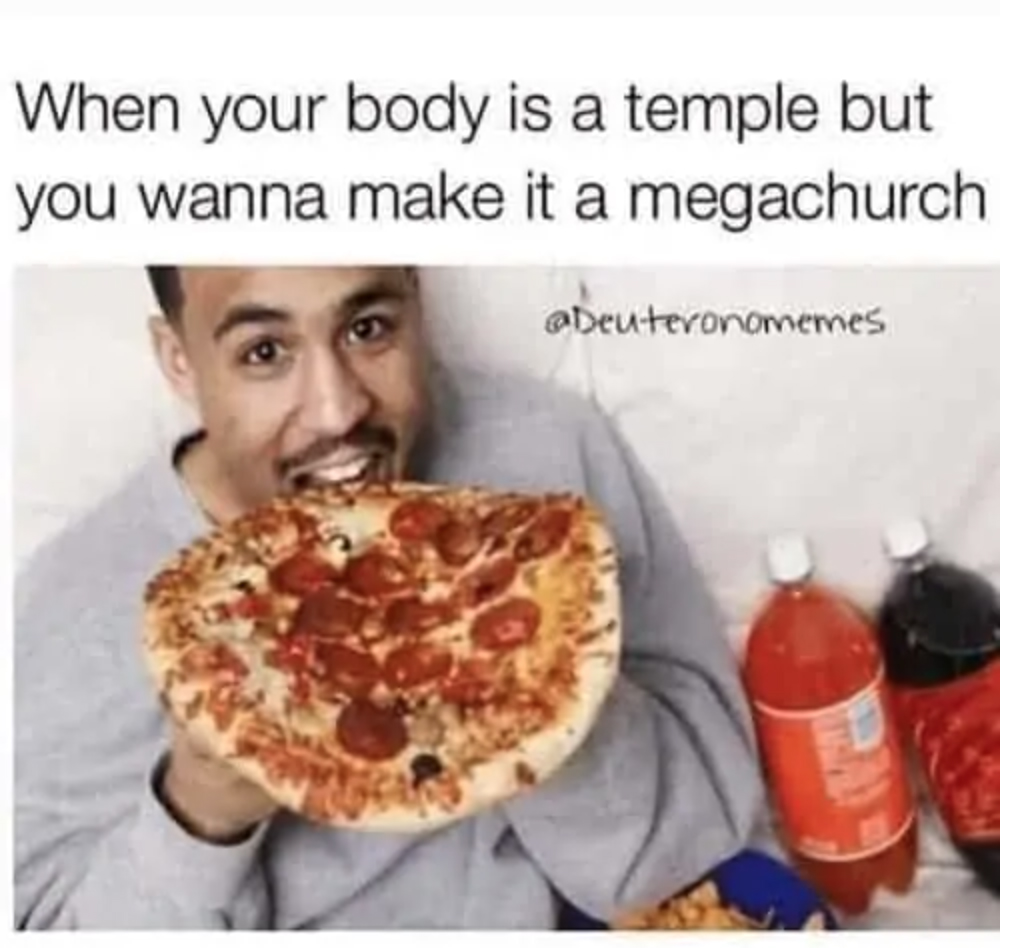 2. The Struggle…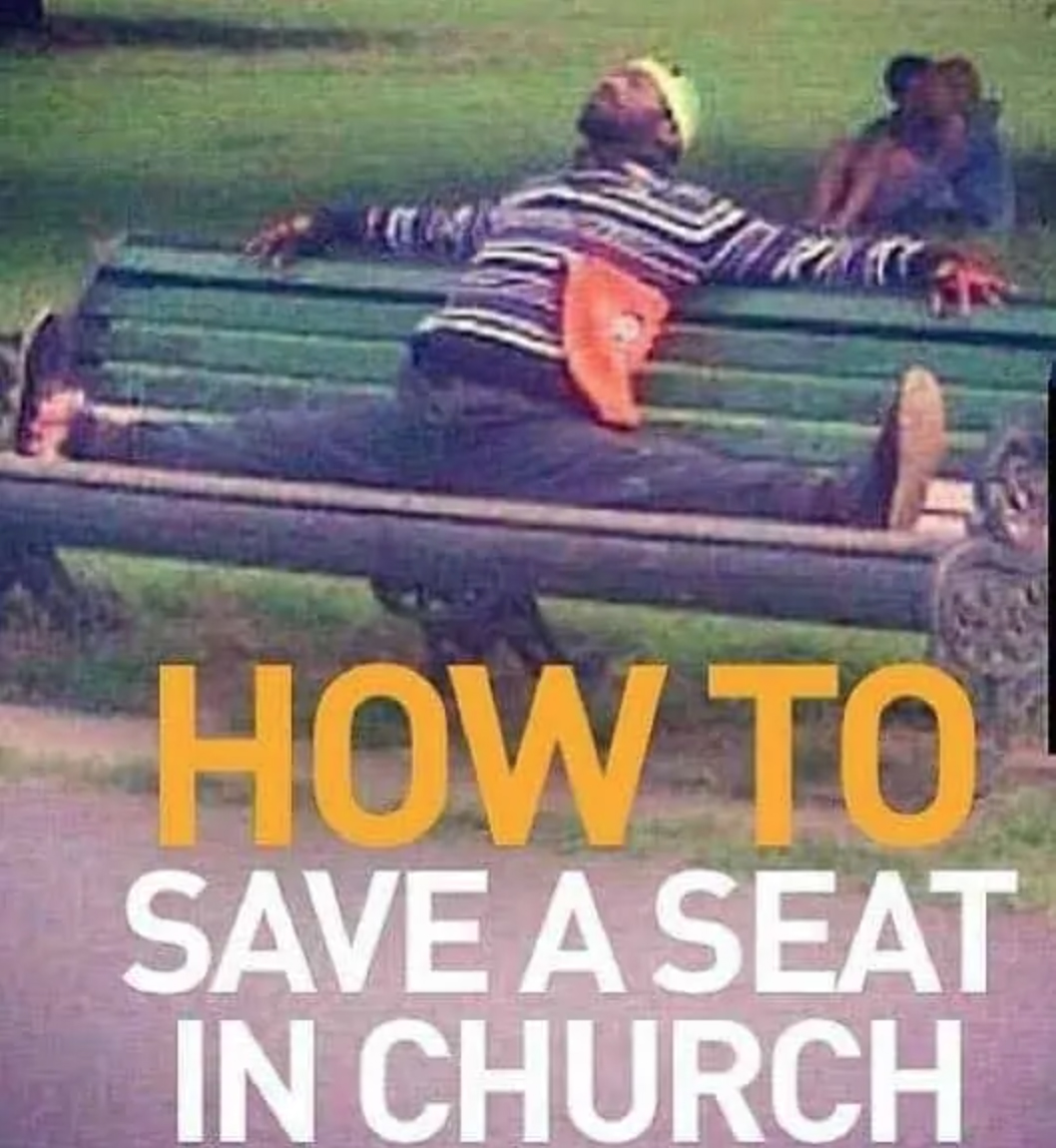 3. God's Plan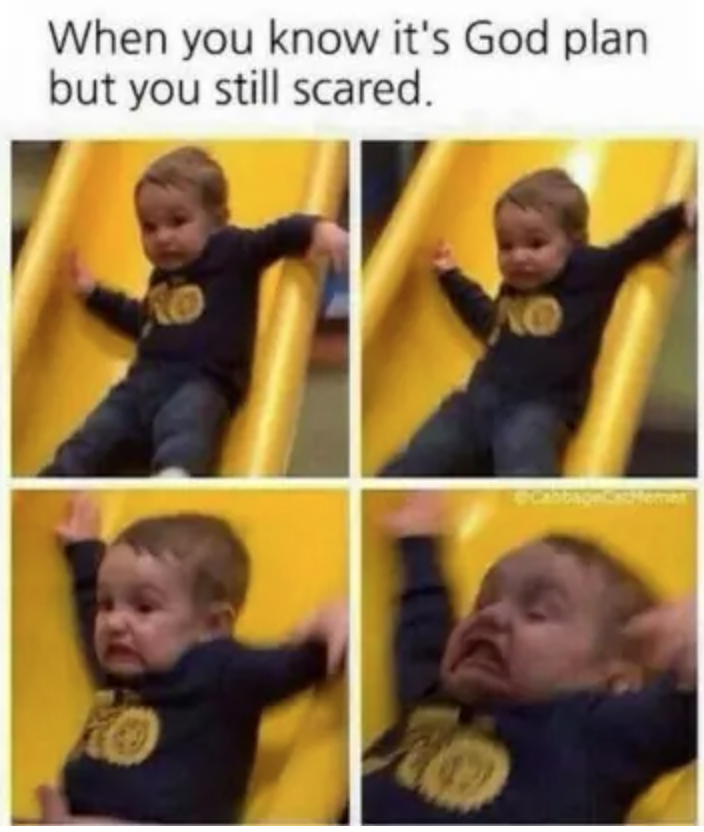 4. Worship Bands Be Like: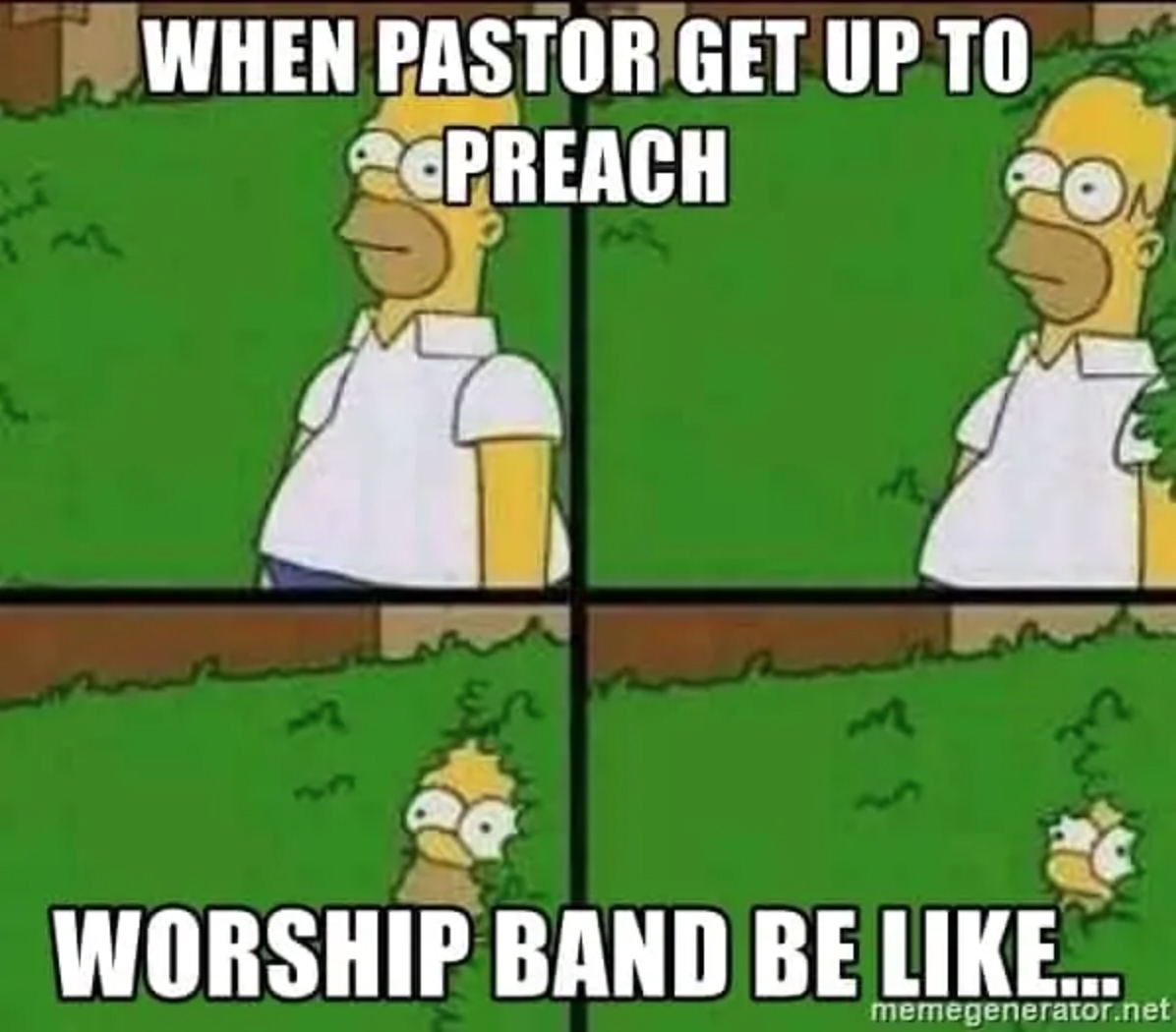 5. Potluck Vibes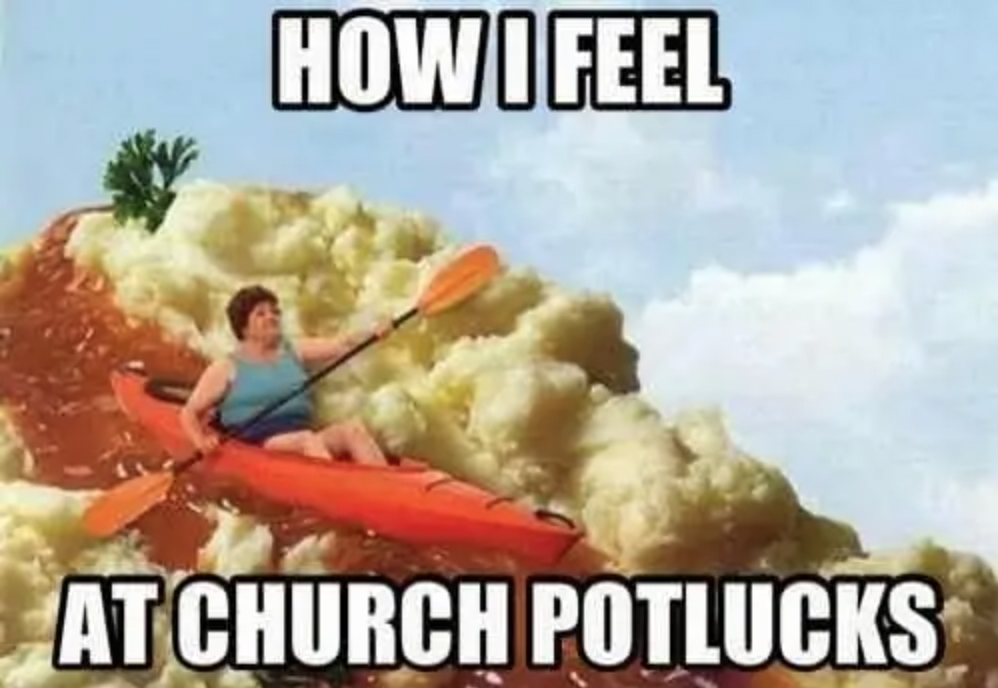 6. So True!!
7. He Has a Good Point Though…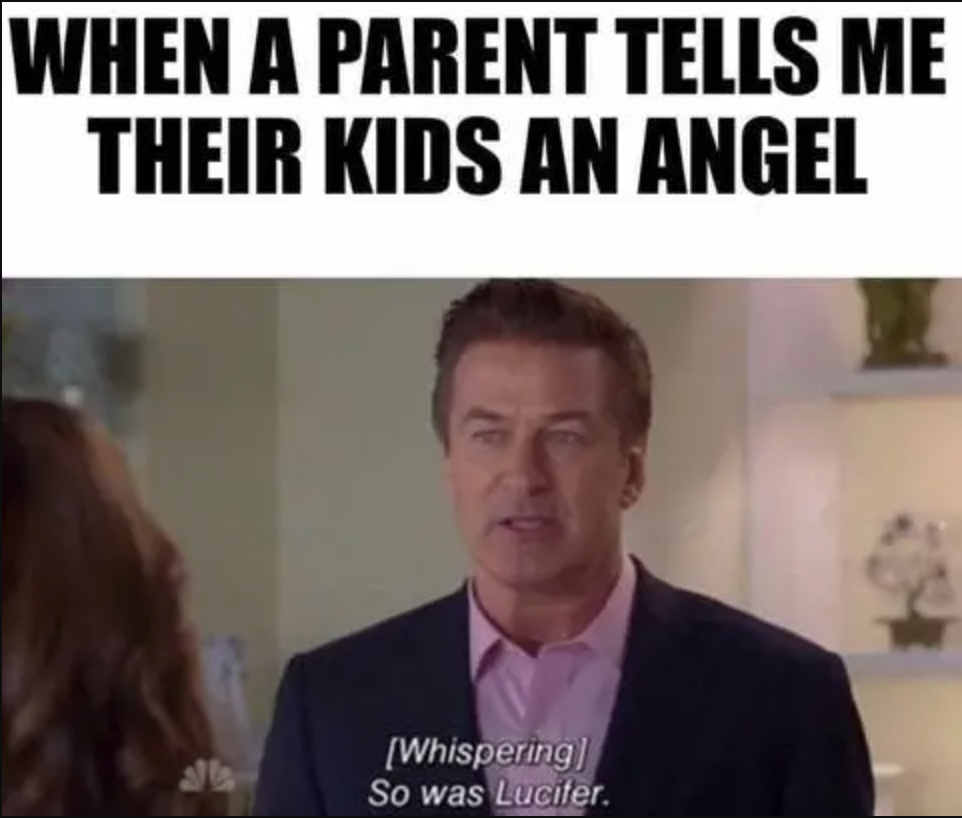 8. Carbo-Load!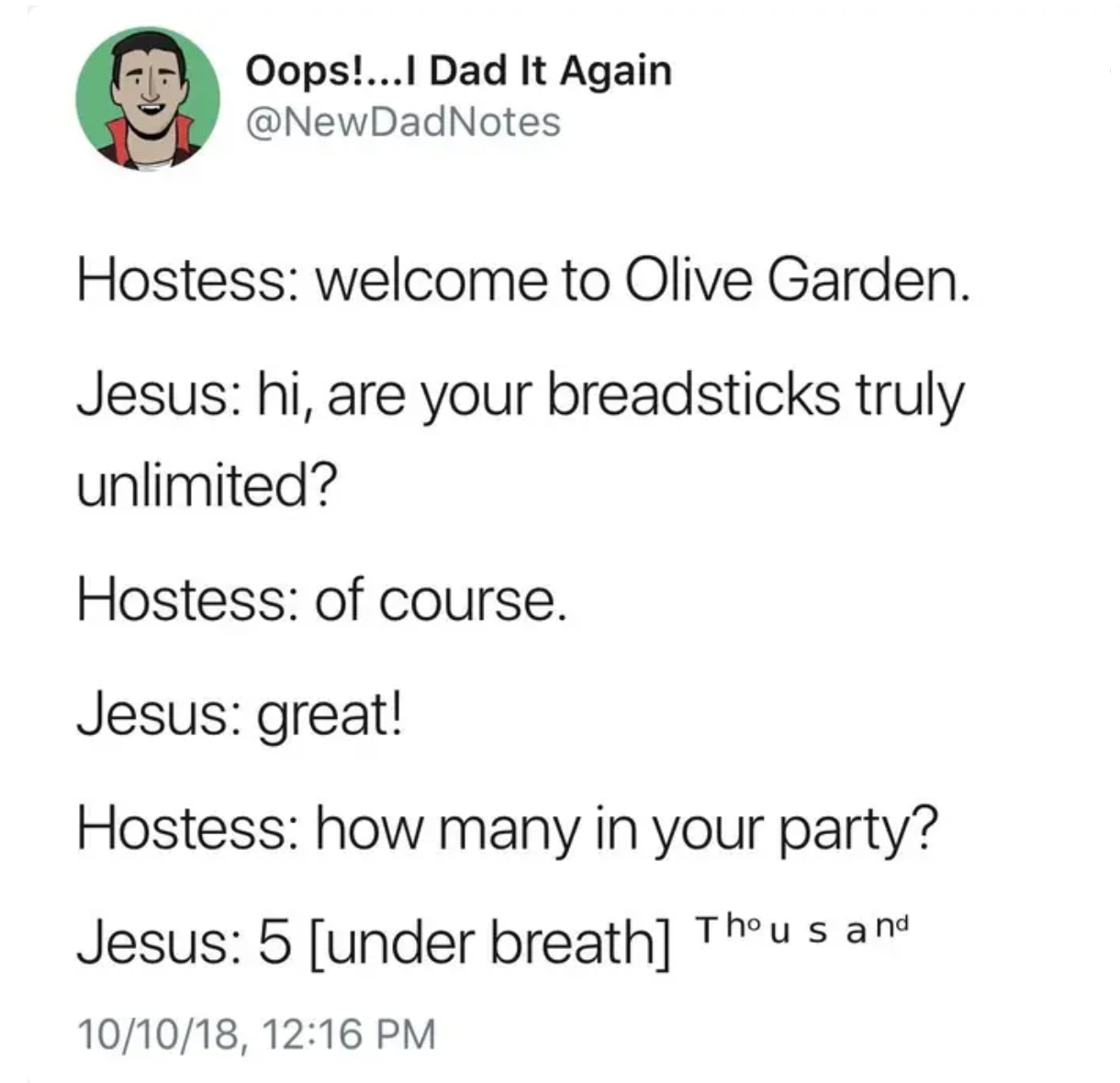 9. Tellin' it Like it is!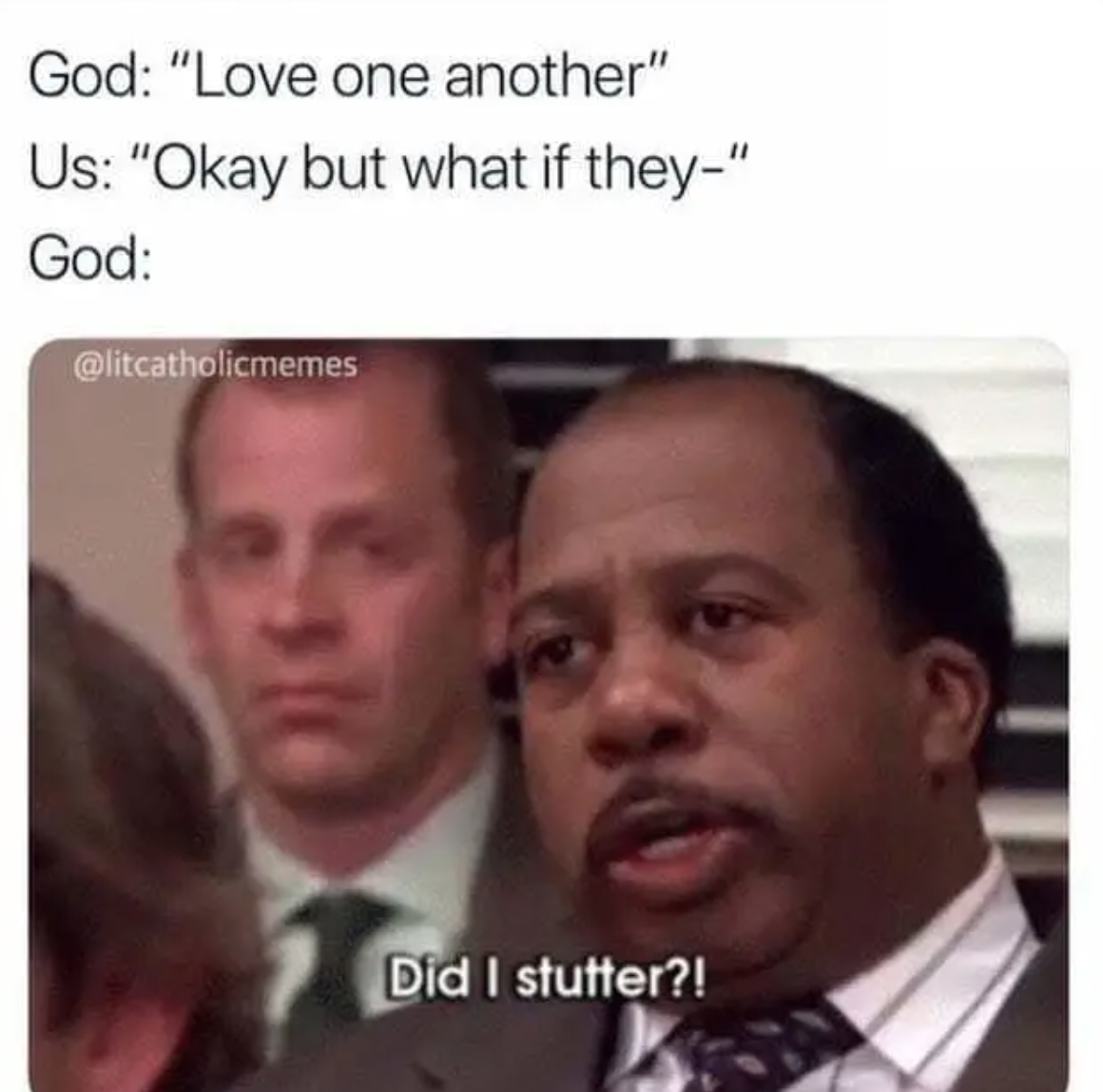 10. She's Not Wrong…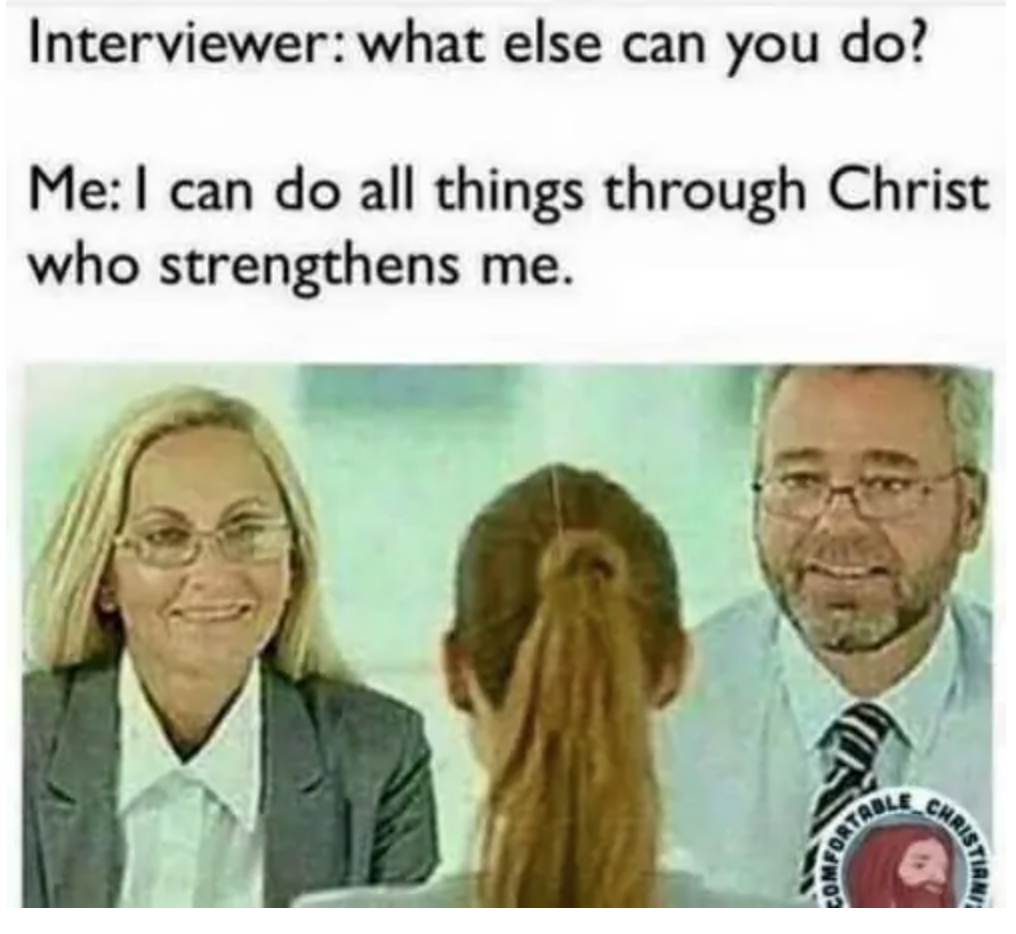 I hope you enjoyed this collection of hilarious memes! Share with friends, family, and fellow church-goers for a good laugh.