Take your faith to the next level with these highly-recommended books!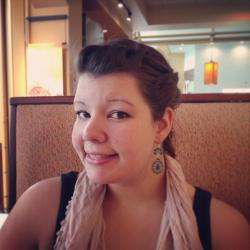 Jessica Griggs
While nothing can replace the Word of God, I'm a firm believer in supplemental reading to strengthen your faith. True, we've been equipped through the Holy Spirit with everything we need to understand who God is and His saving grace. However, that doesn't mean we can't learn from our brothers and sisters in Christ, especially those who have different experiences and insights than we do. Here are 10 books on Christian living written by strong women of faith. Check out the list below and add a few to your "to be read" list!
You were always meant to be brave. Whether you're making a major decision, dealing with a difficult transition, or facing a fear, 100 Days to Brave will give you courage and confidence to move forward. With honesty and relatable humor, Annie F. Downs inspires you to embrace the path and plan God has for you and encourages you to experience personal growth.
Dare to spend the next 100 days discovering:
How to be the best version of you
How to extinguish fear so it doesn't hold you back
Your unique gifts and how to establish daily habits to keep you mentally strong
What is the deep cry of your heart? The ache in your soul that keeps you up at night? The prayer you keep repeating? Jesus not only cares about this deep, spiritual wrestling, but He also wants to step in and see you through it.
Join Lysa TerKeurst on the streets of Israel to explore the seven I AM statements of Jesus found in the Gospel of John. Through this in-depth study, you will trade feelings of emptiness and depletion for the fullness of knowing who Jesus is like never before.
Do you ever feel left out, lonely, or less than? Today, learn the secret of belonging which will help you keep rejections in perspective and be better equipped to foster healthy connections in your relationships.
In Uninvited, Lysa shares her own deeply personal experiences of rejection from the perceived judgment of the perfectly toned woman one elliptical over to the incredibly painful childhood abandonment by her father. She leans in to honestly examine the roots of rejection, as well as rejection's ability to poison relationships from the inside out, including our relationship with God.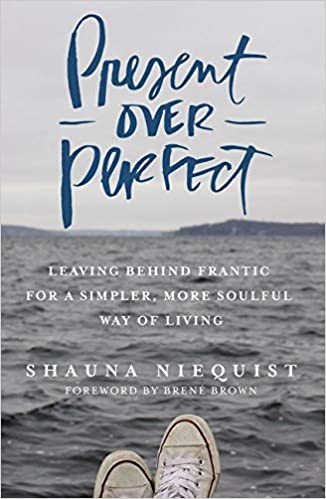 In these pages, New York Times bestselling author Shauna Niequist invites you to consider the landscape of your own life, and what it might look like to leave behind the pressure to be perfect and begin the life-changing practice of simply being present, in the middle of the mess and the ordinariness of life.
As she puts it: "A few years ago, I found myself exhausted and isolated, my soul and body sick. I was tired of being tired, burned out on busy. And, it seemed almost everyone I talked with was in the same boat: longing for connection, meaning, depth, but settling for busy.
"Present Over Perfect is an invitation to this journey that changed my life. I'll walk this path with you, a path away from frantic pushing and proving, and toward your essential self, the one you were created to be before you began proving and earning for your worth."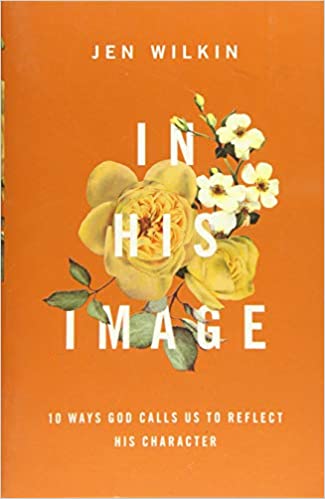 Sometimes we ask What is God's will for my life? when we should really be asking Who should I be? The Bible has an answer: Be like the very image of God.
By exploring ten characteristics of who God is―holy, loving, just, good, merciful, gracious, faithful, patient, truthful, and wise―this book helps us understand who God intends for us to be. Through Christ, the perfect reflection of the image of God, we will discover how God's own attributes impact how we live, leading to freedom and purpose as we follow his will and are conformed to his image.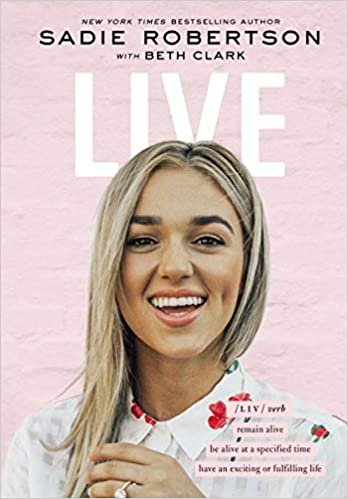 Live, from New York Times bestselling author and popular social media presence Sadie Robertson, addresses life's weightiest matters and choices in fun, practical, and biblical ways and leads readers to engage with God's truth and light in a world that is growing more and more confusing.
There's a big difference between being alive and knowing how to truly live. To be alive is something that happens to you. But to truly live is something you get to choose each day. As Robertson says, "When you truly learn to live the life God offers, your whole existence becomes a verb."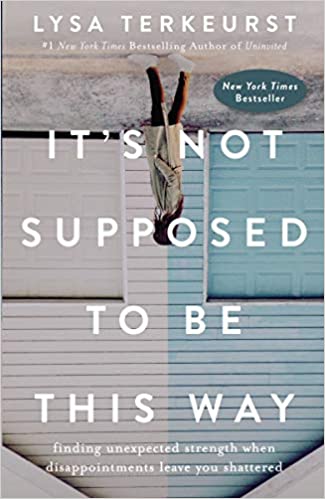 What do you do when God's timing seems questionable, His lack of intervention hurtful, and His promises doubtful?
Life often looks so very different than we hoped or expected. Some events may simply catch us off guard for a moment, but others shatter us completely. We feel disappointed and disillusioned, and we quietly start to wonder about the reality of God's goodness.
Lysa TerKeurst understands this deeply. But she's also discovered that our disappointments can be the divine appointments our souls need to radically encounter God.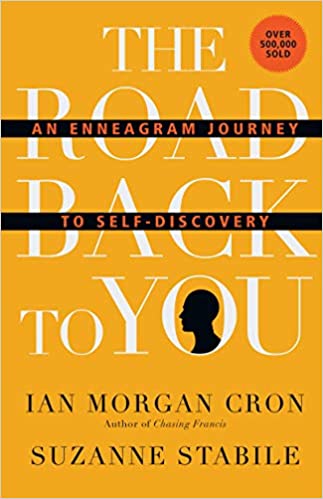 Ignorance is bliss―except in self-awareness. What you don't know about yourself can hurt you and your relationships―and even keep you in the shallows with God. Do you want help figuring out who you are and why you're stuck in the same ruts?
The Enneagram is an ancient personality typing system with an uncanny accuracy in describing how human beings are wired, both positively and negatively. In The Road Back to You Ian Morgan Cron and Suzanne Stabile forge a unique approach―a practical, comprehensive way of accessing Enneagram wisdom and exploring its connections with Christian spirituality for a deeper knowledge of ourselves, compassion for others, and love for God.
Witty and filled with stories, this book allows you to peek inside each of the nine Enneagram types, keeping you turning the pages long after you have read the chapter about your own number. Not only will you learn more about yourself, but you will also start to see the world through other people's eyes, understanding how and why people think, feel, and act the way they do.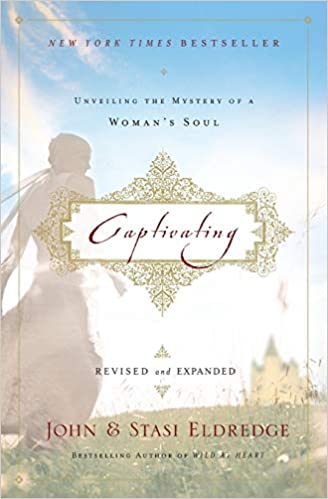 The message of Captivating is this: Your heart matters more than anything else in all creation. The desires you had as a little girl and the longings you still feel as a woman are telling you of the life God created you to live. He offers to come now as the Hero of your story, to rescue your heart and release you to live as a fully alive and feminine woman. A woman who is truly captivating.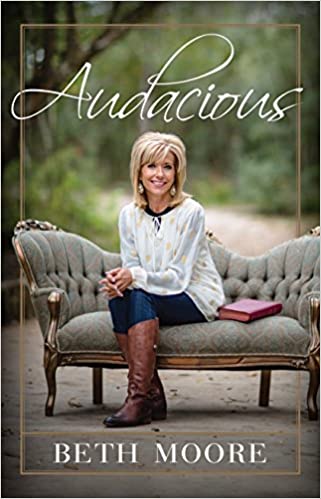 Thirty years in the making, Audacious is a deep dive into the message that has compelled Beth Moore to serve women around the globe. Glancing over the years of ministry behind her and strengthening her resolve to the call before her, she came to the realization that her vision for women was incomplete. It lacked something they were aching for. Something Jesus was longing for. Beth identifies that missing link by digging through Scripture, unearthing life experiences, and spotlighting a turning point with the capacity to infuse any life with holy passion and purpose. What was missing? Well, let's just say, it's audacious and it's for all of us. And it's the path to the life you were born to live.