"God woke me up for a reason…"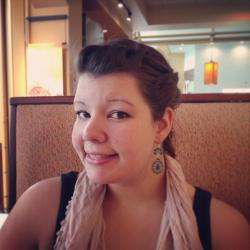 Jessica Griggs
I am not a morning person. Most days I shuffle through the motions of getting ready until the coffee kicks in. Not many words are spoken while I'm in my half-awake state, let alone meaningful conversations. The idea of taking time to read my Bible in the morning seems overwhelming and unattainable sometimes, which is why I mostly do my Bible study in the afternoon.
However, there is something to be said about starting the day with God's Word in your heart and on your mind. If you're anything like me and can't fathom reading a chapter or two of scripture in the morning, this list is for you! Even if you love mornings and can't wait to dive into God's Word every morning, these affirmations are great to add to your own personal Bible study.
Let's take a look at 10 morning affirmations to help get your day started on the right foot!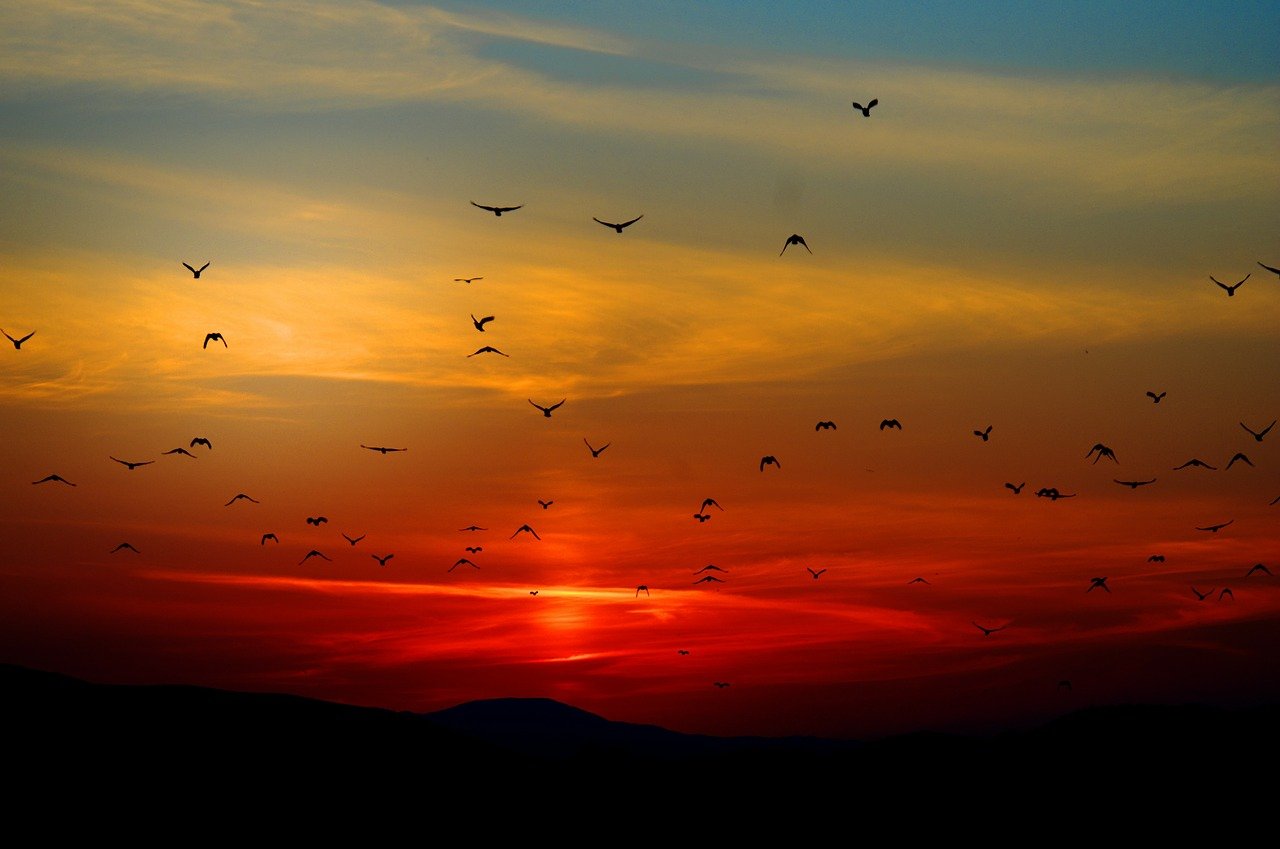 1. God woke me up this morning for a purpose. Ephesians 2:10 says, "For we are his workmanship, created in Christ Jesus for good works, which God prepared beforehand, that we should walk in them."
2. I will take time to appreciate quiet moments this morning. Psalm 131:2 says, "But I have calmed and quieted my soul…"
3. I am grateful for each breath God gives me. Job 33:4 tells us, "The Spirit of God has made me, and the breath of the Almighty gives me life."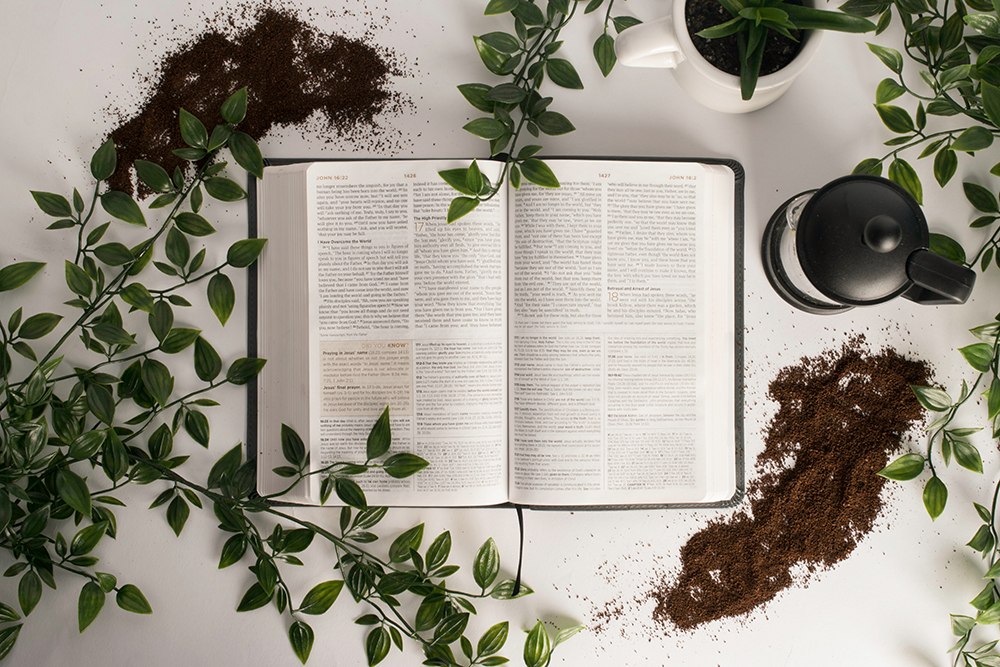 4. I can be confident in God's power today. 2 Peter 1:3 says, "His divine power has granted to us all things that pertain to life and godliness, through the knowledge of him who called us to his own glory and excellence."
5. I will respect myself and others because we are all made in the image of God. Genesis 1:27 says, "So God created man in his own image, in the image of God he created him; male and female he created them."
6. God loves me with an everlasting love. Jeremiah 31:3 says, "I have loved you with an everlasting love; therefore I have continued my faithfulness to you."
7. My identity is in Christ. Galatians 2:20 says, "I have been crucified with Christ. It is no longer I who live, but Christ who lives in me. And the life I now live in the flesh I live by faith in the Son of God, who loved me and gave himself for me."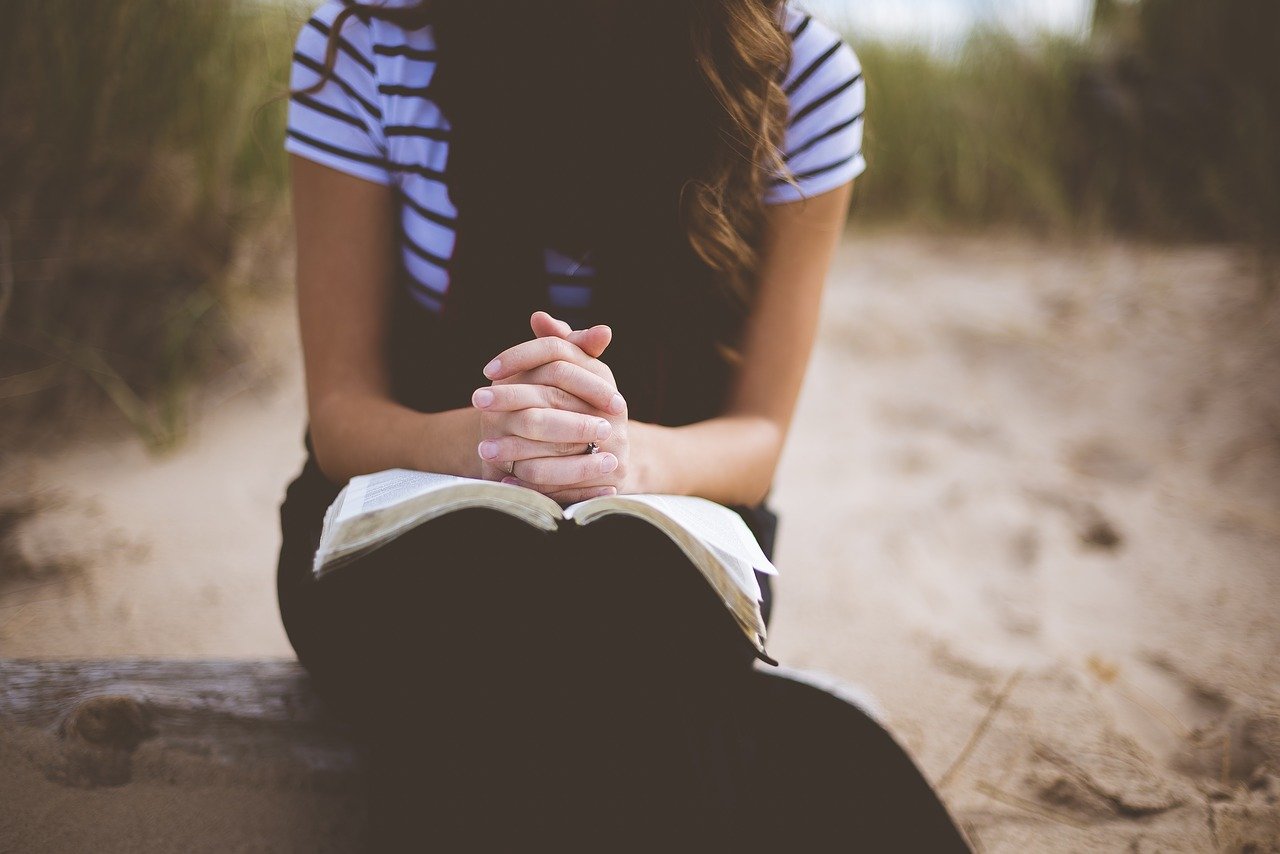 8. I am not too much for God to handle. Isaiah 41:10 says, "Fear not, for I am with you; be not dismayed, for I am your God; I will strengthen you, I will help you, I will uphold you with my righteous right hand."
9. I am accepted by God. Ephesians 2:19-22 says, "So then you are no longer strangers and aliens, but you are fellow citizens with the saints and members of the household of God, built on the foundation of the apostles and prophets, Christ Jesus himself being the cornerstone, in whom the whole structure, being joined together, grows into a holy temple in the Lord. In him you also are being built together into a dwelling place for God by the Spirit."
10. Even if I mess up today, I can try again tomorrow. Lamentations 3:22-23 says, "The steadfast love of the Lord never ceases; his mercies never come to an end; they are new every morning; great is your faithfulness."