"Do justice, love kindness, and walk humbly with your God."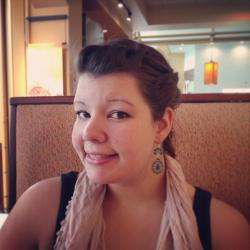 Jessica Griggs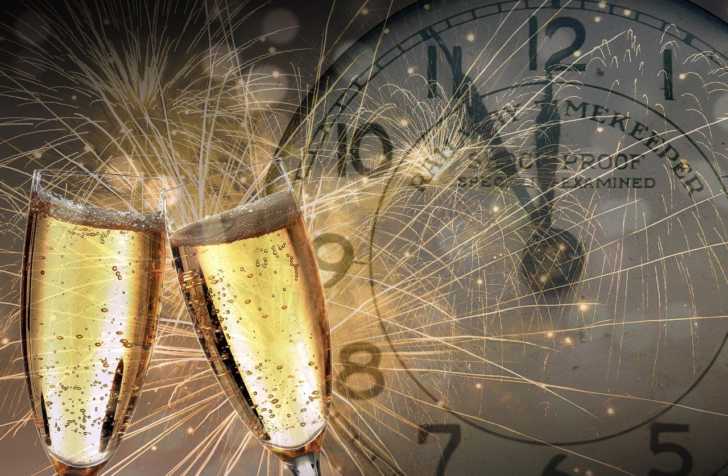 At the start of every year, millions of people make resolutions and set new intentions. It makes sense since we all want a fresh start. Lucky for us, we have one built right in on January 1st. Usually, New Year's resolutions start off much the same. Eat better, exercise more, save money. We've even made equivalent "Christian New Year's resolutions" like pray more, read my Bible more, and be more involved at church. Unfortunately, these endeavors – whether praying, exercising, or something else – usually end in failure. Why is that?
Nine times out of ten, it's because we get burnt out. We start off the year strong, with so much energy and enthusiasm, but by mid-February, things are pretty much back to the way they used to be. For the Christian, this can lead to a deep discouragement in their faith, especially if the resolutions centered around prayer or Bible reading. I, too, have set similar resolutions only to be disappointed in my inability to pray for more than ten minutes a day. Therein lies the problem.
Our goals often reflect what we hope to accomplish in our own strength. The resolution to "read my Bible more" isn't really about the Bible, but my ability to focus and read it. While carving time out to focus and read is beneficial, what I'm really seeking is an intentional relationship with God. Reading the Bible will help, and praying is certainly important, but there's still that faith aspect as well. I long for God to show up and speak powerful words directly to my heart. And when He doesn't give me the encouragement I want in the little ten-minute window I've given Him for the morning, it makes me not want to try again.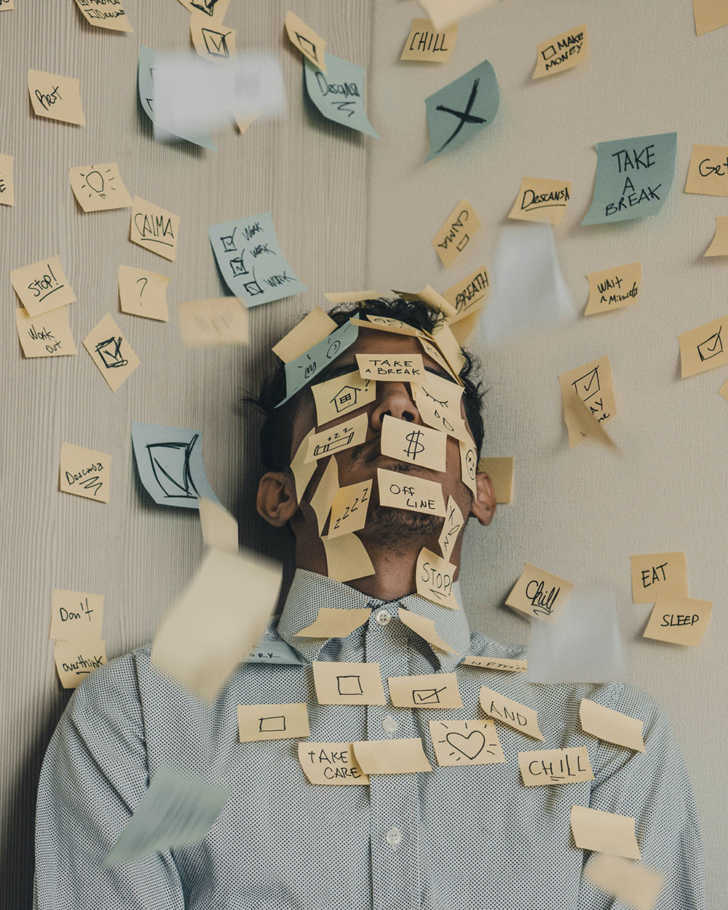 However, instead of giving up or continuing to focus on my ability, what I really need to do is listen for God and rely on His strength and His wisdom. Maybe that's a better resolution – stop and listen for God. Either way, we're going about our resolutions all wrong by not first bringing it back to God and His authority in our lives.
In that same vein, here are 10 encouraging Bible verses for you to meditate on in the new year. Each one shows us that our new beginning, our new creation, comes from God and God alone. It's His strength that made us, His wisdom that has sustained us, and His grace that carries us through. So let's make this year less about your abilities and more about God's!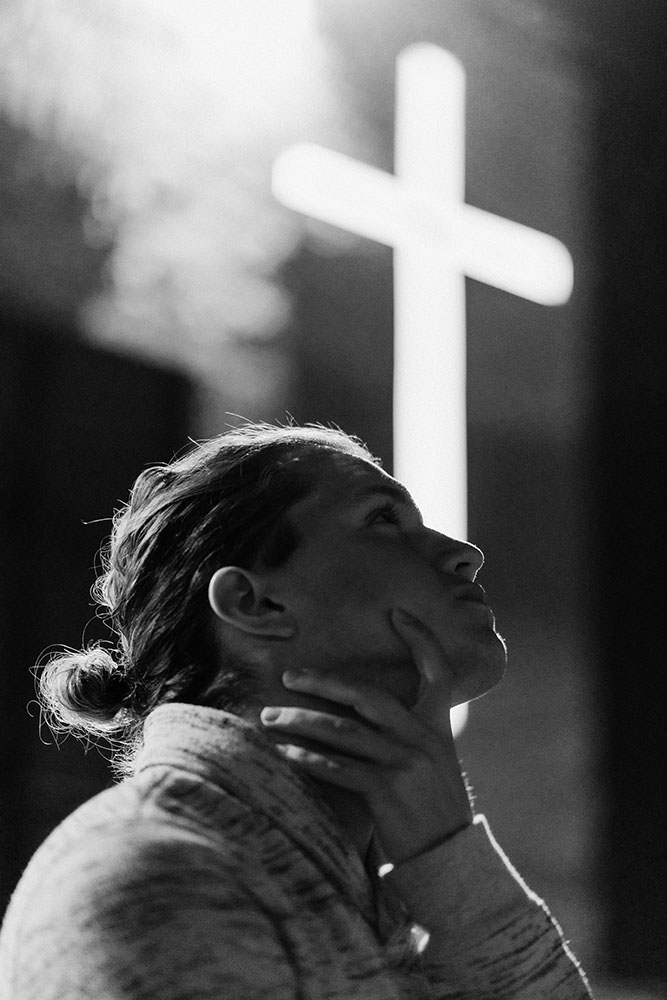 He must increase, but I must decrease. – John 3:30
Therefore, if anyone is in Christ, he is a new creation; old things have passed away; behold, all things have become new. – 2 Corinthians 5:17
Through the LORD's mercies we are not consumed. Because His compassions fail not. – Lamentations 3:22
"Then I will give them one heart, and I will put a new spirit within them, and take the stony heart out of their flesh, and give them a heart of flesh – Ezekiel 11:19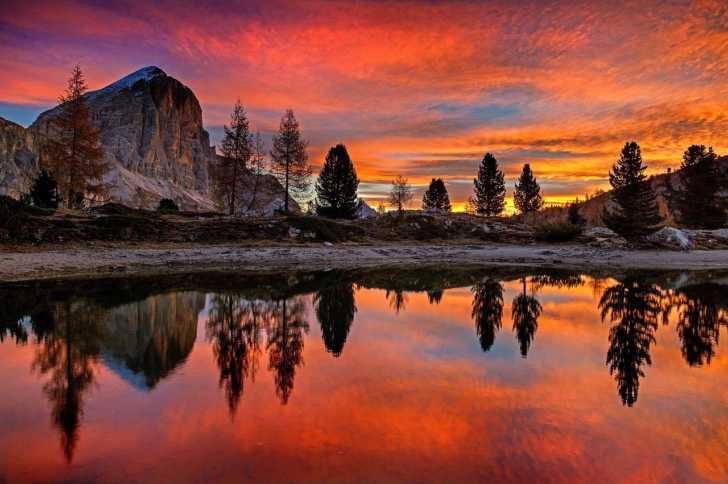 "For behold, I create new heavens and a new earth; And the former shall not be remembered or come to mind." – Isaiah 65:17
He has put a new song in my mouth – Praise to our God; Many will see it and fear, And will trust in the LORD. – Psalm 40:3
Or do you not know that as many of us as were baptized into Christ Jesus were baptized into His death? Therefore we were buried with Him through baptism into death, that just as Christ was raised from the dead by the glory of the Father, even so we also should walk in newness of life. – Romans 6:3-4
Brethren, I do not count myself to have apprehended; but one thing I do, forgetting those things which are behind and reaching forward to those things which are ahead, I press toward the goal for the prize of the upward call of God in Christ Jesus. – Philippians 3:13-14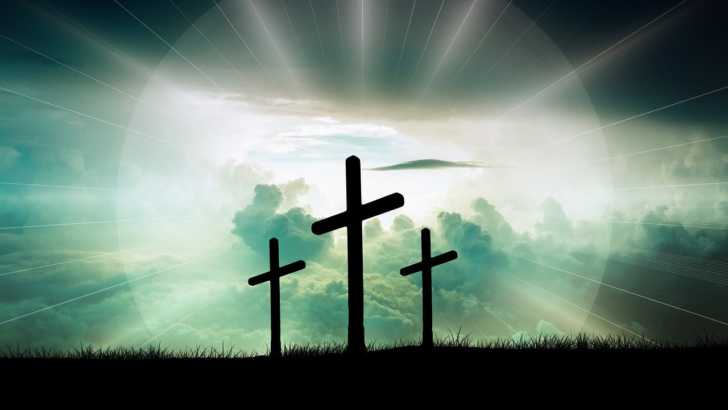 Blessed be the God and Father of our Lord Jesus Christ, who according to His abundant mercy has begotten us again to a living hope through the resurrection of Jesus Christ from the dead. – 1 Peter 1:3
Oh, sing to the LORD a new song! For He has done marvelous things; His right hand and His holy arm have gained Him the victory. – Psalm 98:1
I hope you are able to enter this new year with confidence in God and His wisdom for the days, weeks, and months ahead of us. Here's one final verse with some simple, yet meaningful commands for us. Micah 6:8 says, "He has told you, O man, what is good; and what does the Lord require of you but to do justice, and to love kindness, and to walk humbly with your God?"
SKM: below-content placeholder
Whizzco for FHB